Audi and now Peugeot put nail in World Rallycross coffin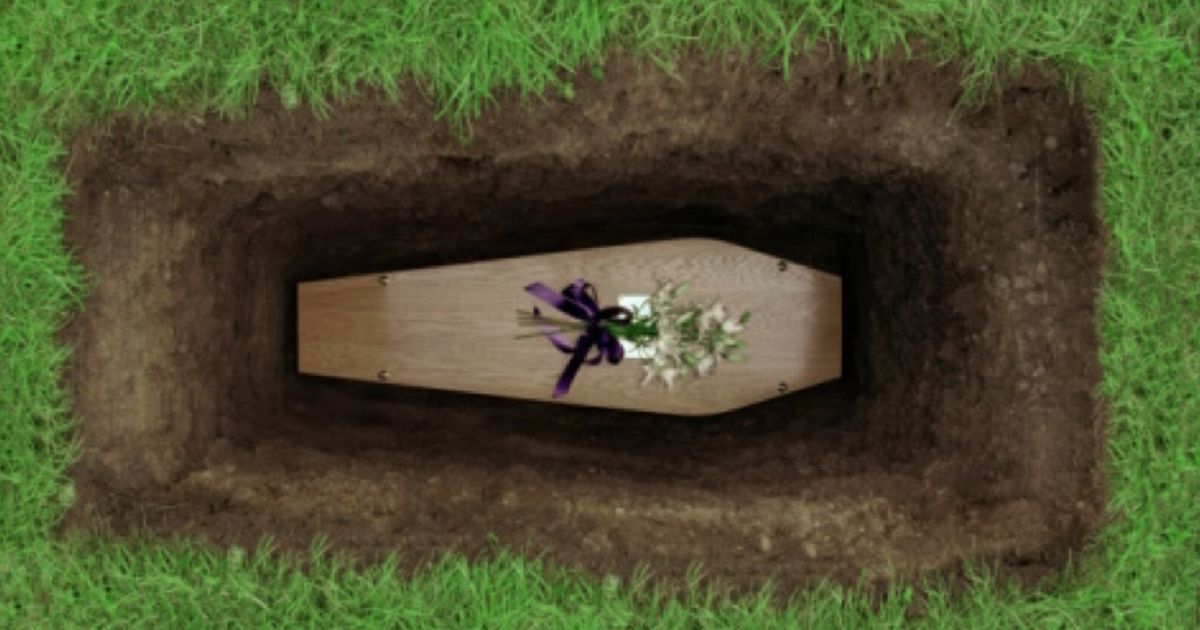 World Rallycross has only VW left, but for how long?
Peugeot Sport is withdrawing from the World Rallycross Championship at the end of the 2018 season, the manufacturer has confirmed.
Uncertainty over the series' electrified future, coupled with Peugeot's own focus on electrification, has led to the team's exit.
The French marque follows Audi out of the series, which is also ending its participation with Mattias Ekstrom's eponymous squad at the end of the season. The double exit means only Volkswagen's manufacturer presence remains as things stand.
Peugeot recently unveiled an e-Legend Concept at the Paris Motor Show, and is promising 'to offer its customers a range of high-performance, low-emission electrified sports vehicles from 2020.' Peugeot Sport will play a major role in the cars' development.
The World Rallycross Championship announced recently that it had delayed its switch to electrification to 2021, which Peugeot says 'is disconnected from the PEUGEOT brand's electrification schedule.'
Jean-Philippe Imparato, Peugeot CEO announced on Twitter: "After presenting its new generation of PLUG-IN HYBRID vehicles as part of its electrification strategy at the Paris Motor Show, PEUGEOT announces the development of a new range of electrified sports vehicles from 2020.
"Peugeot will concentrate its resources on developing these new vehicles and has therefore decided to withdraw from the WRX championship at the end of the 2018 season, whose evolution towards electrification is uncertain." Motor Sport Magazine