Rumor: Aston Martin needs to sell F1 team to avoid bankruptcy
(Update)
Saudi Arabian company Aramco has an option to own a 10% stake in the Aston Martin Formula 1 team, Aston Martin post-balance sheet documents reveal.
Documents detailing the annual accounts of AMR GP Limited, the F1 team's operating company, reveal that Aramco's deal also grants it an option to subscribe for 10% of the issued ordinary share capital.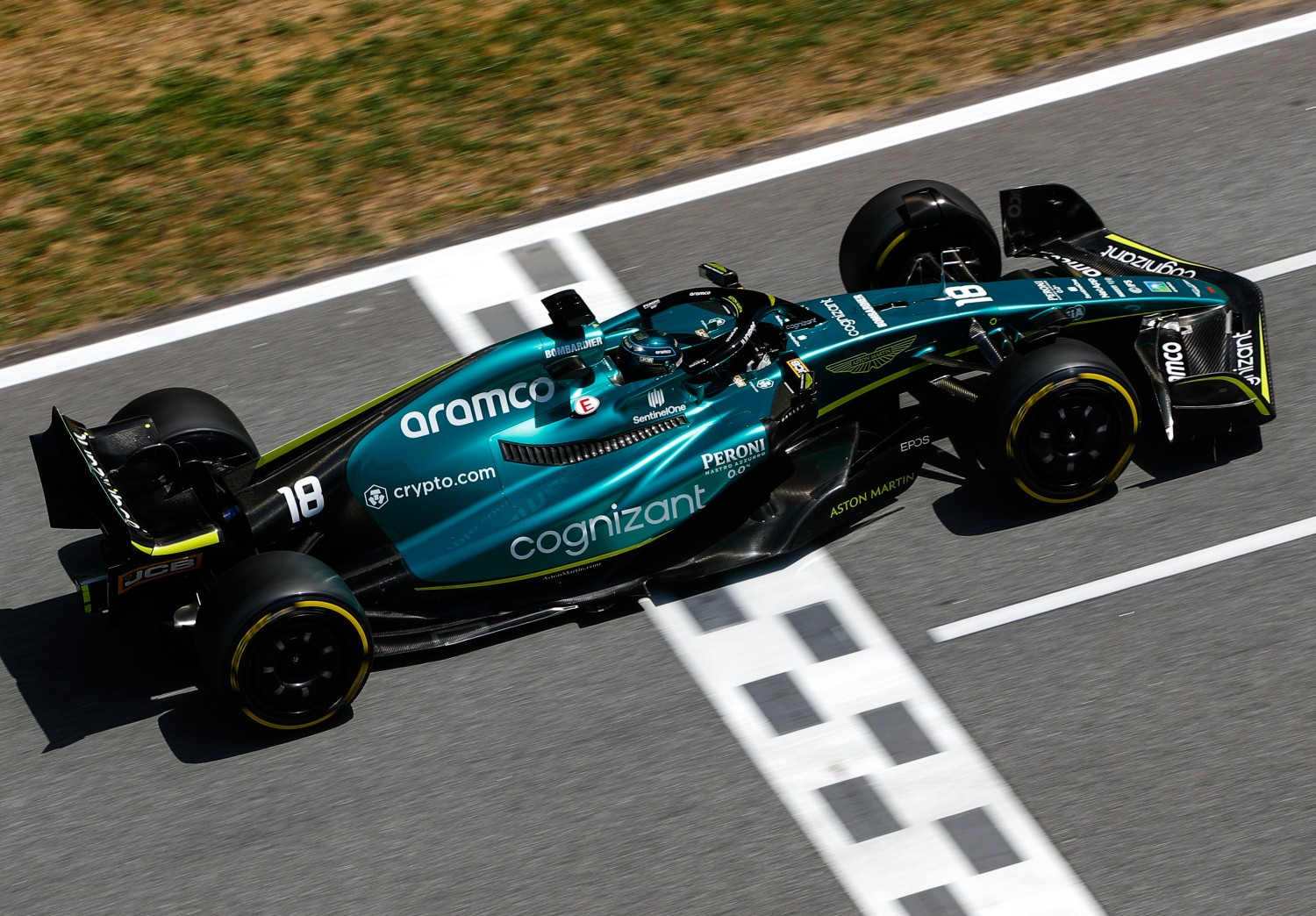 It means Aramco has the right to own a 10% stake of Aston Martin's F1 team and with Aston Martin as a company bleeding cash as outlined below, every bit helps.
Aramco's "strategic partnership" with Aston Martin has a research and development goal to "drive the development of highly efficient internal combustion engines, high-performance sustainable fuels, advanced lubricants and the deployment of non-metallic materials in vehicles".
There are also rumors that Lawrence Stroll is trying to sell a portion of the team to Audi, or maybe all of it, or maybe just a controlling interest.
---
May 8, 2022
With rumors that Lawrence Stroll is talking to Audi about a possible buyout of his F1 team and the new factory being built, it cannot come fast enough.
Stroll needs cash and he needs cash fast.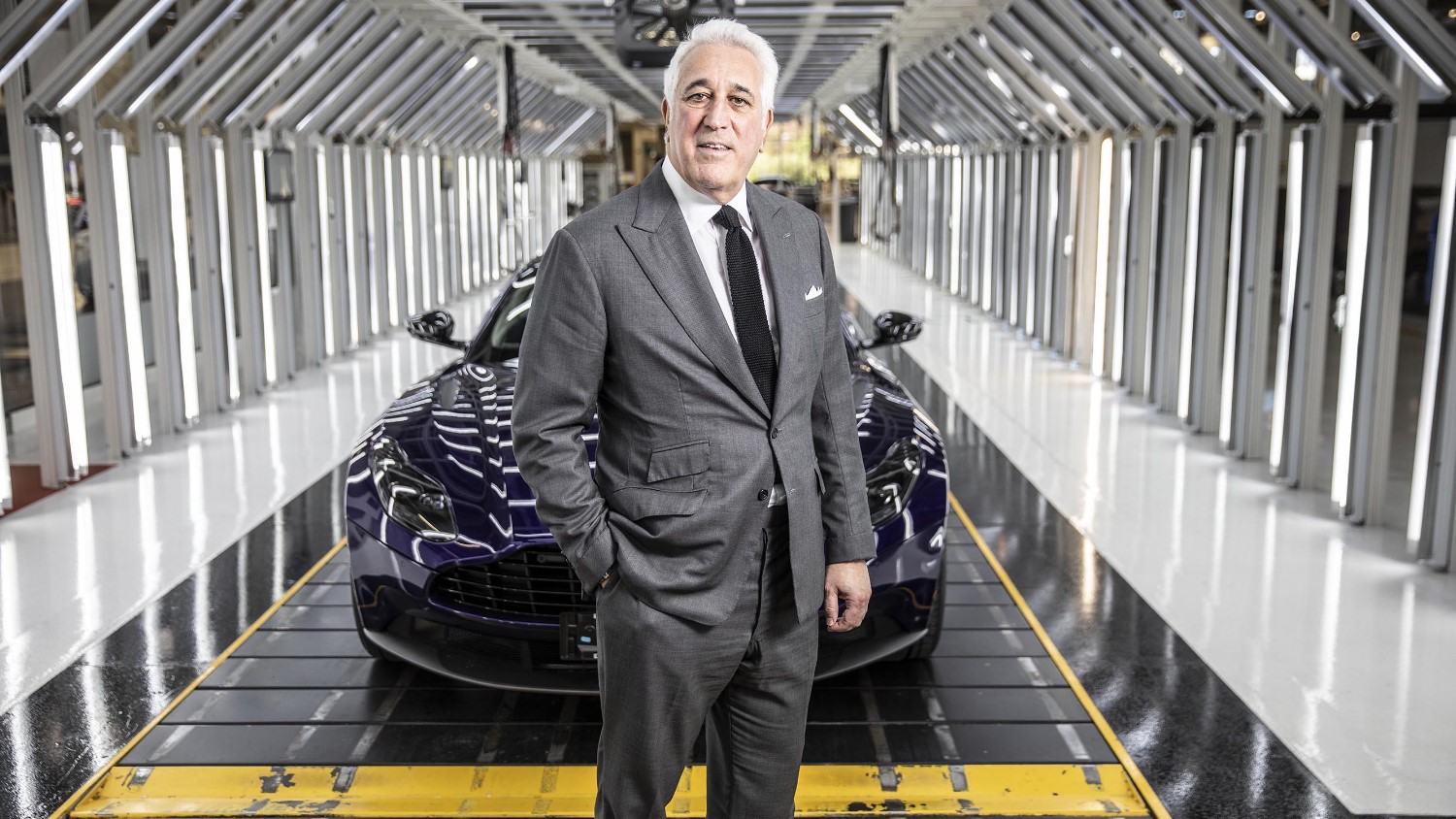 Aston Martin has never quite had a good grip on finances, but when Lawrence Stroll invested heavily in the company, he brought in Tobias Moers from Mercedes-AMG. This helped streamline a great many projects, but the CEO has now been replaced by a former Ferrari executive, suggesting that he wasn't as effective as hoped. And after recent comments from Formula 1 drivers that the Vantage safety car is too slow, the news is negative on almost all fronts.
In the first quarter of this year, Aston Martin recorded a net loss of £47.7 million (around $58.7 million at the time of writing) and net debt of over £956.8 million (around $1.1 billion), an increase from the £722.9 million (approximately $890.5 million) net debt owed during the same period in 2021.
Essentially, this means that Aston Martin is so far in the red that it would still owe a fortune even if it were liquidated tomorrow morning.
The embattled automaker has reported an operating loss every year bar two since 2010. Worse still, its stock price has collapsed by 90% since its initial product offering (IPO) in 2018, and its market value has dropped from around $5.3 billion to around just $1.3 billion.