F1: Russell hails Zandvoort result as best of career
Formula One travelled to Circuit Zandvoort in the Netherlands last weekend for the second installment of a triple-header that marked the resumption of action after the summer break. Following the return of the Dutch Grand Prix to the racing calendar last year, the premier class of motorsport was back again in front of sold-out grandstands and the amazing backdrop of the North Sea sand dunes.
After the disappointment of the Spa-Francorchamps race weekend, the W13 put in a much-improved performance. In an action-packed race compromised by one virtual and one regular safety car deployment, George Russell made his sixth podium appearance of the season, this time for a P2 which also happens to be his best result to date for the Mercedes-AMG PETRONAS F1 Team.
Looking back on his race as he spoke to the media, Russell described the race at Zandvoort as the most enjoyable of his career to date.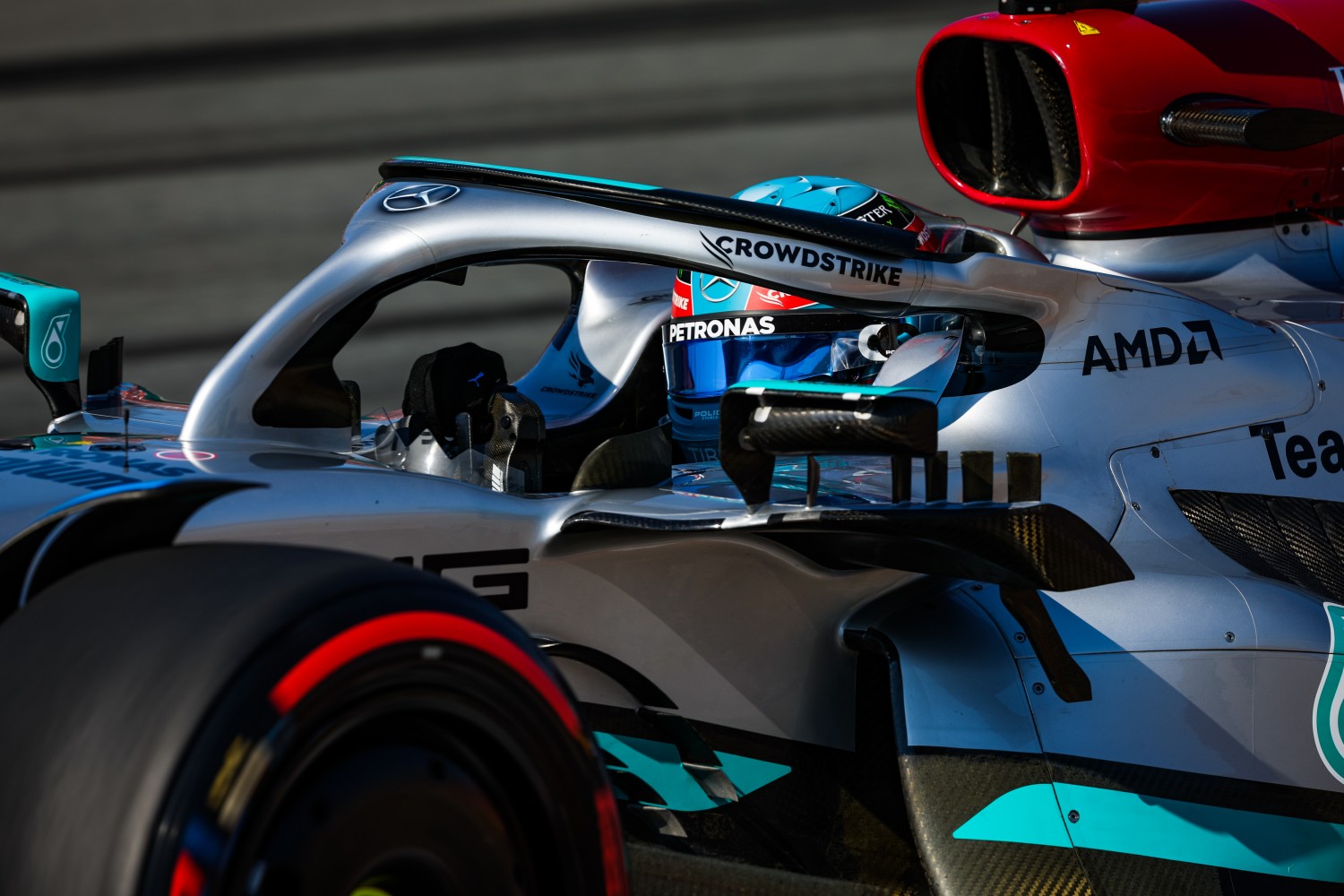 "I think we had nothing to lose," the 24-year-old said. "We were pushing absolutely flat out, and we knew that was our only opportunity to fight for victory.
"In our strategy meetings, we said we need to be bold in our decisions to be able to fight for victory and I think, starting on that medium, it was clear that the others were going to be doing a two-stop. As I said, we just absolutely went for it.
"And when we saw Max [Verstappen] in our sights, that was really exciting. It was probably, for me personally, the most enjoyable race I've ever had in Formula 1, just being able to push so hard for so long on such an exceptional circuit as well. I think it was really quite fun."
"There's no doubt we've got the race pace to be able to win. Absolutely sure of that. And had we been starting P2, 3, 4 we probably could have won the race today.
"Ultimately, it's going to come down to our qualifying performance on a Saturday. If we continue to qualify P6 and P8 as we have done in the last two race weekends, we're going to really struggle to win a race. But we need to find a bit more magic in qualifying, as we showed in Budapest."