F1: Porsche IPO likely holding up F1 announcement
Volkswagen announced plans to list Porsche in what could be one of Europe's largest initial public offerings.
The IPO is expected to value Porsche around $85 billion.
Volkswagen will only offer up 12.5% of Porsche, which could raise more than $10 billion, depending on pricing.
The hefty cash injection will help fund Porsche's move into F1
The Qatar Investment Authority indicated plans to purchase 4.99% of the company, according to Volkswagen. The sovereign wealth fund of the 2022 World Cup host has also invested in Fanatics and ONE Championship parent Group ONE Holdings.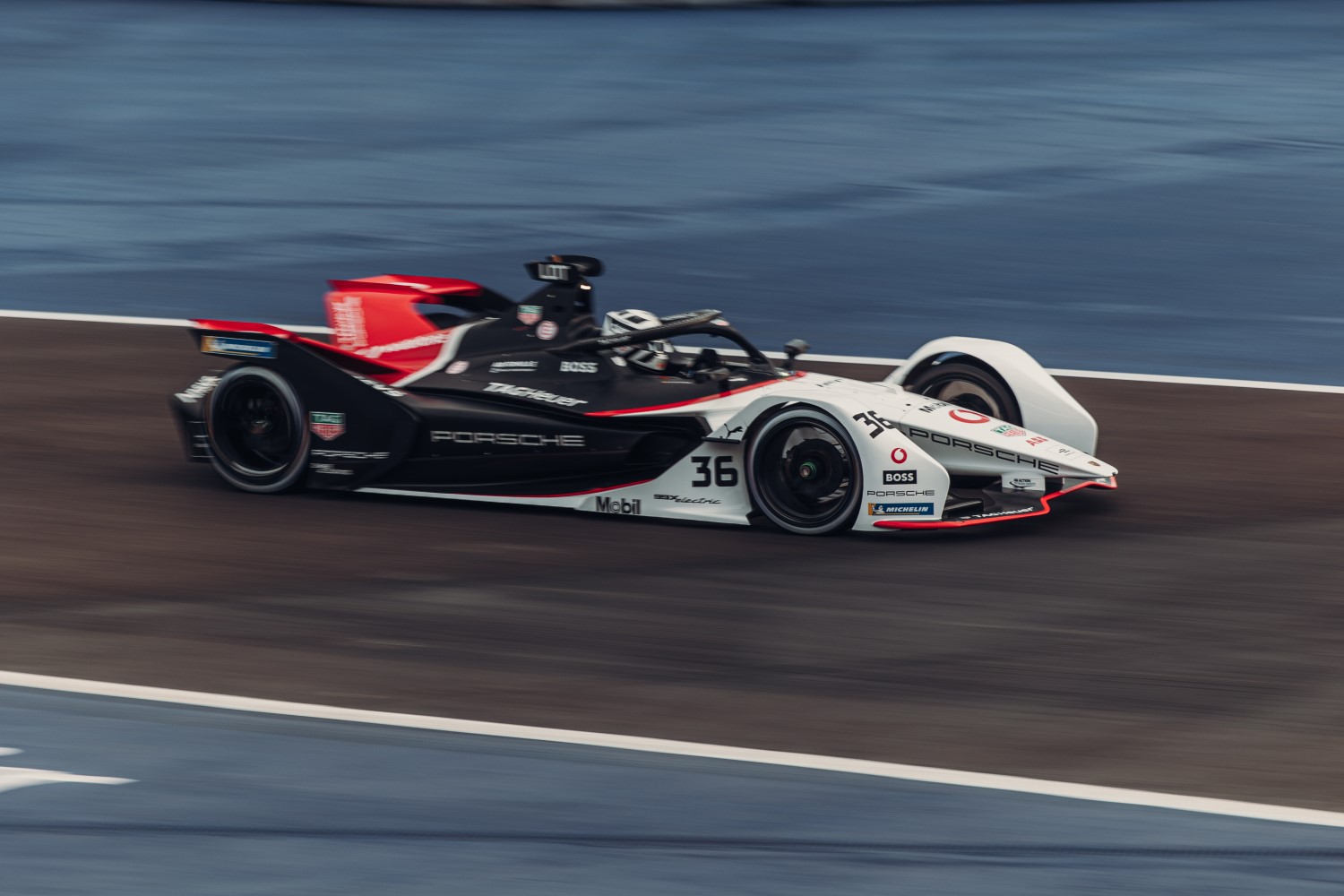 Red Bull founder Dietrich Mateschitz, T Rowe Price Group, and LVMH CEO Bernard Arnault have reportedly expressed interest in purchasing a stake in Porsche.
Mateschitz hopes to have Porsche branding on its F1 engines starting in 2026, however, there have been some recent reports the marriage may not happen
The IPO is reportedly complicating plans for Porsche to join F1 in 2026 by purchasing half of Red Bull Advanced Technologies.
While many expected an imminent public statement to that effect following fellow Volkswagen brand Audi's announcement that it would enter F1 in 2026, recent reports suggest that Red Bull is keeping its options open because it plans to build the engines and want Porsche to put their name on the engine covers.  Some suggest Porsche might do the electric portion (battery, motor and energy recover) of the power unit.