Rumor: Porsche to buy Williams F1 team
(4th Update)
This rumor is downgraded to 'false' now.
Porsche and Williams disappointed fans early this week amid expectations of a Formula 1 collaboration.
With Porsche's earlier plans to enter the sport with Red Bull also coming to nothing, some fans on social media on Monday spotted the signs of a potential Porsche-Williams project.
Ultimately, the Porsche news was the re-branding of its social media presence, leaving the iconic F1 team Williams to deny rumors of a tie-up.
However, a door was left open for the future.
A Williams spokesperson said:
"The rumors that Williams Racing is up for sale are inaccurate [at least for now].

"We are open to any discussions regarding the supply of engines with manufacturers from 2026 when the new engine regulations come in.

"We are happy with our relationship with Mercedes [who has supplied Williams with engines since 2014] and appreciate all their efforts."
Why would Porsche post what they did on their Instagram page? We still suspect there is more to this rumor than the spokesperson is leading us to believe. For example, perhaps Porsche will not buy the team and only be an engine supplier, however, Porsche has said they want an ownership position, but cannot find a team for sale…..so far.
So for now, this rumor will remain 'false' until we learn more.
---
January 16, 2023
If by chance this rumor does turn out to be true, which we believe it will, this will not be the first time Gulf Oil has sponsored a Porsche race car.
Who can forget the Gulf Porsche 917s at Le Mans.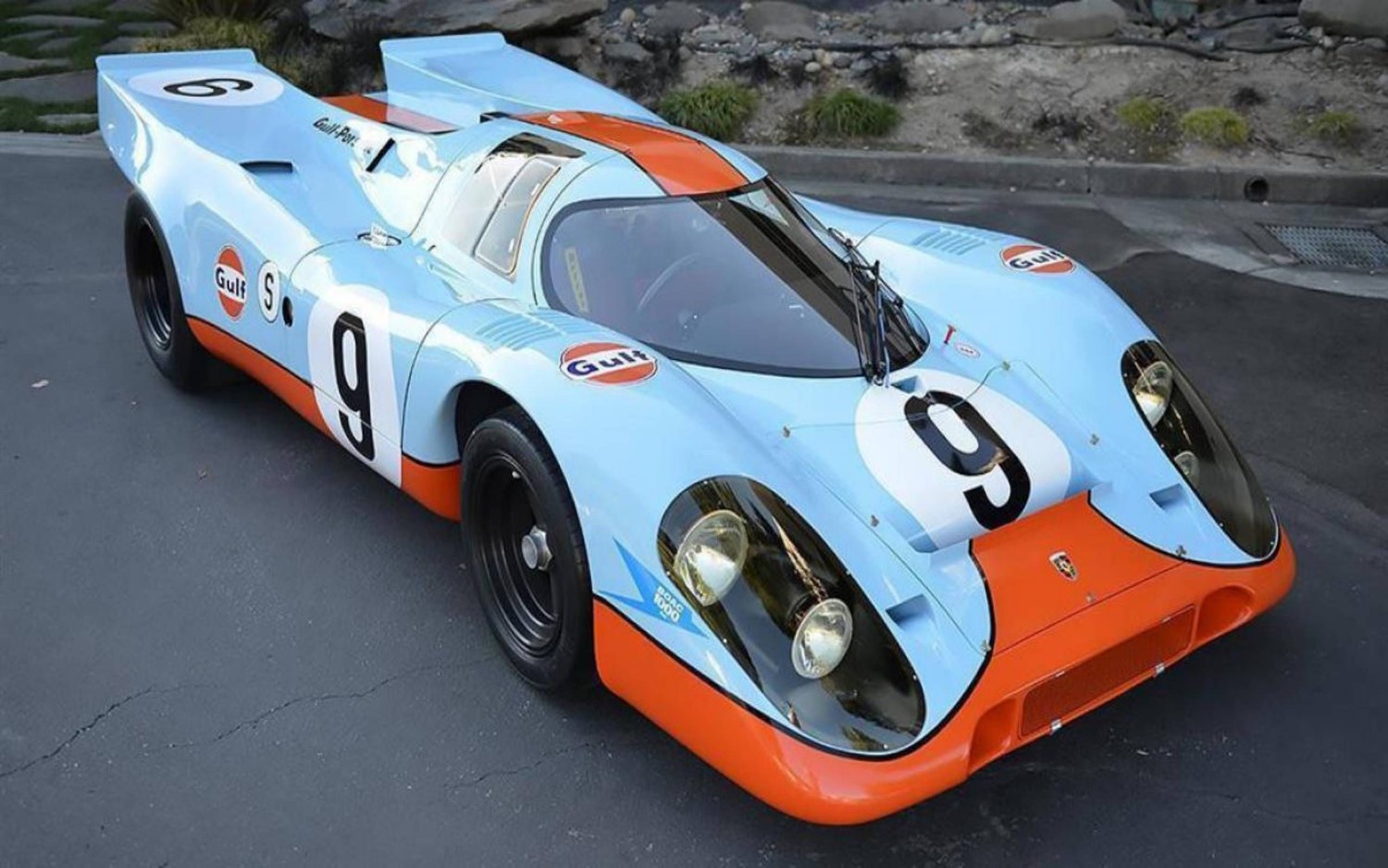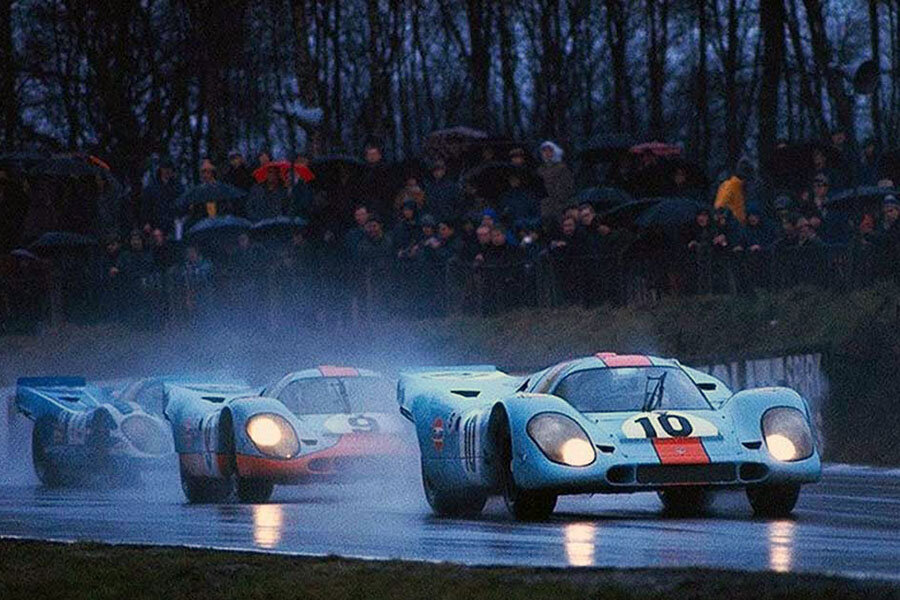 ---
January 15, 2023
Is this confirmation Gulf Oil, Porsche and Williams are teaming up and it will be announced on Monday, January 16th they are buying into the Williams team that we rumored back in October?
Perhaps this is a stretch, but eerily suspicious……..
Recently, Porsche deleted all their Formula E posts on Instagram and left this as the only post on their account.
We thought they might leave some hint in there, so we went back and looked at every single frame of the video.
We noticed this frame repeats several times and appears to vaguely show a face.
And we thought it looked strangely familiar because it is, it's Frank Williams wearing headphones.
Why a message like this on their Formula E Instagram Page? And a similarly strange post from Gulf Oil.
View this post on Instagram
The news of the sale of Williams to Porsche came yesterday from sources within Stuttgart.
---
October 26, 2022
Porsche is reportedly finalizing a deal to buy 50% of the Williams Racing team.
Porsche would act as the engine supplier for the team.
The partnership would kick in for the 2026 season, when F1 switches to using fully sustainable fuels and nearly triple the electric power in its vehicles.
No word on whether the deal would include Andretti Global
If the deal is completed, Porsche will be one of two Volkswagen brands entering the grid in 2026: Audi has signed a deal with Sauber for 2026.
---
October 26, 2022
(GMM) Four teams are in the running to team up in Formula 1 with Porsche, according to reports.
Jack Plooij, a well-known Dutch F1 broadcaster, said on Ziggo Sport that the Volkswagen-owned German sports carmaker is in talks with Williams.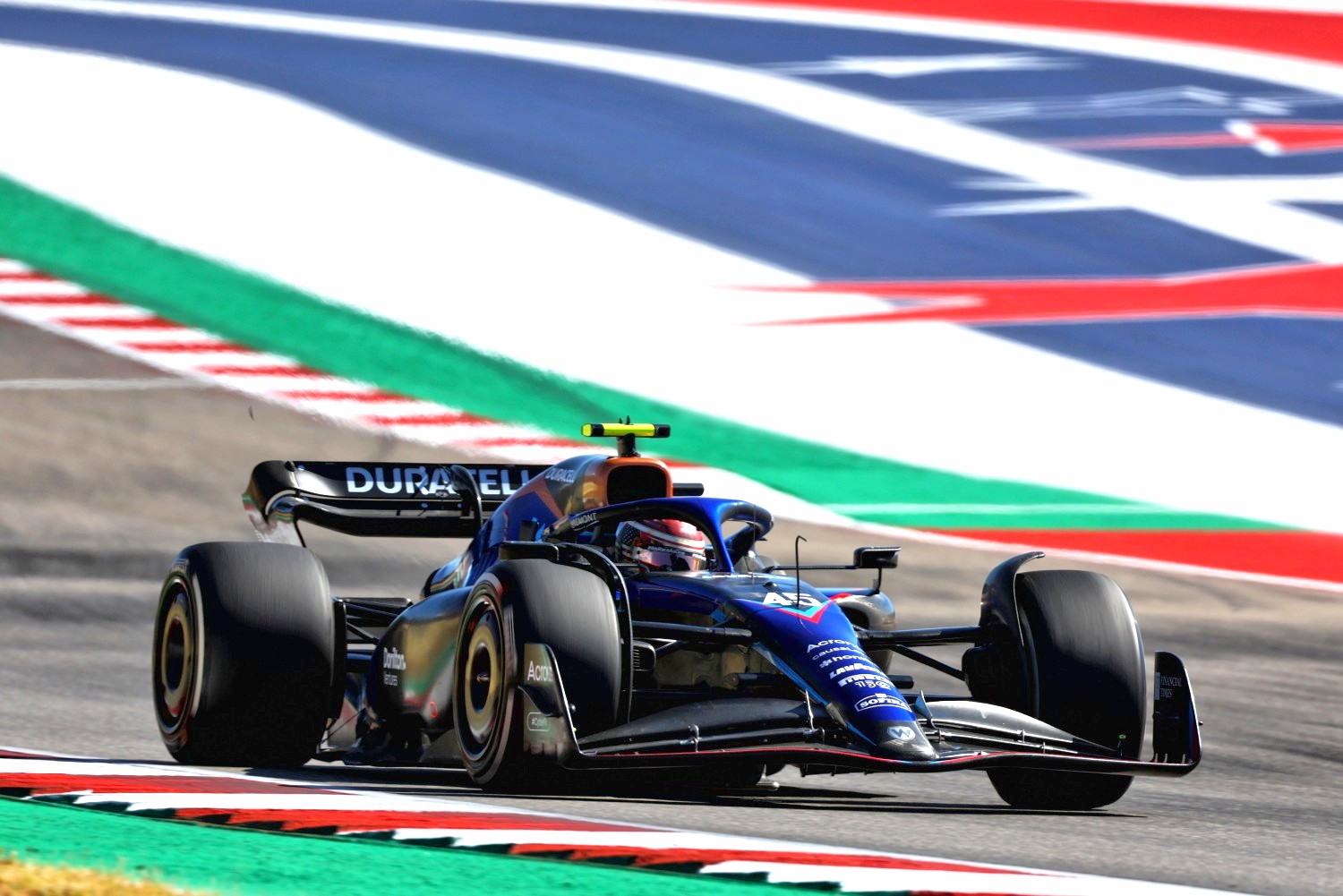 Porsche had intended to enter the sport from 2026 with Red Bull, but those talks collapsed because the carmaker wanted 50 percent control.
It was thought that Porsche had subsequently lost interest in F1, but FIA president Mohammed Ben Sulayem said last week that talks are still taking place.
Plooij thinks a 50 percent buyout deal with Williams is "almost done", while Auto Motor und Sport believes that Red Bull-owned Alpha Tauri may still be in the running.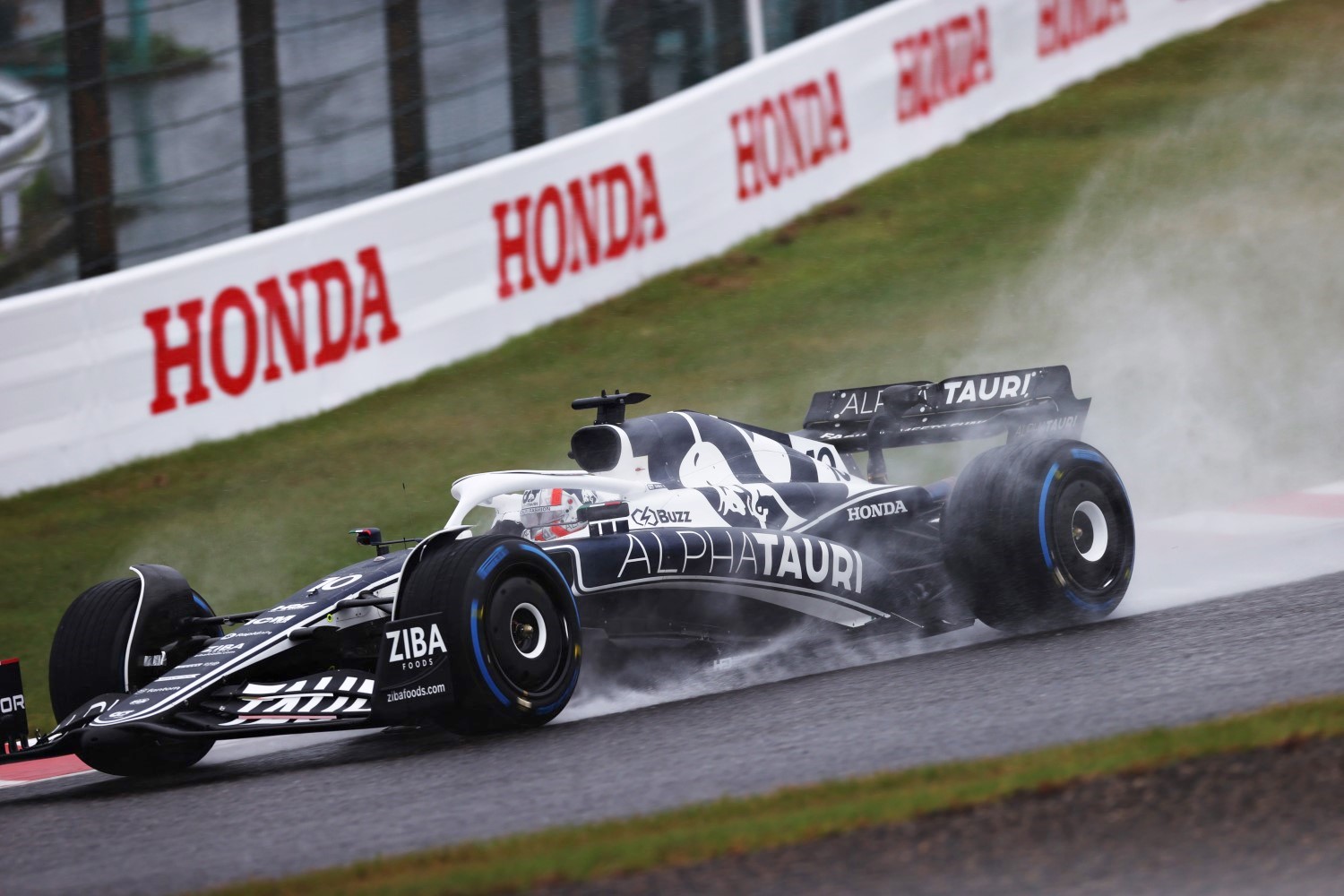 And correspondent Andreas Haupt also mentioned Haas as a potential candidate, despite the American team's close existing ties to Ferrari.
Finally, Michael Andretti's potential F1 team may be an ideal Porsche partner – with his famous father Mario indicating that plans are still being pushed forward even though the sport seems lukewarm about an eleventh entry.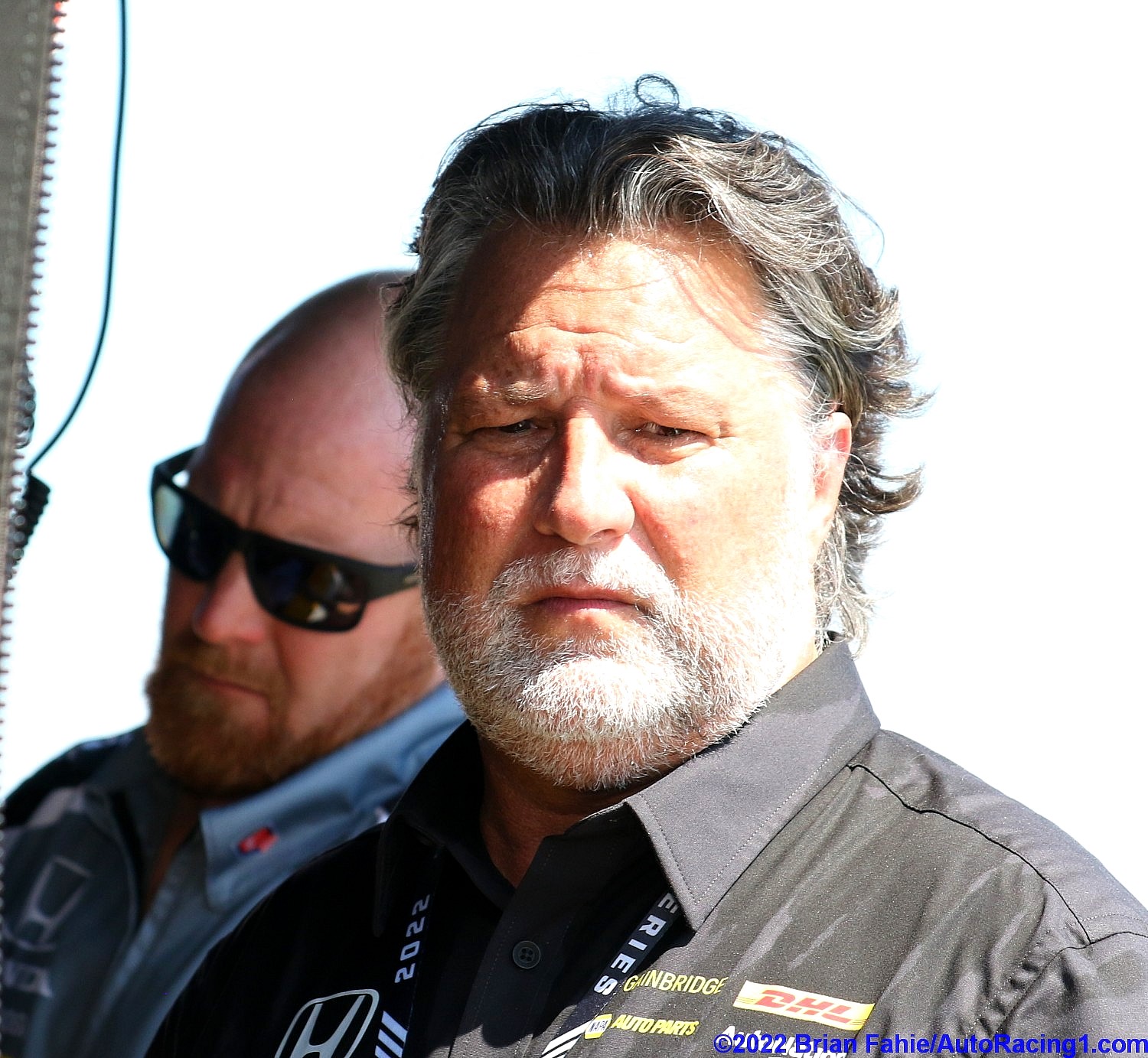 "Michael is moving forward as if he had received authorization to put a team on the grid," Mario Andretti said in Austin, according to France's Auto Hebdo.
"A lot of people don't hear much about it, but we're working every day to try to get an official deal and moving forward as if we already have it.
"Michael and his partners decided to take this risk. It shows how badly we want it to happen."
It is believed that Porsche's current F1 talks are about a period after 2026, as there is no longer time to prepare for the very start of the new engine rules.