Formula E: Nio 333 reveals livery for 2023
NIO 333 has given us a first glimpse of its new ER9 Gen3 car. The team's turquoise stays, and in comes flashes of white and red – evoking NIO's Chinese roots – on blue and black.
The team was early to commit to Gen3 and has been hard at work ever since, with a new factory and team structure in-place to deal with the huge leap Gen3 brings in technology and performance. The long-term vision is a return to regular points and eventually silverware for the long-time Formula E competitors and the outfit that propelled Nelson Piquet Jr. to top spot in 2015. With the slate wiped clean at the start of a new generation, the opportunity is there.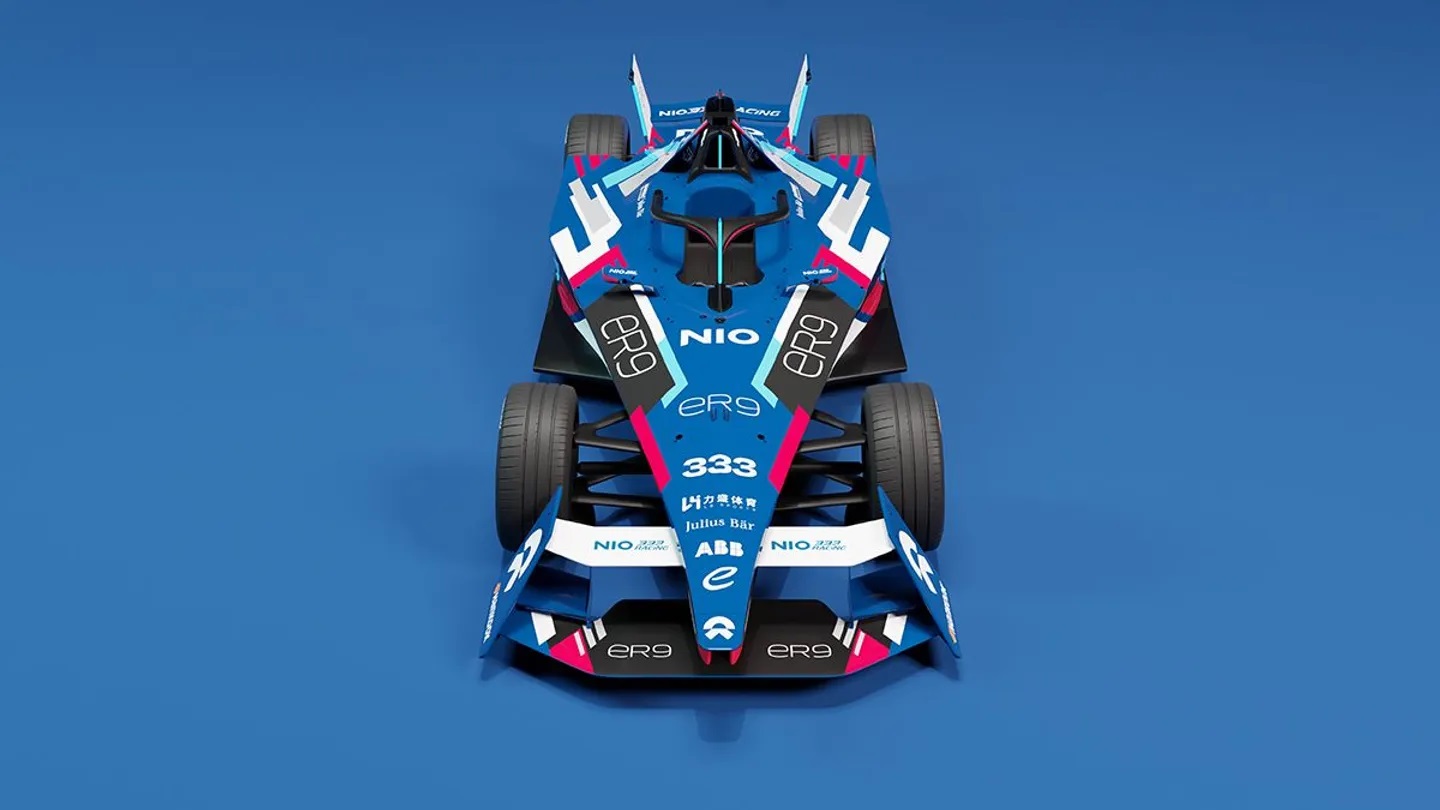 Dan Ticktum will return alongside new signing Sergio Sette Camara for Season 9. The 23-year-old Brit scored points in Rome and will be looking to build in 2022/23, while Sette Camara has shown he is more than capable of getting the most out of what's underneath him after an impressive spell with DRAGON / PENSKE AUTOSPORT.
"We're really pleased with how our NIO 333 ER9 looks in its full race livery," says Russell O'Hagan, Chief Operations Officer & Deputy Team Principal. "Hopefully it will be exciting for the fans and followers of the series to see us with a bold new look as we start a new chapter in our history.
"It's an exciting time for the championship and we've worked hard with our design team to generate something dynamic, modern and stylish, it looks great!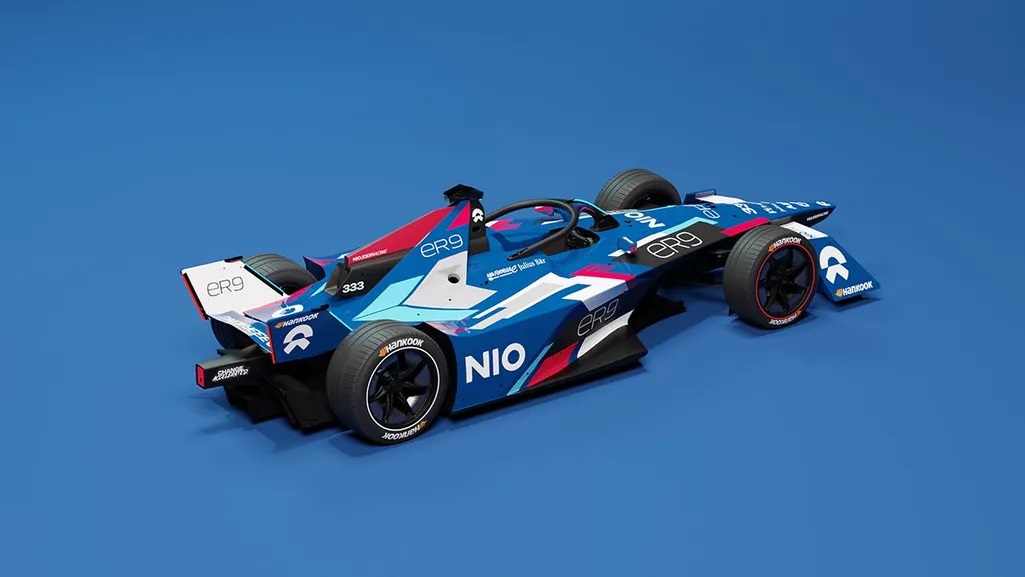 "I'm really looking forward to seeing the car in motion next week in Valencia at the pre-season test.  We've been working really hard on the Gen3 project for a long time now, so it's a big moment. If the car goes as well as it looks then we are in for a good year. The signs are positive, but time will tell and we don't have to wait much longer to find out. I am incredibly proud of what the team have achieved so far."