F1: 4th DRS Zone likely to be reinstated for Australian GP
Back in April the FIA removed one of the four DRS zones from the Albert Park layout for Formula 1's 2022 Australian Grand Prix, with the move made on safety grounds.
The Melbourne circuit had three DRS zones back in 2019, but since then, it has undergone substantial renovation via corner changes in a bid to promote overtaking on a layout that had not changed since joining the calendar back in 1996. And so a 4th DRS zone was planned for the 2022 race.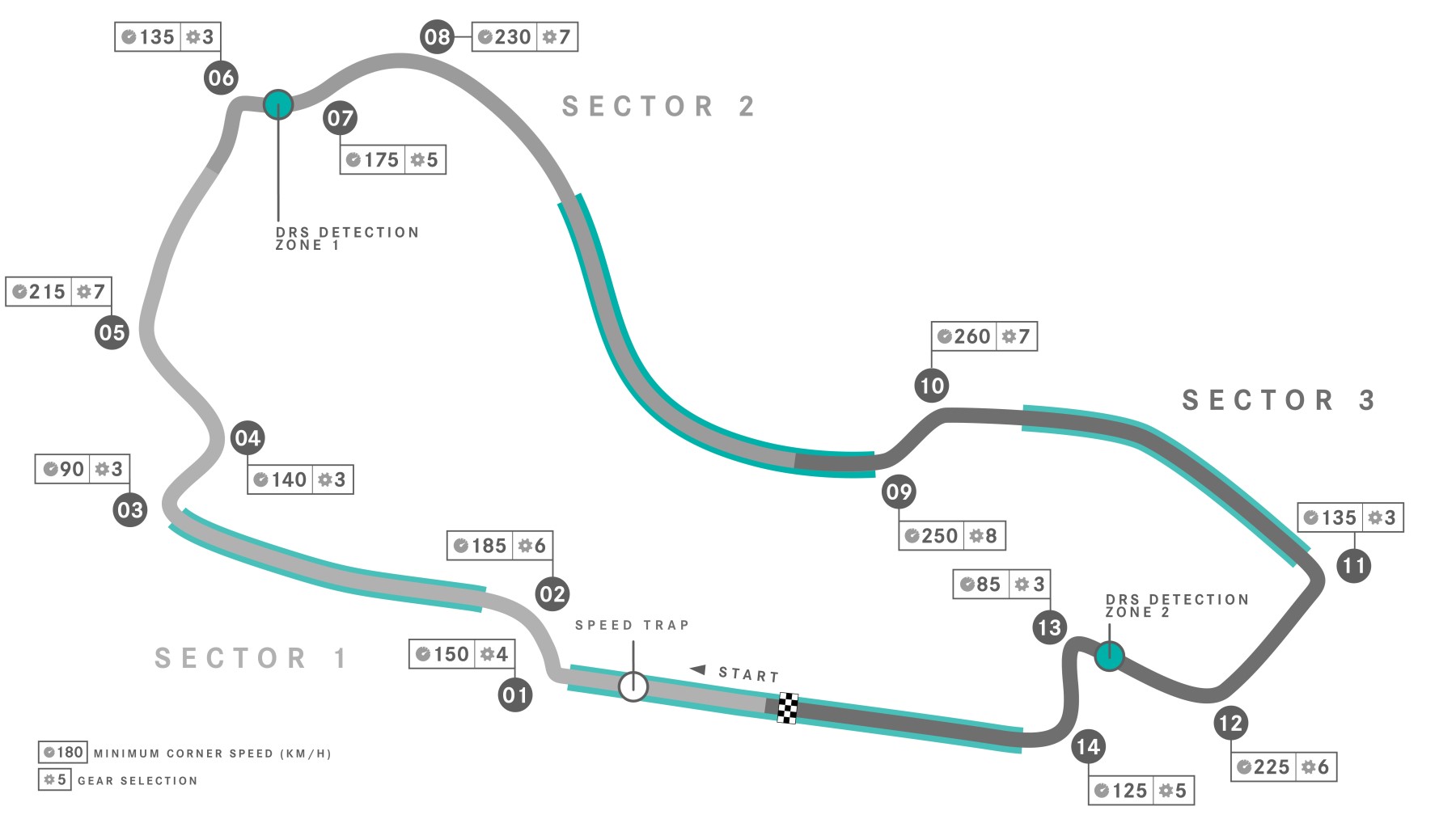 But following the opening two practice sessions in Melbourne on Friday the governing body has reassessed the situation and removed one of the DRS zones.
The DRS zone that was been removed is from the sweeping Turn 8 right all the way up to the Turn 9 fast left kink, which replaced the former chicane sequence that previously stood at that part of Albert Park.
Organizers of the Formula 1 Australian Grand Prix are optimistic the Albert Park's fourth DRS zone will be reinstated for next year's event.
A year on, there is a strong desire to have it reinstated, with Australian Grand Prix boss Andrew Westacott telling Speedcafe.com he is confident it will be.
"With the circuit modifications at Albert Park, there were meant to be four DRS zones," Westacott explained.
"There was meant to be a DRS zone around Lakeside, the fourth one that Fernando Alonso made some safety comments to the FIA Race Director [about].
"We're optimistic, highly optimistic, that we will get that fourth DRS zone back for 2023, which is a wonderful addition to the competitiveness of the racing, and the overtaking in the racing."