F1: Just who is Fred Vasseur, Ferrari's new boss?
Frederic Vasseur was rumored to be Mattia Binotto's replacement as team principal of Ferrari from the moment rumors of Binotto's exit had floated, and it has now been officially confirmed that he will take over in January. Vasseur comes with a long and distinguished career in motorsport, with some success in F1 too. We went exploring to find out more about his past, and why he was the immediate front-runner following Binotto's resignation.
Formula 1 experience and Ferrari connect
Vasseur worked as the team boss at Renault in the 2016 season. The year was a challenging one for Renault as they were making their return to F1 and running an old chassis provided by Lotus. Vasseur's revolutionary ideas met some resistance at Renault, and the partnership eventually proved to be futile as the team did not see any success during his time there. Vasseur left Renault after just a year due to what he believed were several conflicting visions within the company.
Vasseur found a home at Sauber Motorsports in 2017, where he was appointed managing director and CEO in the middle of the 2017 season. In his first move as CEO, Vasseur canceled an impending engine deal with Honda to ensure that the team worked with engines supplied by Ferrari from 2018 onwards.
At Sauber, Vasseur was acquainted with Charles Leclerc, and together, the pair turned around the fortunes of the team that finished at the bottom of the table in 2017. In 2018, Sauber/Alfa Romeo finished in eighth place in the constructors' table.
His relationship with Leclerc could be crucial for Ferrari in 2023. Success has evaded the team for a long time now, but the F1 betting markets in the US are already placing Leclerc at joint third in next year's outright winner market.
The market for next year being open this early is a sign of F1's growing status in the US, where more states are legalizing online betting every passing year and, consequentially, driving serious competition among the sportsbooks to capture the attention of the markets. Maryland is among the latest states to legalize betting, and the wide availability of generous welcome bonuses that the sports betting Maryland options offer at the moment is a testament to the betting industry's interest in the area. There's no saying what a healthy, successful Ferrari could do to amplify the growth. Let's face it, it was Michael Schumacher in his Ferrari that took F1 to the world – can the team ever reach those heights again?
Vasseur before F1
Vasseur learned what it takes to be an F1 tech by studying aeronautical engineering at ESTACA. Once he graduated, Vasseur started the ASM team in 1996, a collaboration with Renault that would soon bear fruit. The ASM team was focused on talent development and found success by winning the Zandvoort Masters in 1999. The ASM team also won the erstwhile Korean Grand Prix and the prestigious Macau Grand Prix.
In 2004, the team rebranded and called itself ART, a name that we are familiar with today. By buying shares in ASM, Nicolas Todt contributed his expertise to make a great success out of the ART team. After testing the waters in lower classes, ART went on to be unbeaten in Formula 3 from 2004 to 2009.
ART also won the GP2 championships of 2005 and 2006 with legends of today at the wheel: Lewis Hamilton and Nico Rosberg.
After enjoying years of success, Vasseur chose an unconventional route to the next stage of his career by allowing Sebastien Philippe to succeed him as Team President.
While remaining involved with ART, Vasseur founded Spark Racing Technology in 2012. The first generation of Formula E cars was designed by the company which is based in France, with Vasseur at its helm. The following two generations of Formula E cars were also designed and developed by Spark Racing Technology.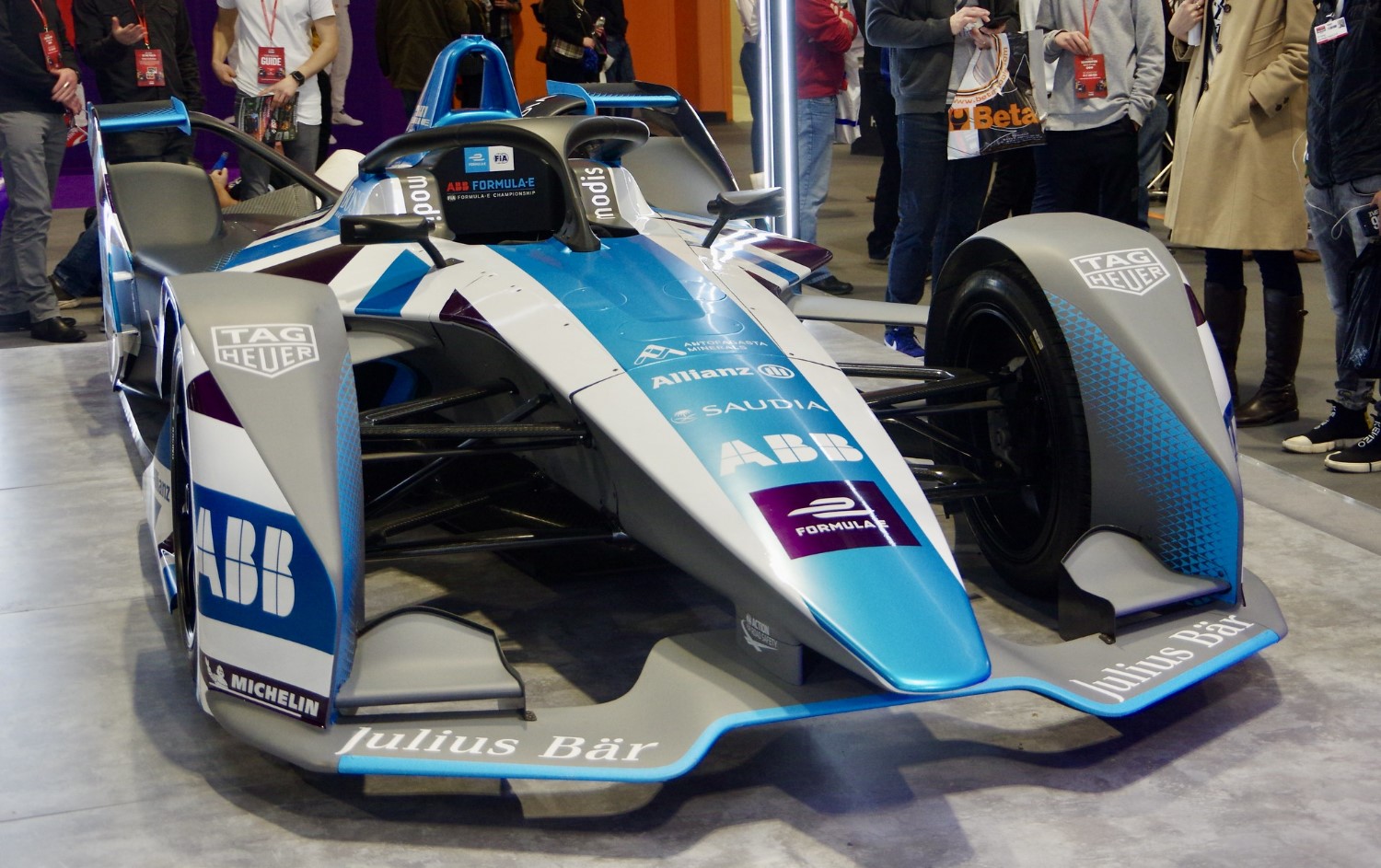 To put it simply, Vasseur has been involved in every facet of competitive auto racing, at every level of the sport. From the business side of it to engineering, Vasseur's CV is certainly impressive enough for this new role. That isn't to say that his entry will automatically raise Ferrari's game, of course. We have seen far too many qualified people in sports struggle early on to move big institutions in their desired direction – it would be naive to say it will be any different for Vasseur.