IMSA: New York's Unsuspecting Motorsports Star – Aurora Straus
Professional race driver Aurora Straus made history when she became the first female to win the Radical Cup North America competition this year, thus breaking down the gender barriers in the sport.
The 24-year-old New York native entered the world of professional motorsports with an obstacle that most thought could prevent her success – men!
Due to a lack of female presence in general, Straus has never had an issue competing with men, and she proved that when becoming the only professional teenage female sportscar race in North America, aged 19.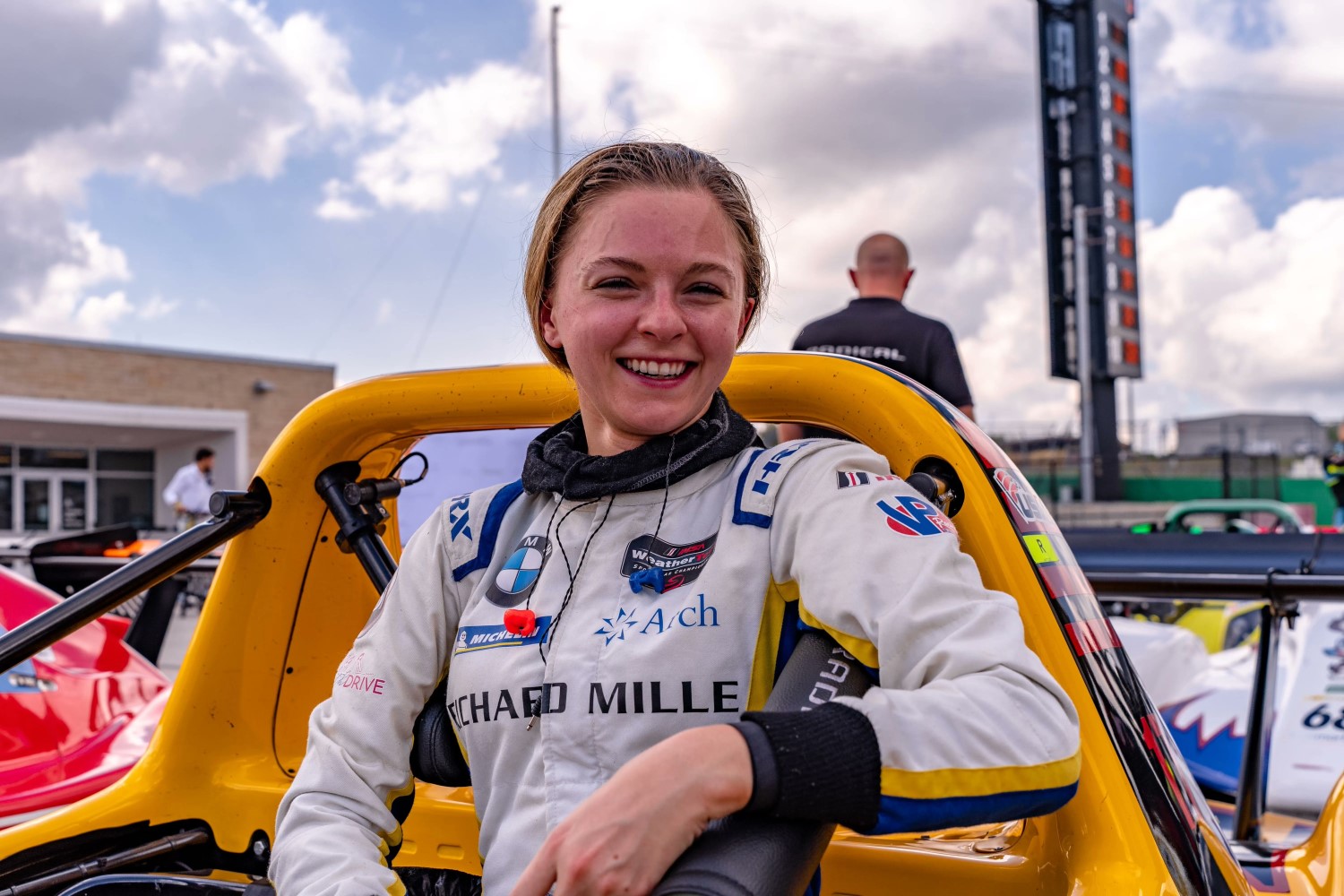 New York has a star on its hands and a smart one. She delayed her studies at Harvard University to become a professional driver, then returned to the prestige school, collected an undergraduate degree, resumed her racing career, and picked up notable wins such as the Radical Cup North America competition in October 2022.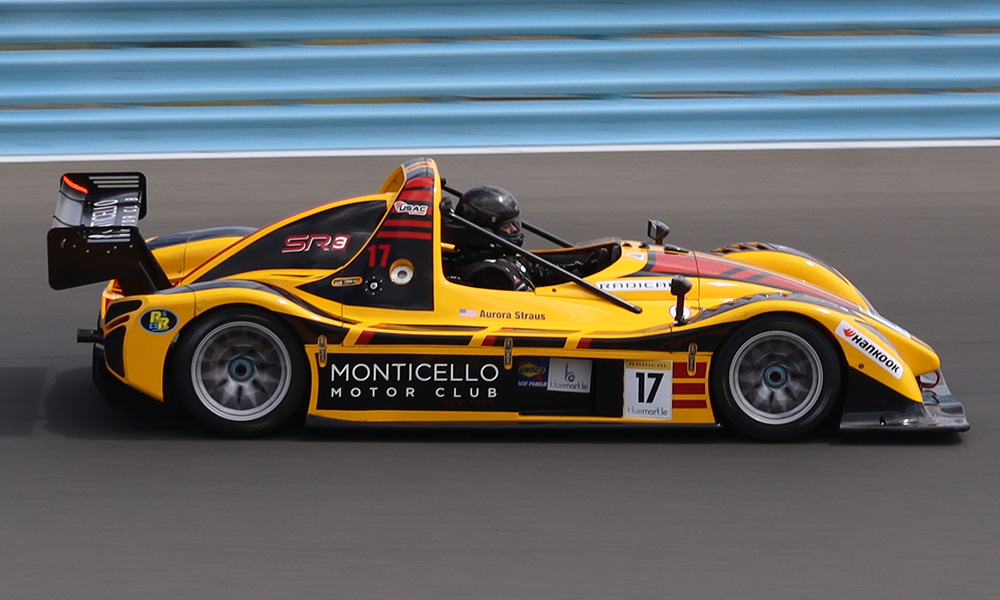 Professional drivers with a notable reputation hailing from New York are few and far between. Still, the Empire State has a serious competitor to support, and this shouldn't be neglected with the various New York sportsbook promo codes on offer.
As expected, the misogynistic view from bookmakers labeled Aurora with an exceptional piece of value during a Radical Cup North America race, where the betting odds to win would've gifted bettors with a considerable return versus a field compiled with male drivers.
Aurora Straus: From basic driving to racing professionally
However, as you'll find with many professional drivers – those that claim they were born to do this – Aurora claims she didn't realize motorsports was for her.
"My dad is a car nut and huge adrenaline junkie, and my mom is one of the most competitive people I've ever met," Straus said during an interview with Forbes.
"I first got behind the wheel when I was 13 with my father in the passenger seat – not to be a race car driver, but to learn some basic driving skills."
These early basic driving lessons helped Straus discover her love for driving as she navigated the icy terrain in Upstate New York.
But following her basic driving lessons, it didn't take Straus long to become addicted, and the racetrack called.
"As a four-foot-ten girl who thought she would be a teacher when she grew up, it was completely addicting," Straus said. "There are only a few moments in my life that I can remember, like yesterday. But my first time on a racetrack is one of them."
Three years later, Straus was attending the Barber Racing School in the summer whilst making time to visit her local racetrack at any opportunity. Aged 16, she turned professional, and this was when ModSpace asked her to compete in the Mazda MX-5 Cup.
"Racing in the Mazda MX-5 Cup as a 16-year-old was an honest-to-goodness trial by fire," she commented. "Anyone who has watched those races – knows how competitive and elbows-out they are."
In 2017 she competed in her first full-time season for the Continental Tire SportsCar Challenge, ending the year as the top rookie in her class. As of 2022, she's a full-time driver sitting in the No.17 Radical SR3 under the Richard Mille Racing Team banner. Even more impressively, she graduated from Harvard University earlier this year – with the highest Honors obtainable!
Straus' success at Sonoma Raceway was the icing on the cake for 2022; however, her career has barely started for a woman who'll continue breaking down the barriers for females in motorsports.
"The racing world has changed unbelievably positively for women in the last five to ten years. I experienced the biggest challenges early on in my career and am hopeful that the next generation of girls in motorsport will not have to deal with them." Straus said when discussing her participation in a male-dominated sport.
"Anyone who has ever been a middle school girl knows self-confidence doesn't come easy in any context, let alone (within) a hyper-competitive and male-dominated industry like motorsports.
"Everyday sexist moments are much rarer now, and I am not only confident enough to brush them aside but also in the position to call out and address them – but ten years ago, they were debilitating. I ignored the semi-frequent "is she 18 yet?" comments, being called "cute" or "sweetheart" by competitors that I deeply respected, and generally did nothing when fans inevitably got too close during pre-race meet and greet."
The good news is that the industry is consistently discussing the potential of how women can reach the highest level of motorsports and thinking more about creating a culture that doesn't favor one sex over the other.
An equal playing field in motorsports is on the horizon, and drivers like Straus can spearhead this movement.