F1: Crystal ball predictions for 2023
It's time to take out our crystal ball and make our early predictions for the 2023 F1 season.
We'll take a look back after the year is over to see how we did. So here goes, in no particular order:
The Las Vegas GP will be a huge success
The first race on the Las Vegas strip will be a spectacular event under the lights. It will be a sellout.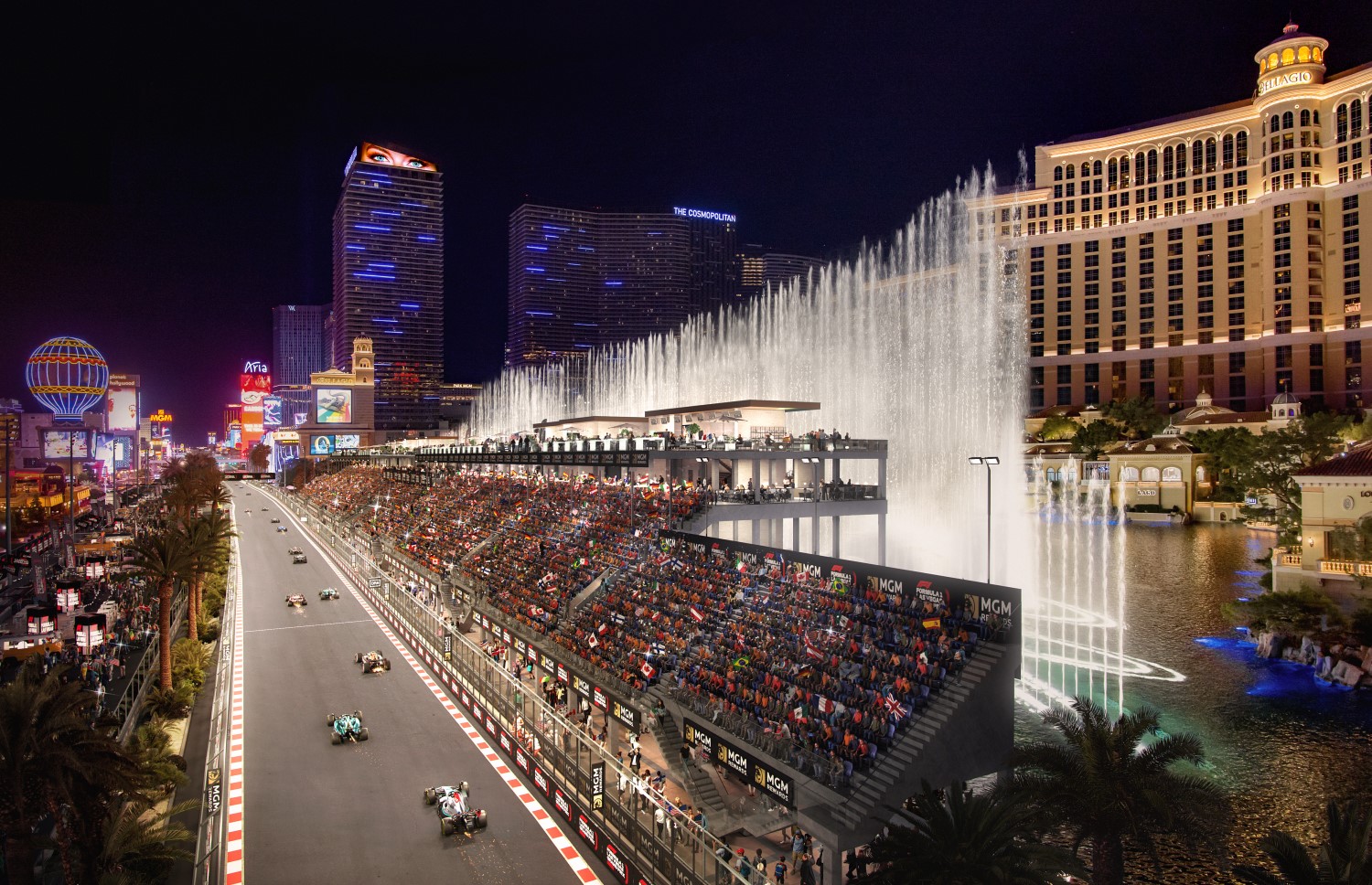 George Russell will again beat teammate Lewis Hamilton
Russell beat Hamilton in just about every category in 2022 and now that he knows the team, and he knows them, he will have even more confidence to beat the 7-time champion.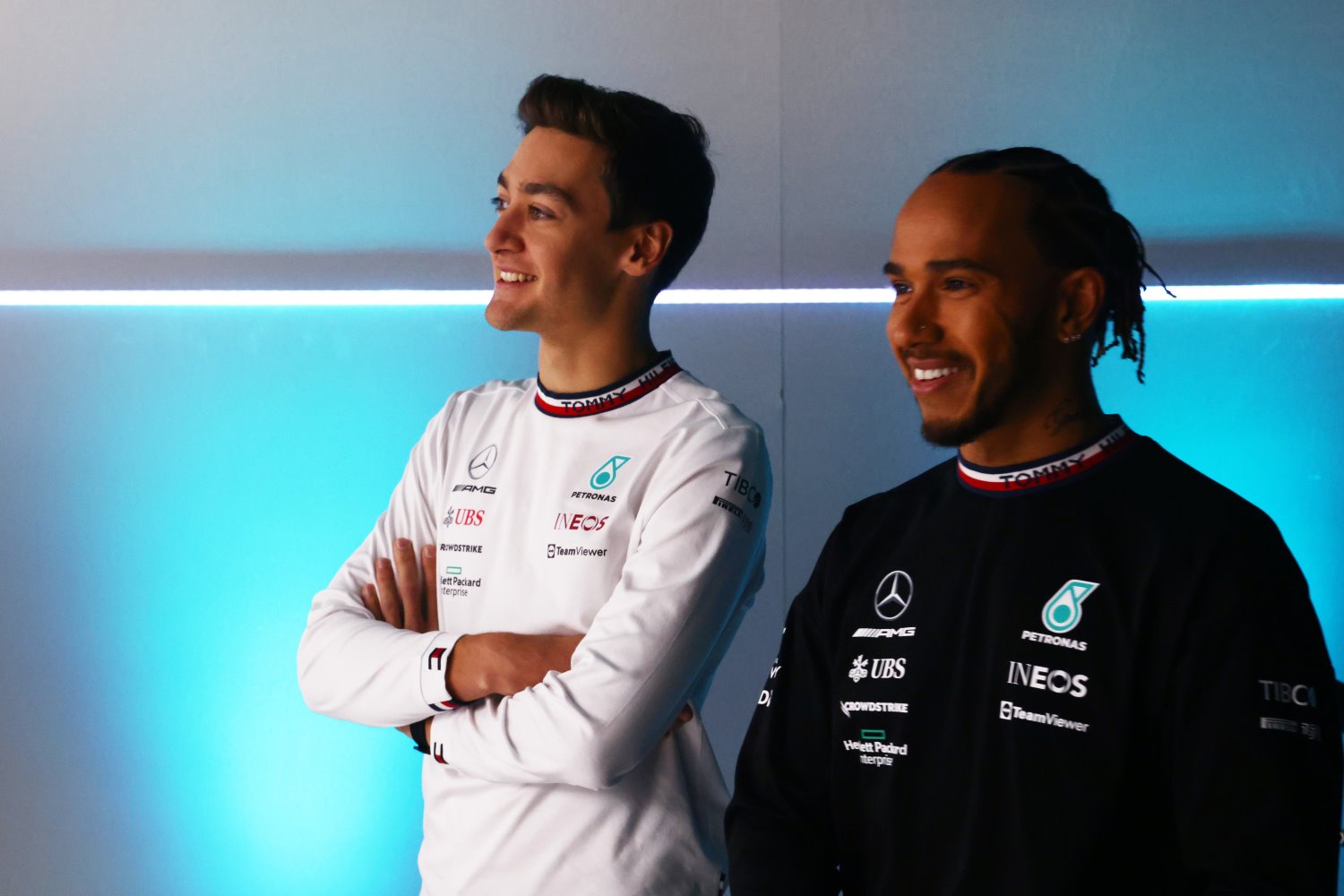 Max Verstappen will win his 3rd straight Driving Title
he won't have it as easy as he did in 2022, but he's driving at another level to everyone else right now, so unless Adrian Newey screws up the RB-19 design, Verstappen will prevail.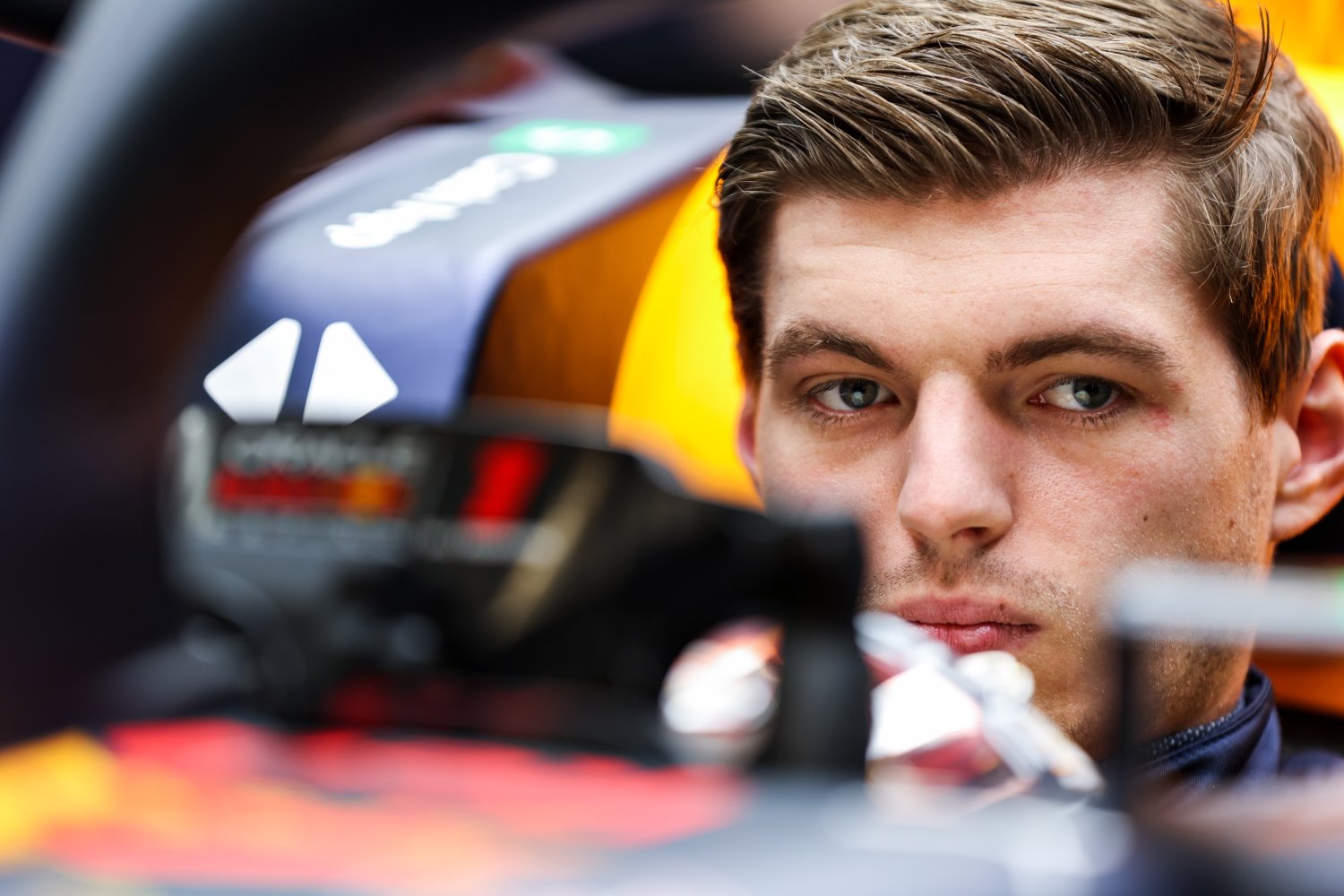 Ferrari will perform better under Vasseur
Ferrari will improve their car for 2023 and under Vasseur Ferrari will make much better strategy decisions. They will be a force to be reckoned with in 2023.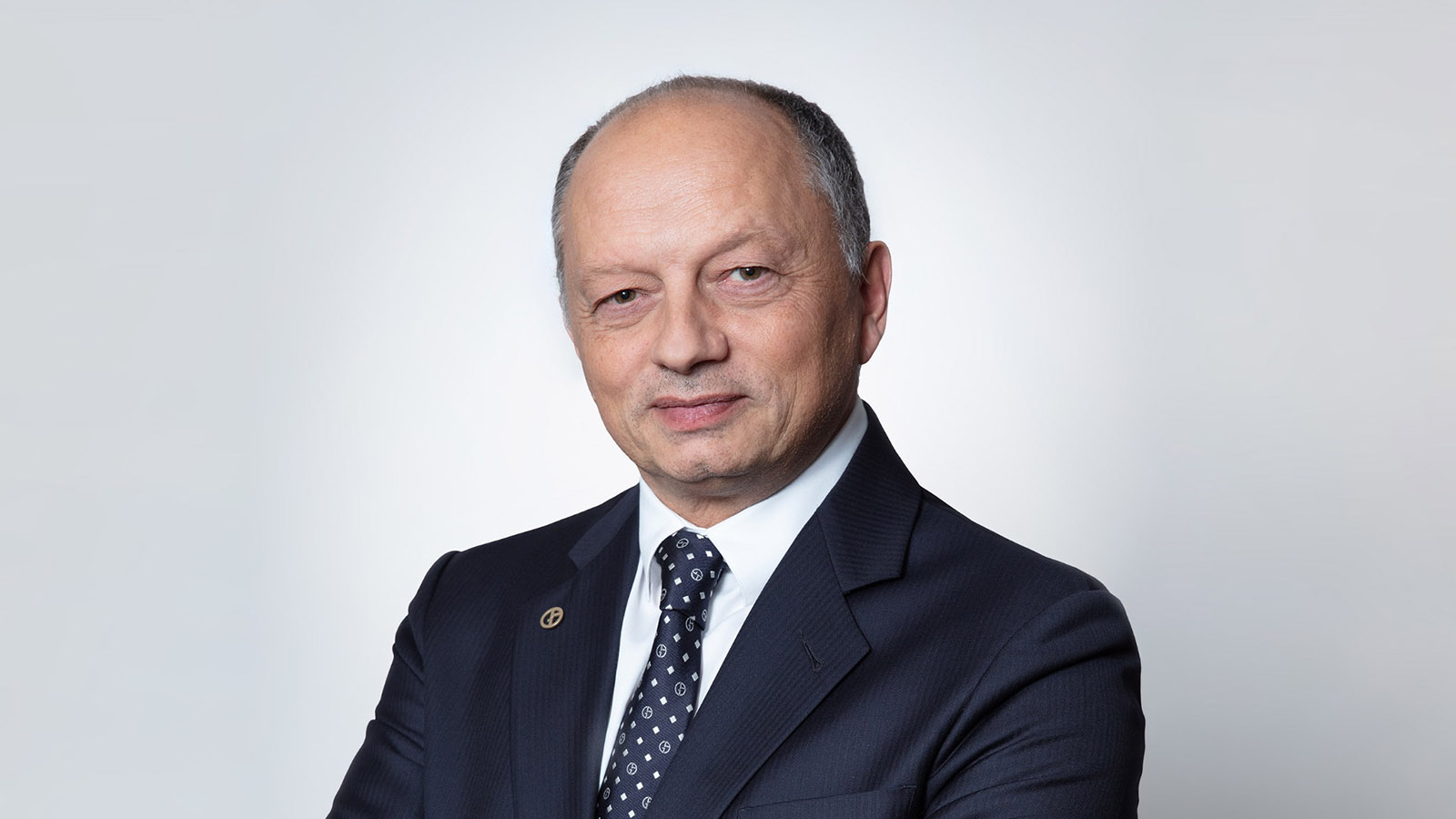 Red Bull with sign with Ford for 2026
Ford, will re-enter F1 by badging the 2026 Red Bull engine, just like they badged the Cosworth engine in the 1960s, 70s and 80s. Ford is still third in the all-time list of F1 victories as an engine supplier. Only Mercedes and Ferrari have more wins, and Ford would like to add to their tally.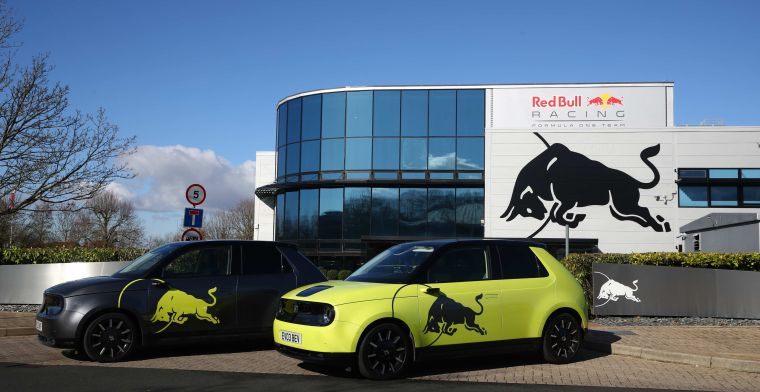 Porsche will sign to buy a 50% stake in Williams
And it will supply the team engines. The Porsche power unit will use the Audi ICE engine and Porsche will do the MGU-K electric portion.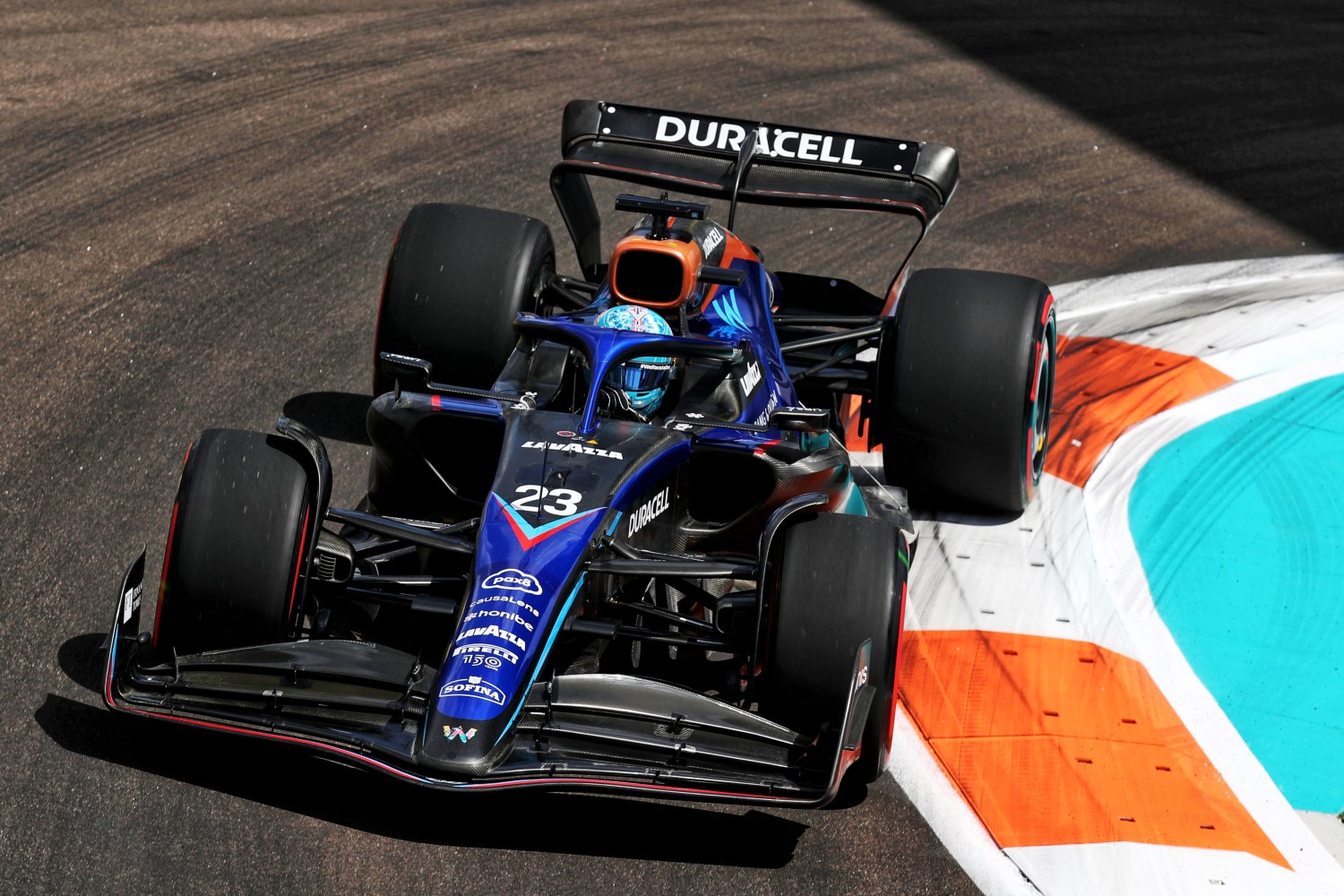 Three Groups will submit a bid to Enter F1 as 11th and 12th team
The FIA is opening up a formal bidding process for new teams to enter F1. Twelve teams are the maximum allowed by the latest Concorde Agreement.  There are currently 10 F1 teams, so there is room for 2 more. Rumor has it the following groups are interested in submitting a formal bid:
Andretti Global – The Andretti interest is the most widely known. There appears to be no appetite to approve any team unless it brings a new, or otherwise departing, engine supplier into the sport. Unless Andretti teams up with a new-to-F1 OEM, or a returning one like Honda, it's likely Andretti's bid to enter F1 will be rejected.

The Andrettis stated that their goal was to be on the grid by 2024. With the new FIA Expression of Interest process followed by a formal bidding process of the best 2 or 3, getting on the grid in 2024 is now out the window.

The team supposedly signed a deal with Renault for engine supply, which they would have needed for 2024 and 2025, but with the delay, Honda appears to be the most logical choice from 2026 onwards if they have any hope whatsoever to win the bid. – See related rumor.

Teaming with Porsche is another option.  Andretti races Hondas in IndyCar and IMSA and races Porsche power units in Formula E, so he has a relationship with both companies.

Hyundai and Calvin Lo – An all-Asian team? South Korean car manufacturers Hyundai has reached out to the FIA about becoming an engine supplier in F1.  However, with no experience in F1, it's likely they would not be ready before 2027 if they were to get approved. They do have experience in rally racing with hybrid power units.

There have been rumblings of perhaps an existing F2 getting involved with a deal using Calvin Lo's money and Hyundai power units.

Chinese Billionaire Calvin Lo is already a silent owner in the Williams F1 team as part of the Dorilton Capital buyout, but he is making noises about doing more.  However, with zero experience running a race team, he is looking to put up the money and let someone else do it. "Based on what I'm seeing right now, it's highly aspirational, but it seems like it can be done if all the stars are aligned," Lo, 46, told BBC Sport.

Calvin Lo

Lo said his "ideal" would be to start a new team, but he was also considering buying into an existing one. He said he would have to decide his approach "within a month or two". "Based on the timelines, the sooner the better, right?" Lo said.


"It seems even now is a very tight timeline just to put something on the grid by 2026." He said funding the set-up of a team was "not the difficult part" and the key to any decision would be the project's financial viability.

"It's how long you can sustain it," he said. "In this world, finding liquidity for one or two years, relatively it's easy. But can you last for three years… five years? That's the part that the crunching of the numbers comes in.

"I look at it just like an investment. How long do I have to amortize that cost? At what year, at what date, do we need to inject funds if it does not hit certain targets?

"And, of course, the targets must be set realistically. You cannot just go in first year and win everything. The numbers must be very conservatively managed. I think that's the tricky part."


"Maybe it's easier just to invest in a current team. That's the easiest way – the foundation is set, it is already up and running."

He said he was "actively exploring" which approach was best.

Lo said the growth of F1 in recent years had convinced him this was the right time to launch his project.

"F1 has changed from previous generations," he said. "Now it is much younger; the fan base is much bigger, much wider.

"Social media is a big thing now. The idea of the accessibility to the teams, drivers; it may not be actual discussions with the fans but it just makes it feel much closer.

"The audience is much broader now than 20 years ago."

Hi-Tech and Mazepin – Dmitry Mazepin was planning to set up an F1 team with Hitech. The hi-tech F1 team's plans were wiped out by Russia's invasion of Ukraine, but there's no denying the possibility of a resurgence. Earlier this year, Dmitry Mazain's Uralkali and Oliver Oaks' Hitech had a significant amount of activity with the UK government's business registry.

Billionaire Dmitry Mazepin and son Nikita – notice the HiTech GP logo on Nikita's jacket

In January Uralkali Racing Limited was incorporated at the same address as the Hitech Grand Prix at Silverstone. Hitech F1 Team Limited was established and Hitech Global Holdings Ltd was established to become the majority owner of the Hitech Grand Prix. Oliver Oakes and Hitech Global Holdings Ltd were also owners of Hitech F1 Team Ltd.

It was soon renamed Hitech GP, but is still separate from Hitech Grand Prix. By the way, all of these companies are headquartered at the same Silverstone address.

Uralkali/Mazepin's interest in owning an F1 team dates back several years. They were trying to buy Force India. Also, when Nikita Mazepin was driving for the Haas F1 Team, there were rumors of a Haas F1 Team acquisition.
Aston Martin will make a step forward
Their new factory opening in summer of 2023 will give the team all the tools it needs. Lawrence Stroll is leaving no stone unturned, and already we saw the cars being more competitive as the season progressed. Fernando Alonso will be a boost to the team, and will likely bury Lance Stroll.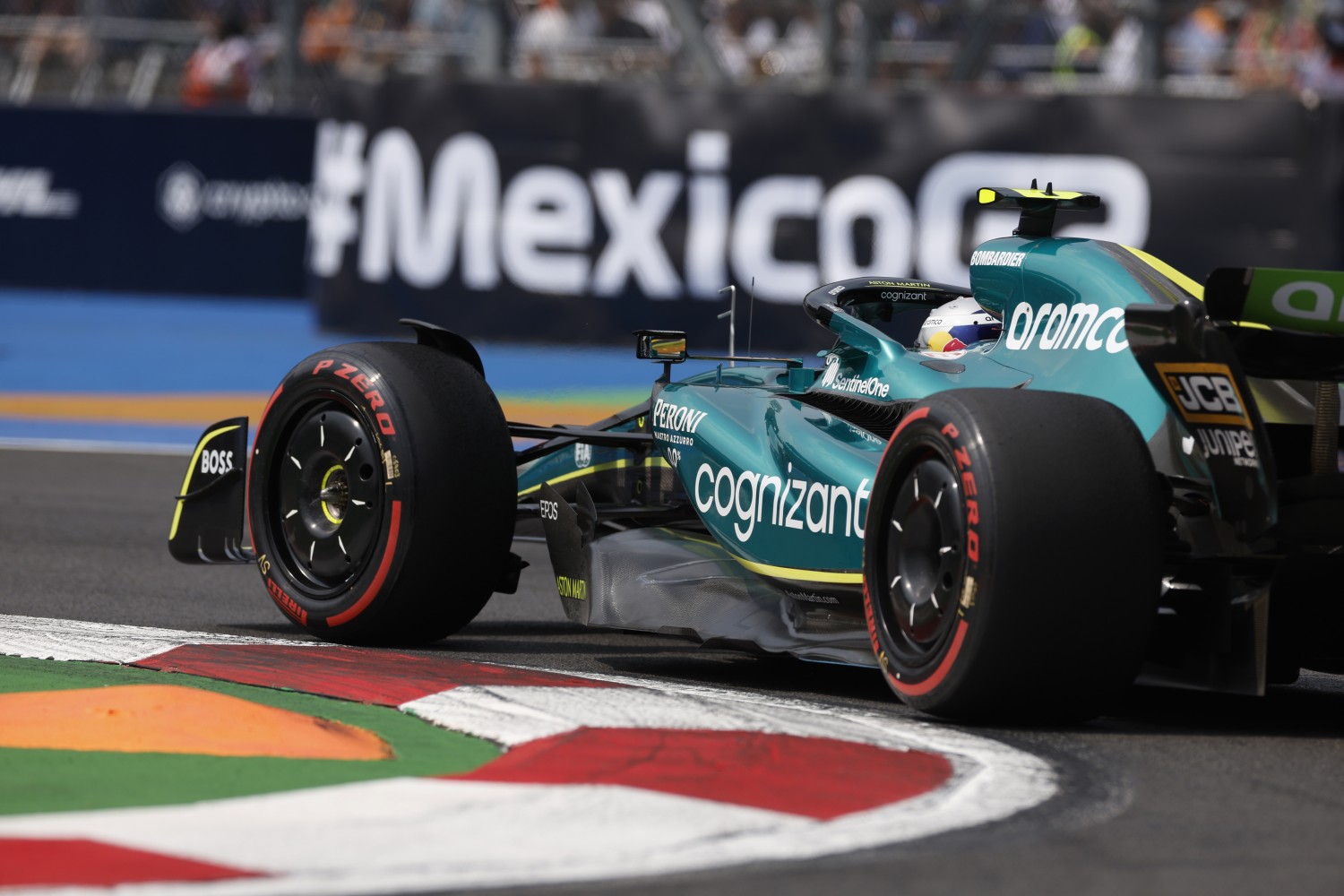 Alfa Romeo will sign with Haas
2023 is the Alfa Romeo's last year badging the Ferrari engine with Sauber, and it's looking for another team running Ferrari engines to badge them because Sauber will be half owned by Audi after the 2023 season. Haas is the logical team for Alfa Romeo to team up with – starting in 2024. Haas is tied at the hip to Ferrari, so this makes just too much sense.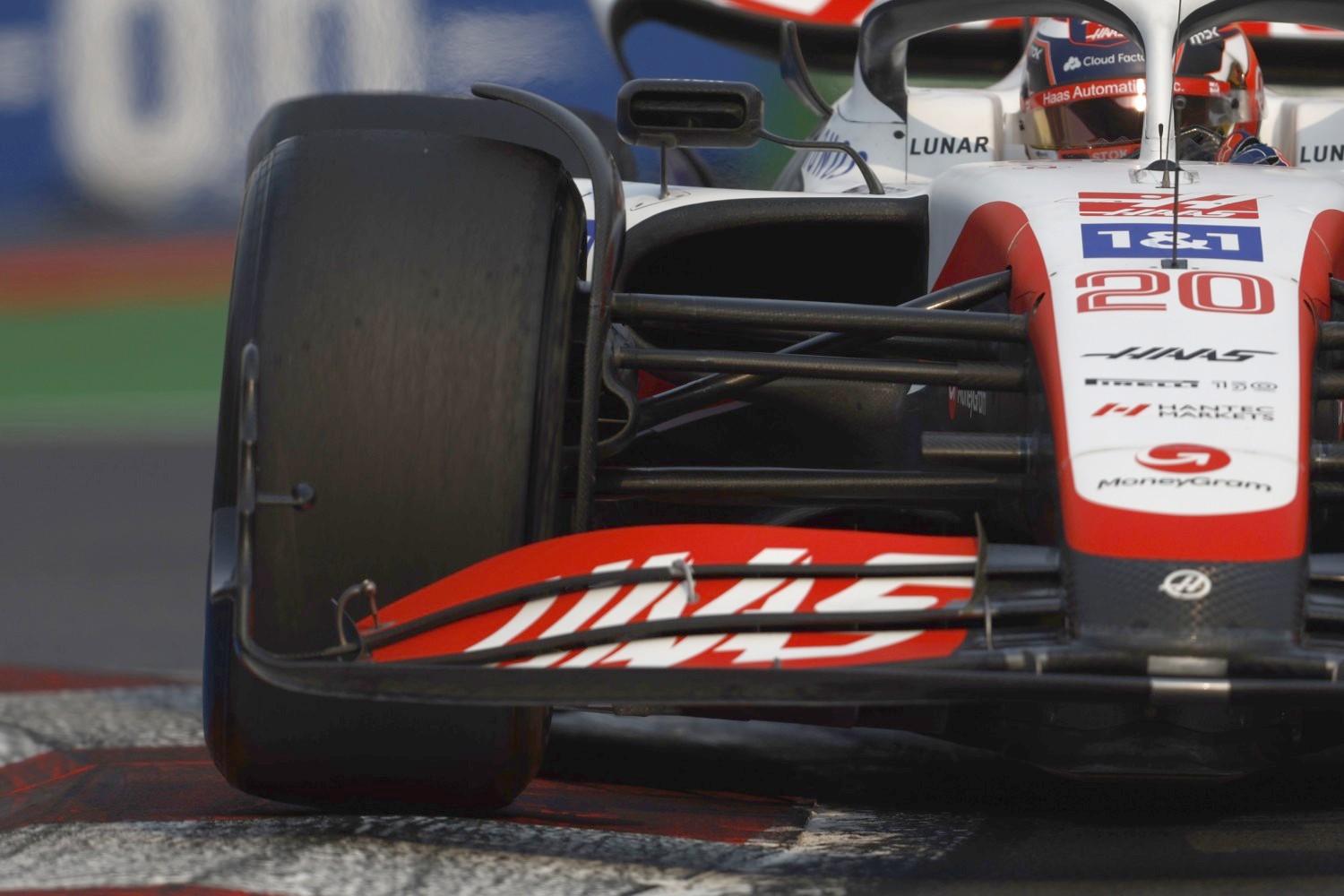 Honda will decide to return as an engine supplier for 2026
However, it won't be with Red Bull and it definitely won't be with McLaren, as that bridge was burned back in 2017 when Alonso drove for the team and mocked the engine as an F2 engine. It also won't be buying AlphaTauri as Red Bull has said it has every intention of keeping their 'B' team under their wing running engines built by Red Bull. The only possible scenario for Honda is to team up with Andretti Global. Starting their own team would be something Honda has no appetite for.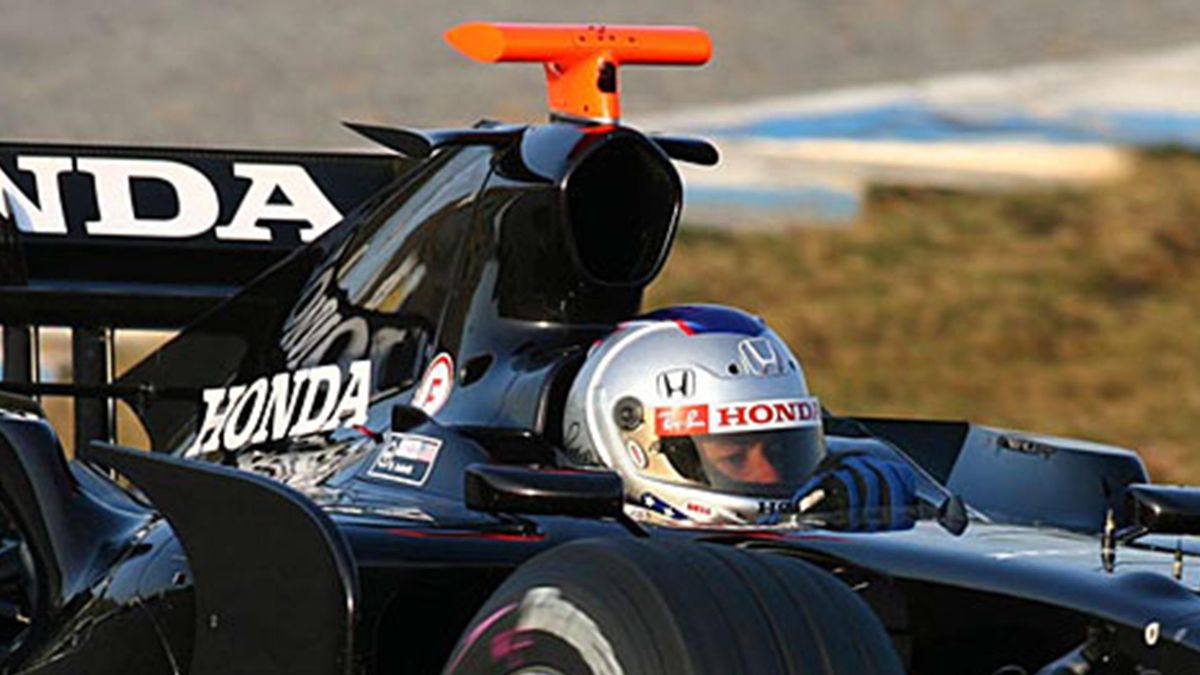 Mark C. reporting for AutoRacing1.com