Formula E: Series limping along on one leg, can it survive?
From Day 1 we questioned whether fans would be attracted to watching electric race cars go around a track.  The visceral sound of an internal combustion engine is a large part of the attraction of motorsports. It can make the hair stand up on the back of your neck.
So far, we have been largely correct. Attendance at Formula E races is dismal, and many times fans are there with a free ticket. The lack of interest in autograph sessions is telling.
Seeing very little commercial value, BMW, Mercedes and Audi all vacated the series in the past year or two.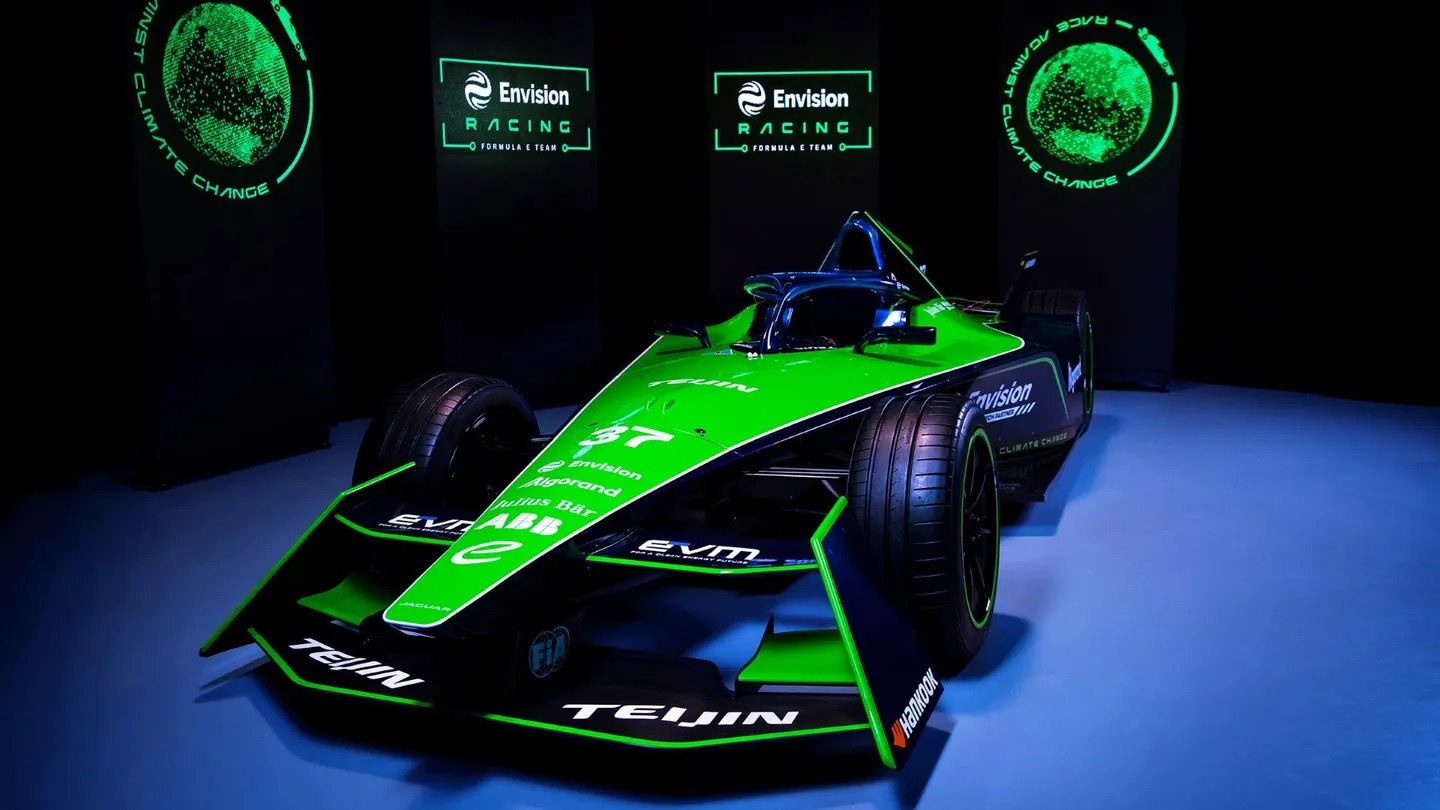 Audi is putting their money into F1, Mercedes has consolidated its activities into F1, while BMW will join the World Endurance Championship and IMSA in 2024.  All more commercially viable than Formula E.
Porsche, Nissan and Jaguar are hanging on by a thread, and while specialty manufacturers McLaren, Cupra and Maserati recently joined, they do not bring the same value as BMW, Mercedes and Audi. Porsche will likely make a decision this year to exit Formula E to focus on F1.
The Gen-3 car has been a disaster – poor parts supply, limited spare parts, unreliable components, accidents caused by unreliable components, logistical maladies, safety concerns, delayed fast-charging ambitions and the all-round underwhelming pace of the new car which was evidenced at Valencia.
There is one semi-bright spot
With race fans refusing to buy tickets to watch whiny Formula E cars in person, the series has become largely a TV product. It claims to have seen a cumulative TV audience increase of '20% year-on-year to 381million as live viewership grew to all-time high of 216million, up 10% on season 7 (2021) and total viewing hours increased year-on-year by 58%'.
When will the plug be pulled?
In 2015 John Malone's Liberty Global and Discovery Communications, became 33% shareholders in the Formula E electric series for a reported $55 million. But since then the series has bled red-ink.
The series lost $140 million its first 4 seasons.
Since then, Liberty has bought F1 – which is commercially viable and booming. They have a vested interest in making sure Formula E stays small and never negatively impacts their bread and butter – F1.
The real question now is how much longer Liberty Global will keep Formula E going before it pulls the plug. Unless something changes, the future looks questionable.
Mark C. reporting for AutoRacing1.com