F1: New Race Director(s) will be announced for 2023
In a recent interview at the Dakar Rally, FIA President Mohammed Ben Sulayem indicated he is set to change both F1 race directors this year, having responded "no" when asked if Niels Wittich and Eduardo Freitas will remain in charge this year.
Freitas was actually put to one side after the Japanese GP.
Wittich lost the confidence of the FIA following the dispute between Alpine and Haas at last year's US Grand Prix when Fernando Alonso drove on track with a damaged car, but the Haas team lodged its complaint outside the legal time limit.
"There is a process underway. We have a team working on the training of commissioners and race directors. You cannot have just one [race director], I think you have to have a second option," said the FIA president.
"I always believe that there is someone better in the world, a better marshal, a better race director… our team is training them and I promise you, and you are recording me, that we will have them."
"You cannot just have one race director and rely on them. I see that we should prepare the second role. We cannot rely in the biggest discipline that we have, or any other discipline.
"What if something happened? If we are going to sustain motorsport, we have to be ready with training."
Could one of these be Michael Masi?
Speaking via his Twitch channel, former Williams and Ferrari team manager Peter Windsor has implied Masi would embrace the opportunity to return to F1 and suggest he would probably represent an upgrade on the current regime.
"Masi is working in motorsport in Australia again and he's doing race direction stuff again.
"One of my mates said that if Formula 1 made him an offer, he'd probably come back and he'd probably do a very, very good job compared with where we are at the moment."
Asked about why Masi did not remain at the FIA, Ben Sulayem suggested that the split was not exclusively down to the governing body.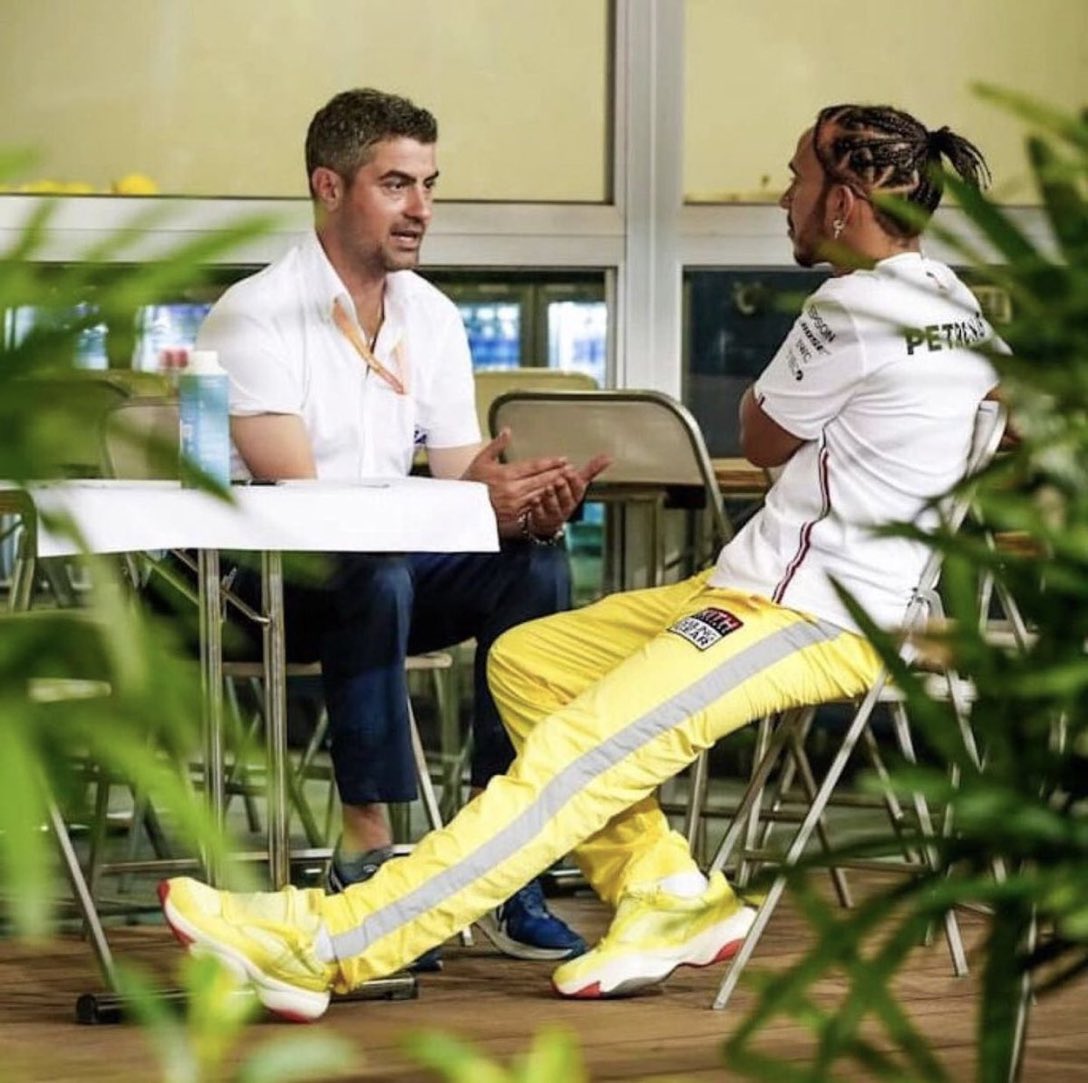 "It was also his choice," he said. "I'd been talking to him at the beginning. There were human errors there, and I felt that he also wanted to just not go further, because of what he got from the social media, the toxic social media. I spoke to him, and it was unfair also for him. The FIA was always supportive.
"This is the same thing that's happening to Silvia [Bellot, FIA steward], again to some of our members: threats. I got some threats also, to reverse the results, but I didn't take them seriously.
"But now we stand against the toxic social media that will affect our sport. I am a big believer that if we don't take a stand, we might find the damage will be beyond repair for our sport in the future."