F1: Which of the Three F1 Rookies Will Enjoy the Better Season in 2023?
The 2023 Formula 1 season is a little over a month away, and F1 fans across the globe are gearing up for what should be another incredible high-octane campaign. While large sections of the Formula 1 community are wondering if Max Verstappen can make it three Driver's Championships in a row or whether Lewis Hamiton can finally break Michael Schumacher's long-standing record of Championship wins, there are a trio of talented rookie drivers starting their F1 careers at Bahrain on March 5.
According to the world's top sportsbooks online, Verstappen, Hamilton, and Charles Leclerc are the three leading title contenders in 2023. The trio of rookies, Logan Sargeant, Oscar Piastri, and Nyck de Vries, are, unsurprisingly, the rank outsiders. All three newcomers have abundant talent and are potentially future stars, but which will shine in 2023?
Logan Sargeant – Williams
When Logan Sargeant sits behind the wheel of his Williams-Mercedes at the Bahrain Grand Prix, he will become the first American driver since Alexander Rossi in 2015 to race in Formula 1. Rossi started five races for Marussia during the 2014 and 2015 seasons; Sargeant will hope he features more prominently than his fellow countryman.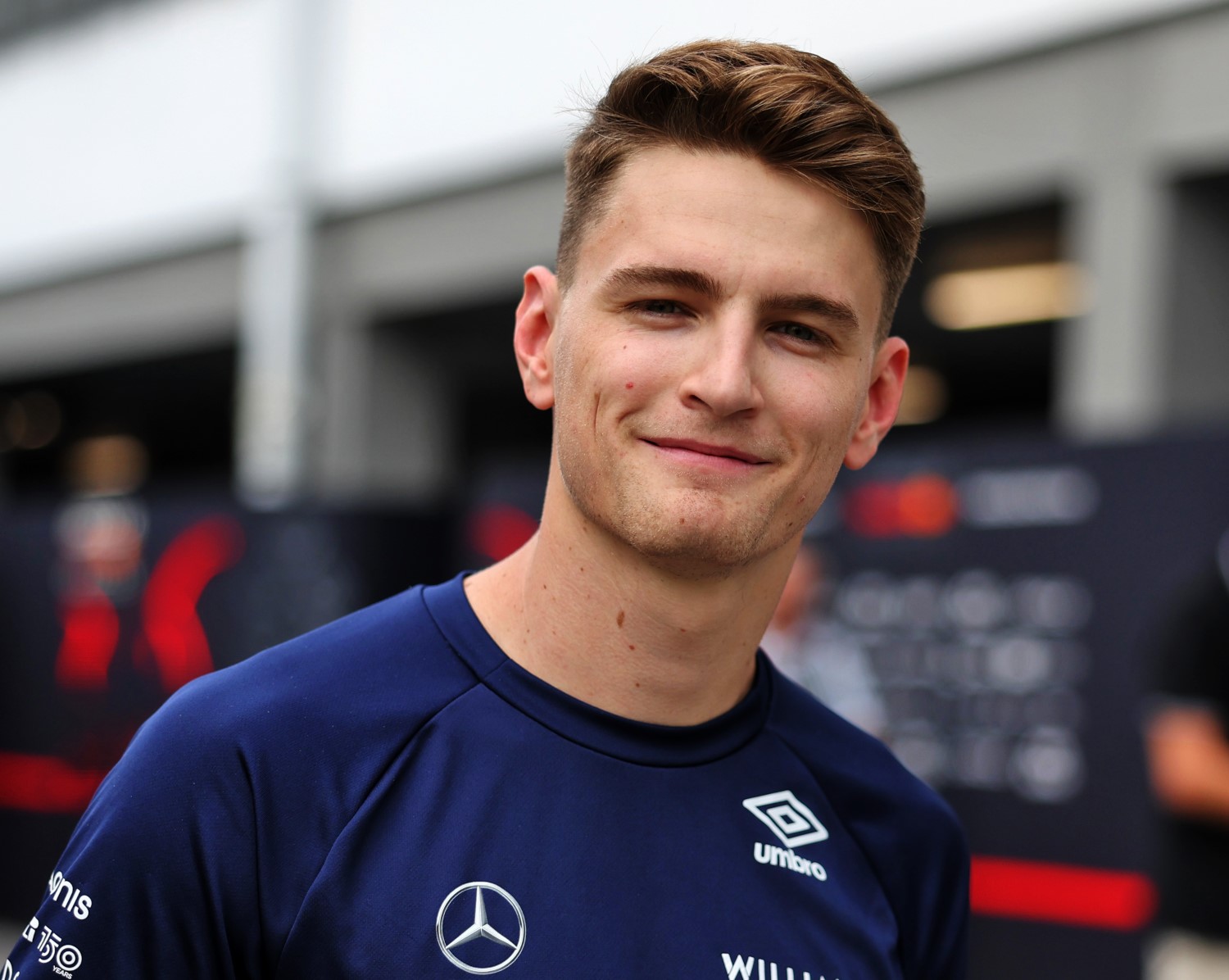 Twenty-two-year-old Sargeant takes the seat of Nicholas Latifi, who left Williams after three seasons with the team. Sargeant graduated from Formula 2, finishing fourth in 2022 and earning the Rookie of the Year award.
There is no doubting Sargeant's ability. However, the same cannot be said for the Williams team. Once dominant in Formula 1, Williams' amassed a mere eight points in the Constructors Championship in 2022, thanks to never finishing higher than ninth and having their cars retire eight times, including both drivers at the Singapore Grand Prix. Unless Williams can sort out their cars' issues, Sargeant will not be finishing above either of the other two rookies.
Oscar Piastri – McLaren
Having won the Formula Renault Eurocup in 2019, the Formula 3 Championship in 2020, then the Formula 2 Championship in 2021, it is easy to see why Oscar Piastri is widely considered one of the most promising talents Formula 1 has seen for a long time. The 21-year-old Australian races for McLaren-Mercedes, taking over the seat left vacant by Daniel Ricciardo's exit.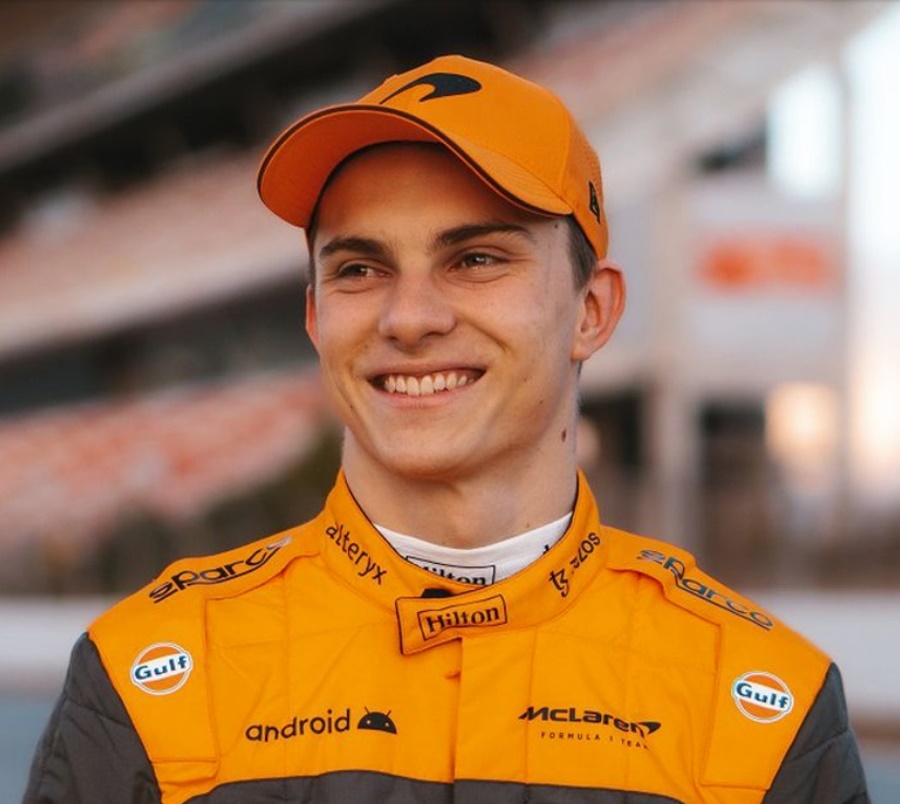 Most F1 fans thought Piastri would race for Alpine this season. Fernando Alonso left Alpine for Aston Martin following Sebastian Vettel's retirement, and Alpine was expected to take Alonso's place as he was already the Alpine reserve driver. However, the FIA's Contract Recognition Board determined Piastri had no obligations to put pen to paper with Alpine, thus clearing a path to driver for McLaren this coming season.
Piastri has not raced competitively for a year, which could hinder him early in the season. That said, McLaren finished fifth in the constructors' table last season, so at least Piastri's car should be the best of those the rookie are blessed with.
Nyck de Vries – AlphaTauri
Nyck de Vries has one Formula Grand Prix under his belt, thanks to driving for Williams at the 2022 Italian Grand Prix, standing in for Alex Albon, who developed appendicitis. De Vries finished ninth, scoring points on his F1 debut.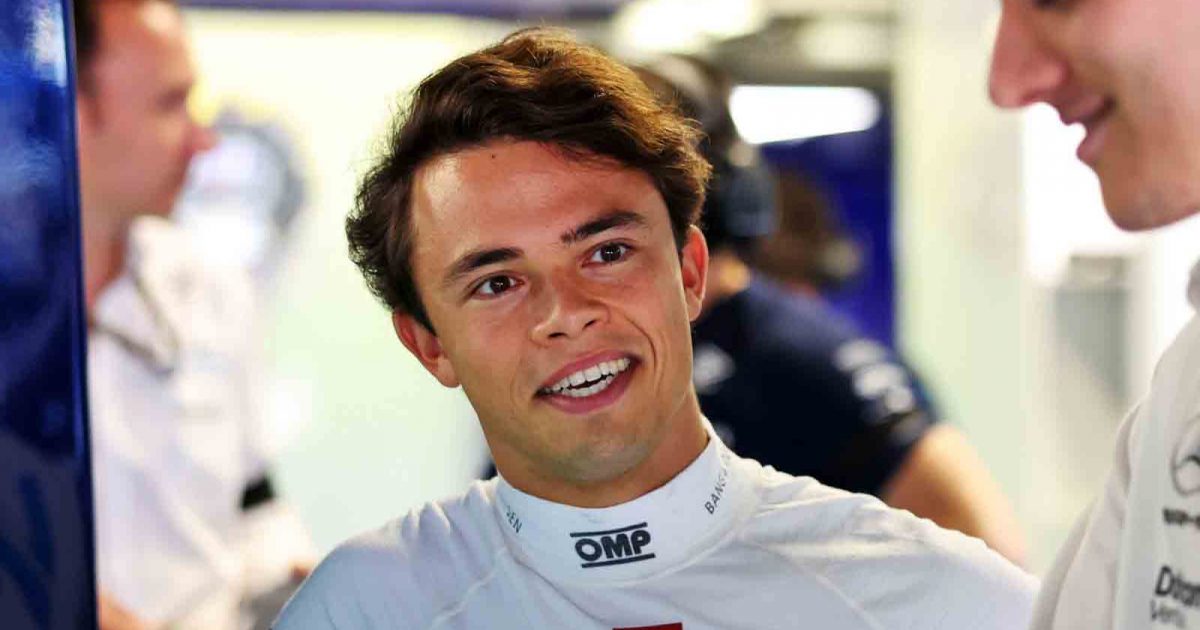 The 27-year-old Dutchman replaces Pierre Gasly for 2023 and is a former Formula 2 and Formula E World Champion. Although de Vries is a superb driver, the AlphaTauri isn't a car that will allow him to compete with the other teams. AlphaTauri finished second-bottom in the constructors' championship last season with only 35 points. Eight retirements from the 19 Grand Prix did not help that lowly tally.
Conclusion
Of the three drivers mentioned here, it would be a significant upset if Piastri did not finish streets ahead of the other two inexperienced F1 up-and-coming stars. He has the racing pedigree to succeed and a car far superior to those de Vries and Sargeant have to drive in 2023.