IndyCar: Marco Andretti not ruling out full-time move to NASCAR
IndyCar driver Marco Andretti is not ruling out forgoing any idea of resurrecting his IndyCar career and moving full-time move to NASCAR.
After winning the 2022 SRX title over a number of top NASCAR drivers, Andretti's NASCAR Craftsman Truck Series debut got off to a great start at Mid-Ohio Sports Car Course, when he qualified seventh in his Spire Motorsports No. 7.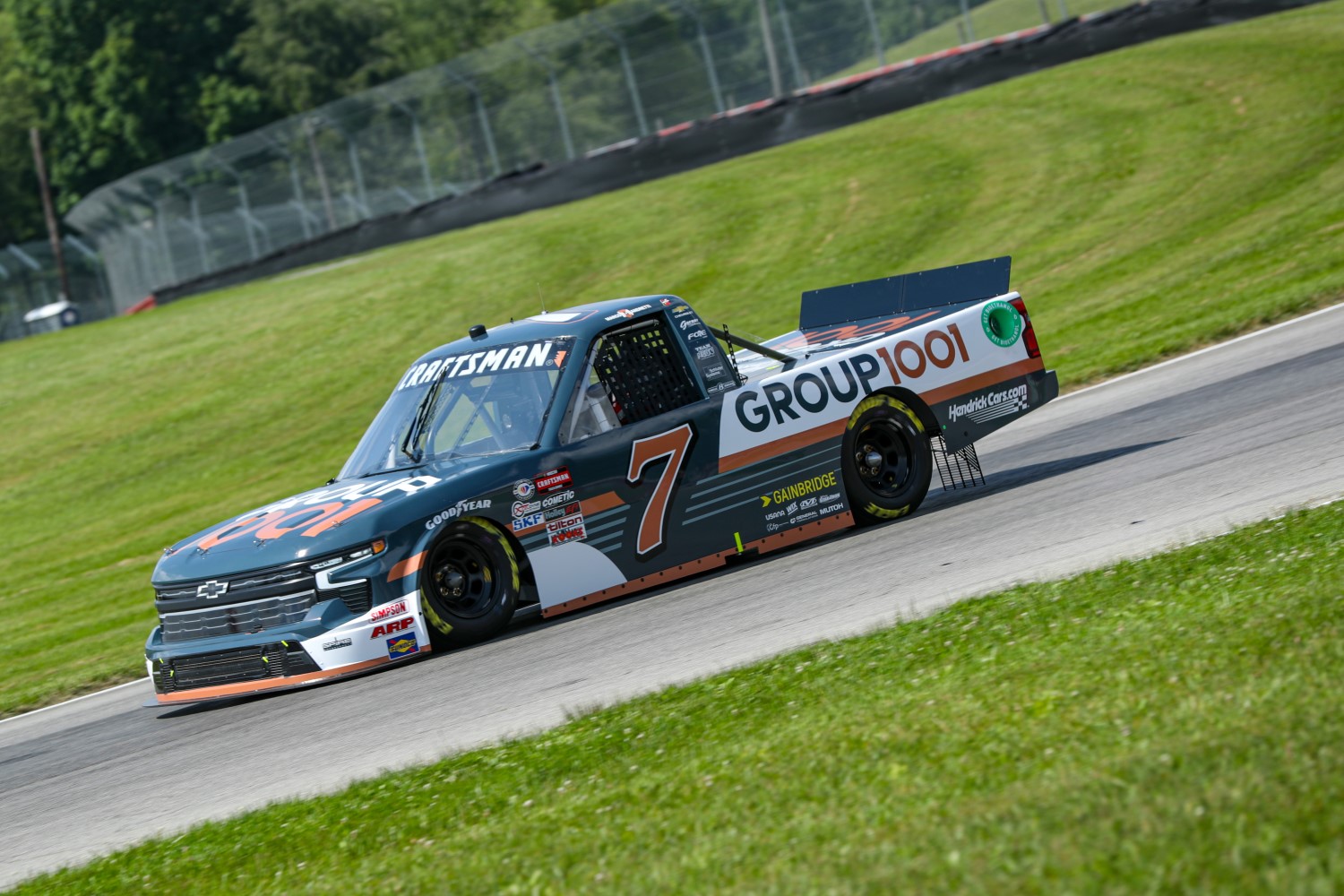 Despite a short practice session and not many qualifying laps, Andretti told reporters after qualifying that he was having more fun than he did when he made his NASCAR debut in the Xfinity Series at the Charlotte Motor Speedway ROVAL in 2022.
"Having laps on the track definitely helped me, because my learning curve was a lot steeper in the Xfinity car at the ROVAL. I didn't have fun at the ROVAL."
"I think the ship has sailed on full-time IndyCar. You know, I would never say never [to a full-time NASCAR ride]. I love this stock car stuff, so who knows what the future holds."
"The mile-and-a-halfs, Kyle Busch said I would love it, and I think that would be a steep learning curve for me, seeing how those guys run so close to the wall to be fast. So, I want to just challenge myself and see how we get on in different circuits." in part from Frontstretch