F1 Virtual Grands Prix pull in 30 million total viewers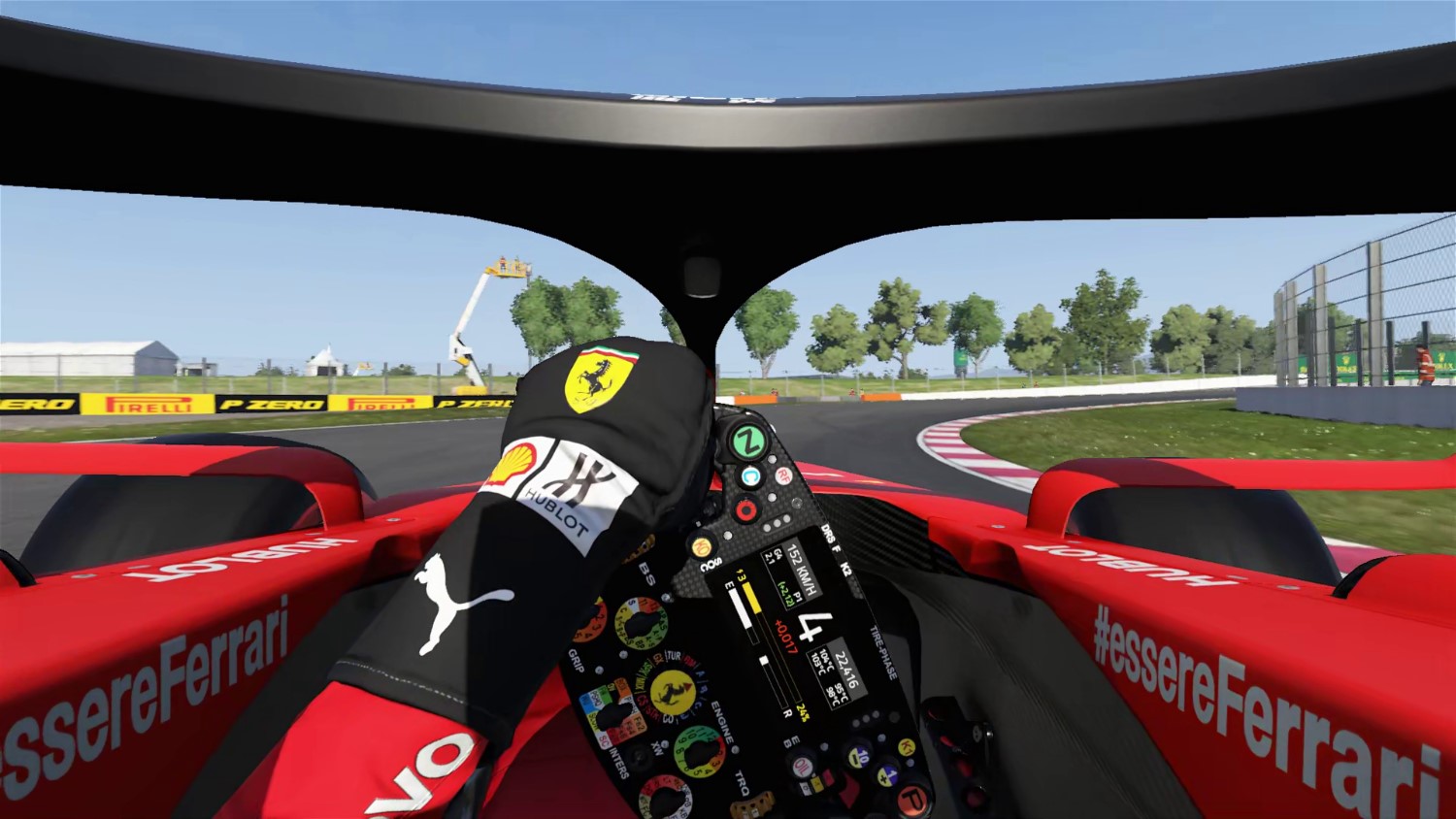 Virtual Charles Leclerc
Formula One's Esports Virtual Grands Prix achieved 30 million viewers across TV and digital platforms during the coronavirus-enforced lockdown period, the global motorsport racing series has revealed.
The gaming competition, which launched on 22nd March after Formula One's real-life campaign was halted due to the Covid-19 pandemic, featured eight races over the course of its run, with a mix of professional drivers and famous faces taking part, including cricket's Ben Stokes and golf's Ian Poulter.
Overall, the Virtual Grand Prix races reached 21.8 million views on digital platforms alone, including the official Formula One YouTube, Twitch and Facebook channels, as well as Weibo and Huya channels in China. TV viewership estimates suggest the Virtual Grands Prix also accumulated a further five million views through Formula One's broadcast partners in more than 100 countries.
The second event, the Virtual Vietnam Grand Prix that actually took place on Australia's Albert Park circuit, was the number one trending video on YouTube UK post-event that day (5th April). Further success was evident on YouTube, with Formula One having three of the top five sports videos on the platform in the UK, France, Germany, Italy and Spain between 15th March and 28th April, with number two and number five being Virtual Grands Prix.
Formula One drivers including Charles Leclerc, George Russell, Lando Norris and Alex Albon also helped reach an additional 2.7 million viewers after streaming themselves playing via Twitch. In addition, the official Formula One 2019 video game, used to play the virtual races, saw a 1,000 per cent month-on-month growth of streaming hours on the Amazon-owned platform.
Furthermore, the Virtual Grands Prix gathered 695 million impressions across multiple social platforms, as well as more than 85 million views on video content throughout the series' run.
The #Challenge events, which featured alongside the Virtual Grands Prix and featured current and former Formula One drivers, achieved 1.9 million views across digital platforms. Pro Exhibition races, featuring pro Formula One esports drivers, received more than 2.5 million digital views.
"Now the series has come to an end, it gives us a chance to reflect on the huge success that it has been, which is reflected in the very impressive viewing figures and engagement stats," said Julian Tan, Formula One's head of digital business initiatives and esports.
"Our aim at the start of this journey was to provide live sporting action for those craving some racing relief, and now as we and the teams, whom we are extremely grateful to for their support and commitment throughout the series, turn our focus to the 2020 season and the F1 Esports Series, we can be proud that we were able to provide such entertainment to our fans, and beyond."