F1: Singapore GP backer in hot water with authorities
Singapore magnate Ong Beng Seng, the man behind the Singapore Grand Prix Formula 1 race, had been issued a notice of arrest by the Corrupt Practices Investigation Bureau (CPIB).
He is cooperating with the anti-graft agency in a case launched earlier this week involving the transport minister, his company said on Friday.
The case is a rare high-level probe in Singapore, a top Asian financial hub that prides itself on a corruption-free government. Civil servants are paid handsomely to discourage graft, with some ministers' annual salaries exceeding S$1 million ($758,000).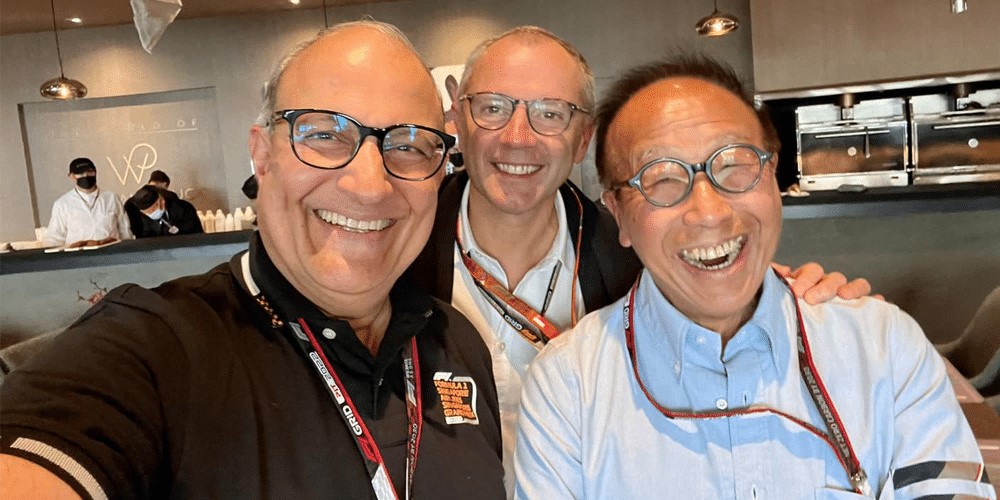 The board of directors of HPL made the announcement on Friday (Jul 14th) on the Singapore Stock Exchange regarding a request for information from CPIB about Mr Ong's interactions with Minister S Iswaran.
While Mr Ong has been given a notice of arrest and posted a bail of $100,000, no charges have been filed against him, said HPL.
It added that Mr Ong will be travelling from 14 July 2023 and will surrender his passport to the CPIB upon his return.
Mr Ong is said to be fully cooperating with the CPIB. The nominating committee has determined that Mr Ong remains fit to continue his role as the Managing Director.
According to the announcement, the board will continue to monitor the situation and reassess Mr Ong's suitability for his position as developments unfold.
Prime Minister Lee Hsien Loong has confirmed that the investigation is ongoing and has asked Mr Iswaran to temporarily step down from his ministerial duties.
Ong pays 40 percent of the costs of the Grand Prix, which benefits his many hotels and restaurants reported respected F1 journalist Joe Saward.
"The government pays the rest, although it benefits from a special F1 weekend tax on hotels.
"The race has been a huge success for the city, giving it a much higher profile and boosting the tourist trade significantly.
"The event recently signed a new seven-year extension to the contract which will mean the race should continue until 2028."