F1: Perez says Verstappen is a great teammate
Red Bull F1 driver Sergio Perez told Viaplay Sport Nederland that World Driving Champion Max Verstappen is a great teammate.
"It is very difficult, of course, to have Max as a teammate."
"But I don't think we should take anything away from the talent that he is, how hard he works, how he delivers, how focused he is."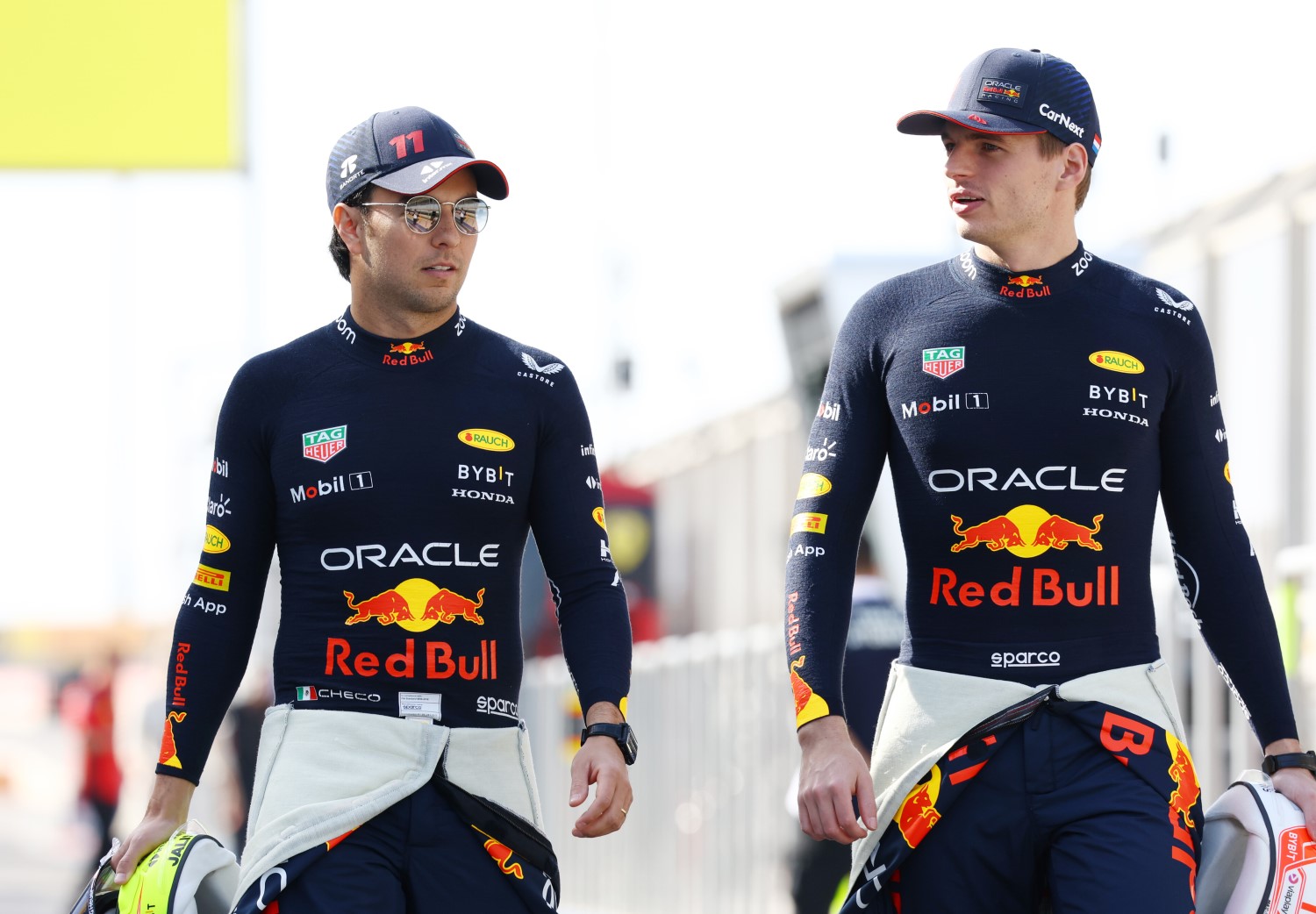 "He is just a great driver, it's great to have him as a teammate. He pushes to the maximum, it creates a lot of pressure. It's not always easy to cope with that, a guy who is delivering 100% out of the car."
He went on to say he gets along great with Verstappen
"We discuss everything, we have a very respectful, open relationship. We get on well, we have a lot of respect for each other. We have fun!"
"Doing the very boring events, that we have to do with marketing, we just make them a bit crazier! The other day we were playing penalties, and Max shot the ball out of the hospitality, that sort of thing. We just try to make it fun."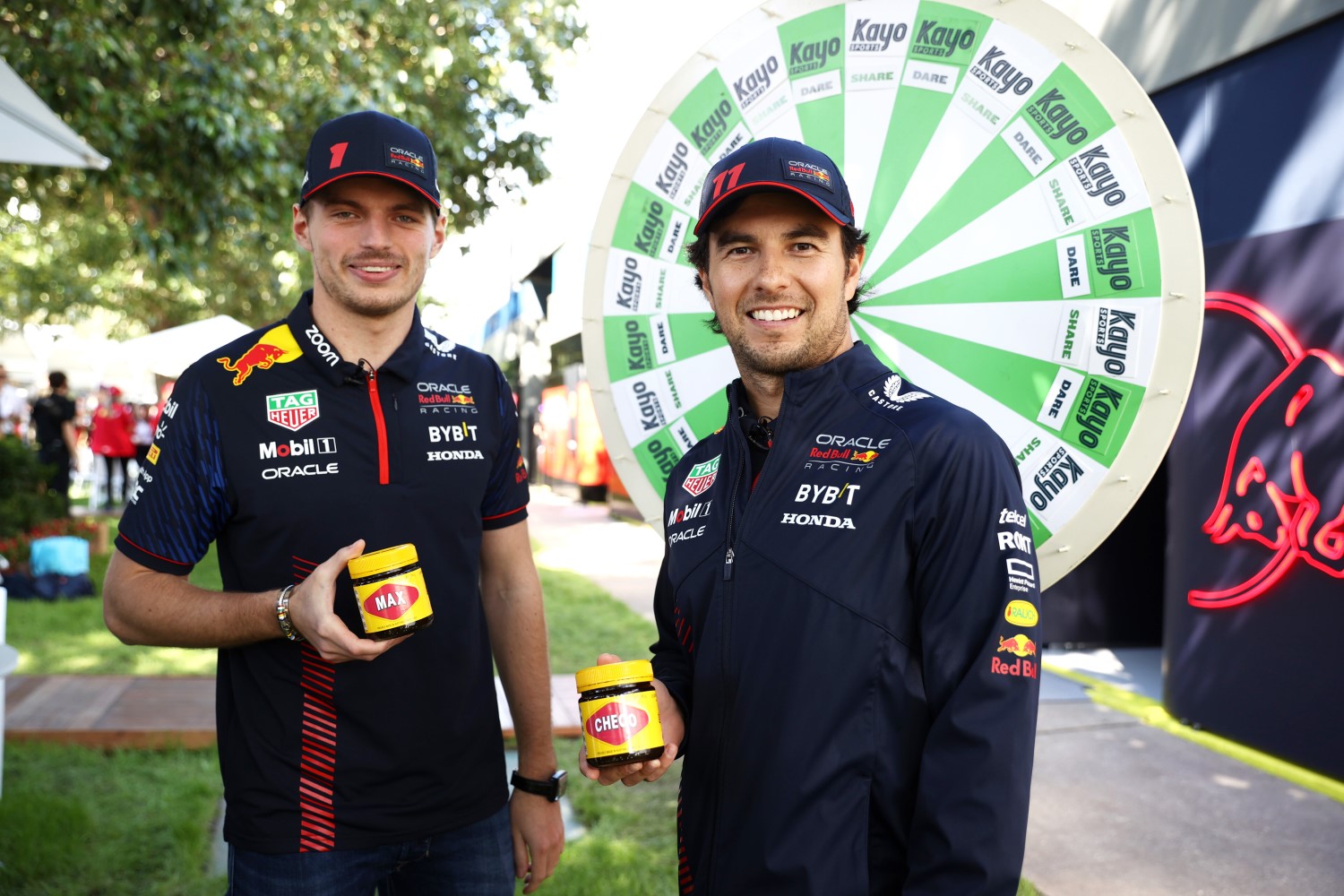 But Checo says he is a better footballer than Max Verstappen:
"I don't think Max is a great footballer. I remember I played with him a long time ago, I can say I scored better goals than him."
Verstappen says he won't be moving back to the Netherlands or Belgium once his F1 career is over – taxes are too high.
"No, I'm really enjoying myself in the South of France (Monaco). Sure, there are certain things I do miss. Frites special, the local cuisine, haha. And of course, my family and friends."