F1: Drivers in 'inferior' cars concerned about back injuries
(GMM) Formula 1 drivers in 'inferior' cars are pushing for rule changes to reduce the risk of long-term back injuries.
Editor's Note: However, it is just the drivers in cars that are poorly designed, not the dominant Red Bull Cars that have no such issue.  As Red Bull boss Adrian Newey said, "Fix your damn car."
Ferrari's Carlos Sainz broke the news at Monza by telling reporters that he and some of his fellow drivers want to trigger a conversation about making the F1 cars much less stiff in future.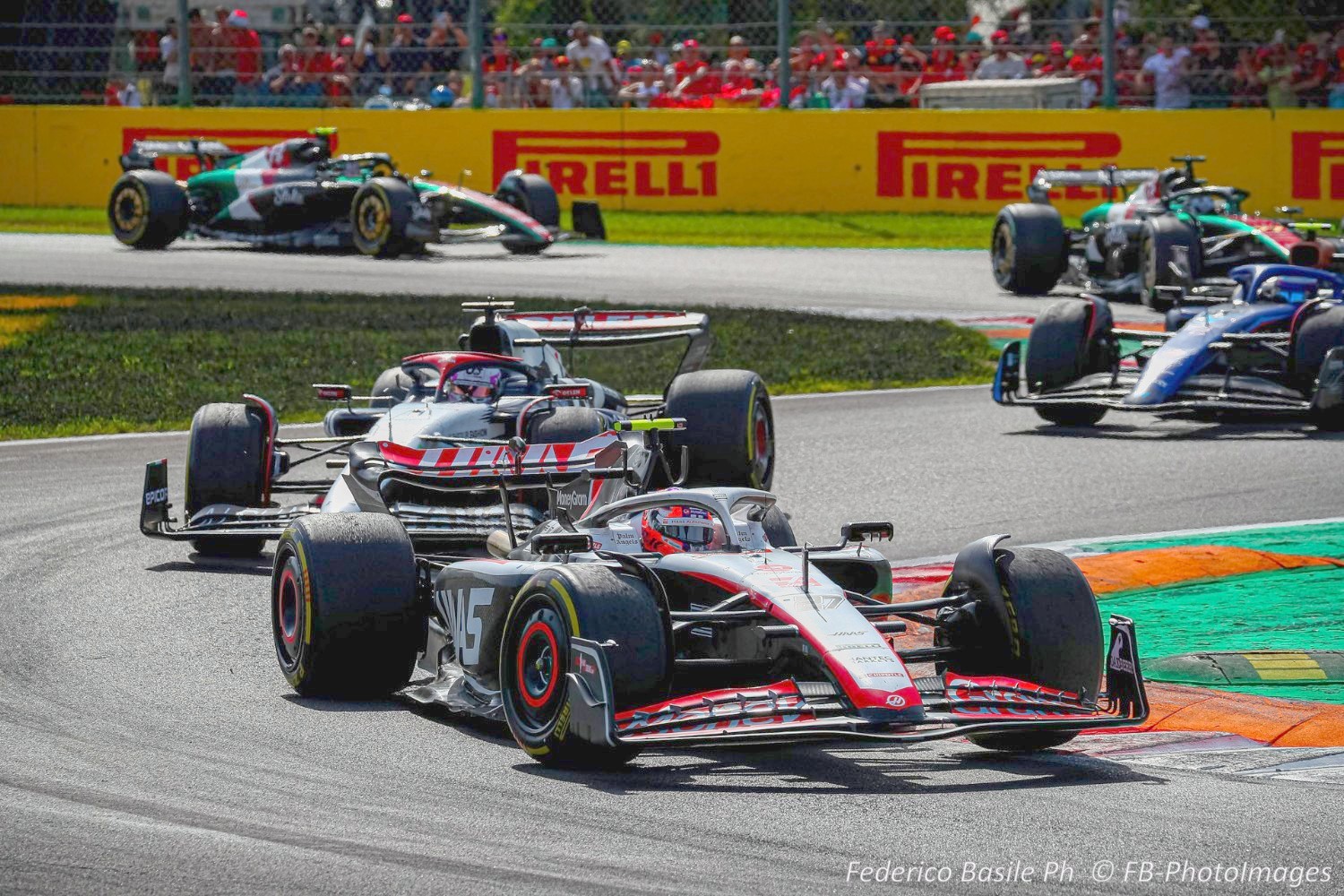 "The cars are the stiffest I've ever driven in my time in F1," said F1 veteran Nico Hulkenberg.
"Most drivers feel it's something we would like to work on."
Valtteri Bottas, 34, says the only way to change the situation is through the regulations, because the teams themselves "won't go softer if it's slower".
Lewis Hamilton complained loudly about back pain when the new-generation 'ground effect' cars were porpoising so badly early last year, but the driver struggling the most with the problem at present is youngster Lando Norris.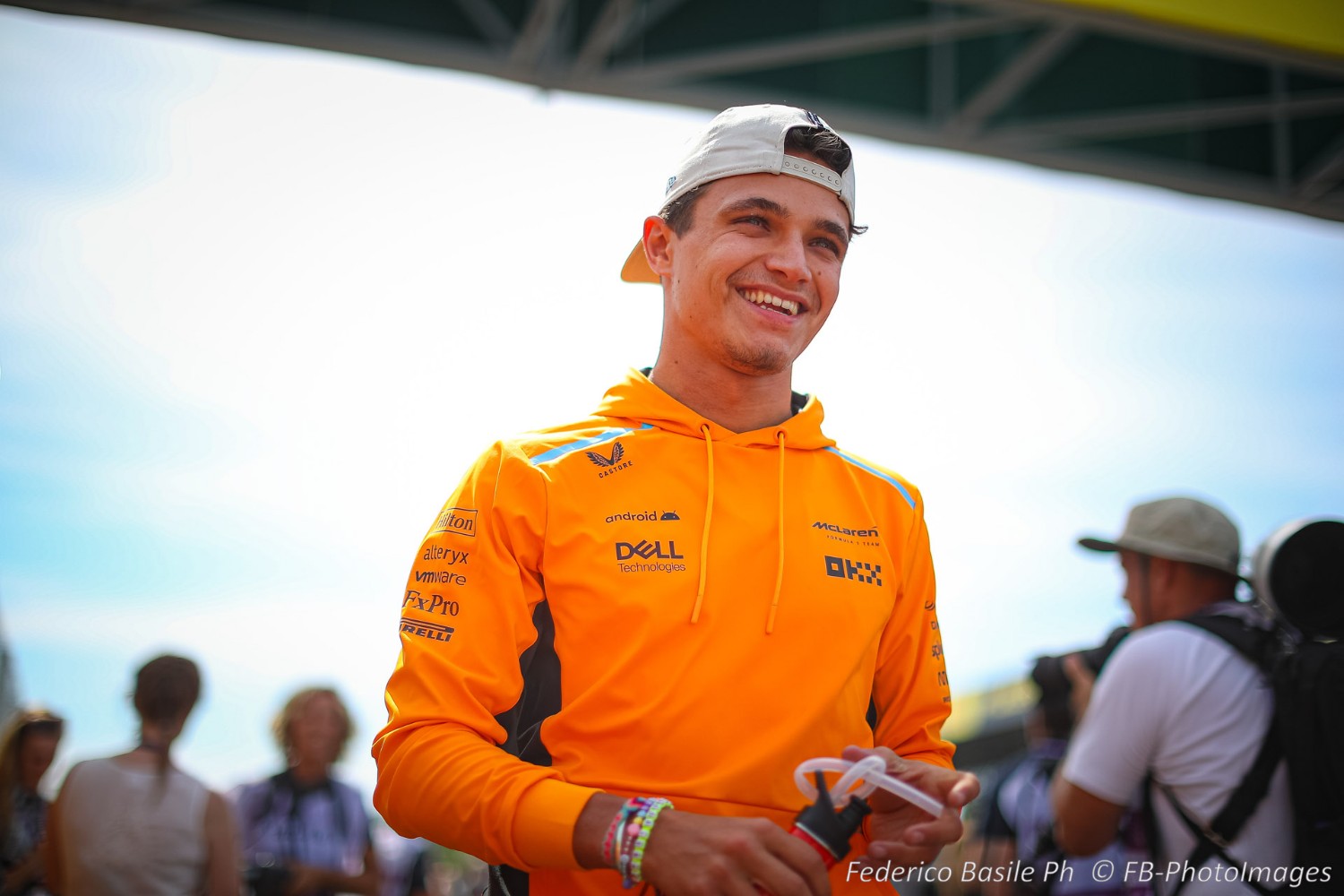 "I've struggled a lot with my back," the 23-year-old McLaren driver admits.
"I've had to make quite a few seats and do a lot more training just to try and strengthen my back. Similar to Carlos."
Norris told reporters at Monza that the situation has improved somewhat since 2022, when he often "couldn't sleep at night", but he is still unable to "hop in the car and just do my job".
"Today it's no longer possible without physiotherapy," said the Briton.
"I stretch a lot every morning and every evening, and if I don't do anything, the pain immediately gets worse.
"I have to be careful now. The motto is 'more physio, less golf'. I also noticed that I always have more problems when I do track walks, so I don't do that as much anymore either.
"I have to accept that I can't do everything I would like to do," Norris is quoted by Speed Week. "And I don't even want to think about the long-term effects.
"This generation of racing cars has a direct impact on the health of the drivers, everyone knows it, but I'm one of the few who also talks about it."
Norris' team boss Andrea Stella acknowledged that McLaren has a responsibility to help its driver with the problem.
"We are trying to understand Lando's problems better and do everything we can to keep his complaints to a minimum," he said at Monza.
"We are constantly working on it and hope that when it comes to the seating position, we can help ensure that these difficulties go away some day."