Rumor: Audi F1 eyeing Sainz Jr.and Bottas driver lineup
Rumor has it that if Audi gets its way as it enters F1 in 2025, the driver lineup would be Carlos Sainz Jr. and Valtteri Bottas.
Since they will be new to F1, Audi will want a more experienced driver lineup.
Sainz Jr. won the pole for Ferrari at Monza and won this past weekend's Singapore GP, making him a hot commodity on the driver market for 2025.
Former F1 racer and Sky Sports pundit Johnny Herbert thinks Sainz is exactly the profile of driver the team will be targeting for its 2026 race seats. "If you're trying to bring in your brand like Audi will be, your expectations have to be really high," he said.
"You are trying to get the best and also the best of the future. Carlos has proved that he has got everything but he has got to be more consistent. Monza was a sign that if he gets it right he can do it and would be a good fit.
"Like his dad he has the right mentality. He is very strong in the head and has a very good understanding about cars and that is what Audi will need. But I also think he will want to stay at Ferrari."
As for its current drivers, "Valtteri Bottas has spoken about wanting to be around in 2026. His whole mentality is to do that," said Herbert.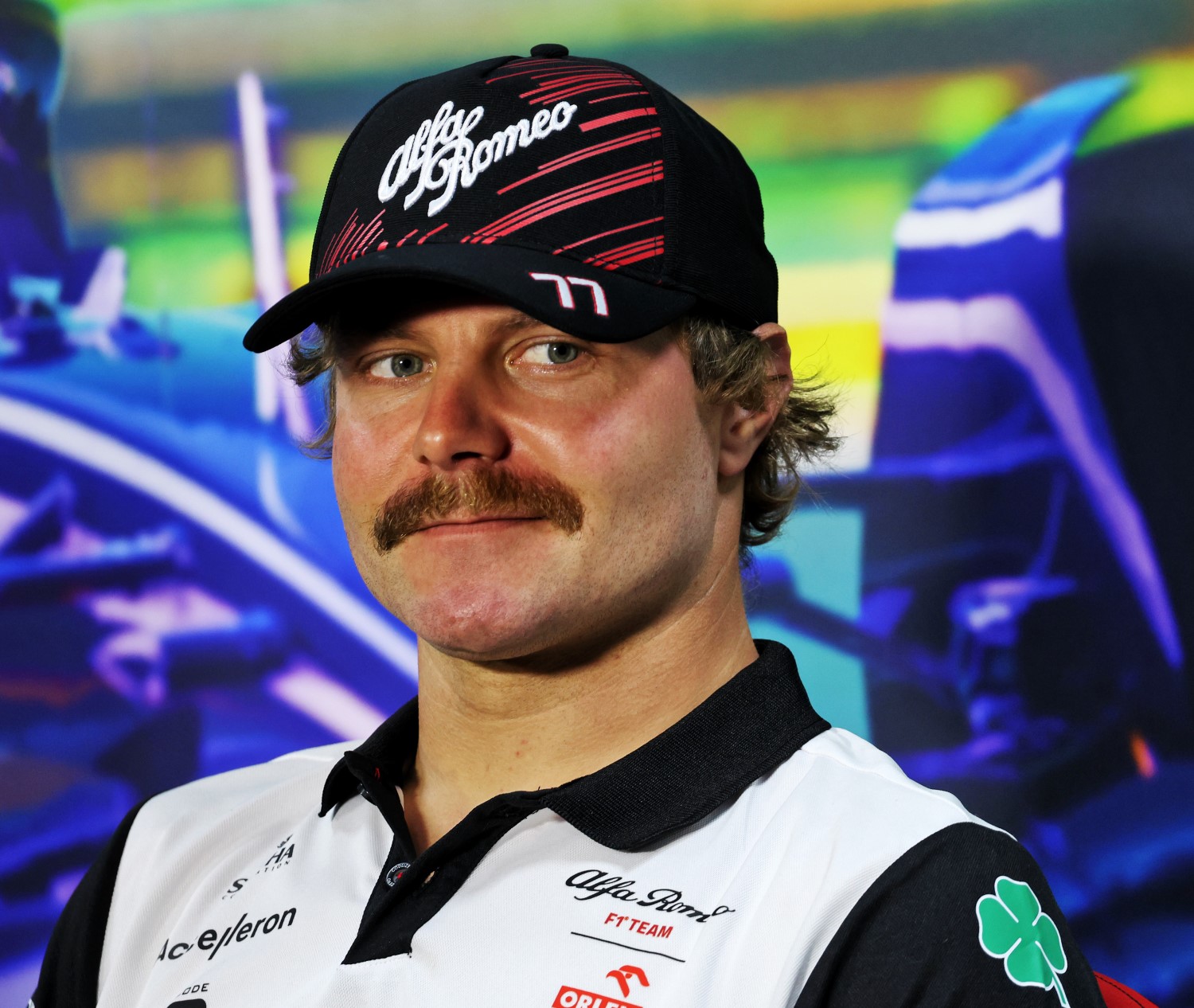 "We don't really see him feature at a race weekend but that is because of where the car is. I thought he was quite impressive against Lewis [Hamilton, at Mercedes]. When he was behind him, it was only a couple of tenths of a second.
"He has got all the ingredients. He is in a team he feels happy with. It will be down to what the expectations of Audi are. Maybe in the early stages they'll think, 'Let's see where we are at'. But their expectations should be high from the outset because it is F1.
"The expectations at Audi will be high as I know, having driven for them at Le Mans. They will be massively driven to succeed. They need the right driver package in there and Valtteri, as one of the elder statesmen of F1, I can see him staying on."