F1: Tost doubts Vettel will return to F1
(GMM) AlphaTauri boss Franz Tost doubts Sebastian Vettel will return to the grid, preferring instead to hug trees and nurture bees.
The quadruple world champion is at Suzuka this weekend, watching from turn 2 where on Thursday all of F1's active drivers attended his 'bee hotel' launch.
German Vettel, 36, even put on a trackside bib to watch the action at his favorite F1 circuit up close, and became emotional on Sky Deutschland when admitting that every car that buzzes past gave him "goosebumps".
"I knew it would be difficult for me to watch here in Japan. This is extremely difficult for me," he admitted to the broadcaster.
"This is my favorite track and I've said it before that I would never mind coming back to drive here. I mean, right now it's hard for me to just stand here and remember what it's like to drive one of these cars," Vettel added.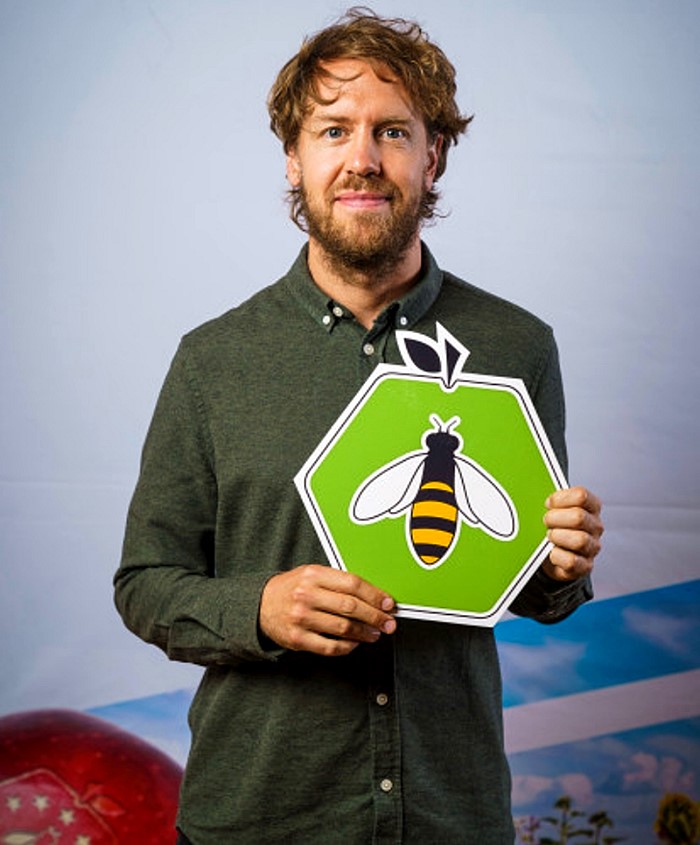 According to Alpha Tauri boss Franz Tost, however, he doubts Vettel is serious about a full-time return to F1.
"It's clear that he misses Formula 1," said the Austrian. "It would be tragic if he didn't.
"But I doubt that he will come back as a driver. There are 24 events now and I find it difficult to imagine him doing that again.
"Perhaps he will be reintegrated into Formula 1 in a different role. We'll see in the future," Tost added.