F1: Verstappen joins an elite club
In taking a third World Driving Title in the Qatar GP Sprint race on Saturday, Max Verstappen now joins an elite club of Formula 1 Champions – Sir Jack Brabham, Sir Jackie Stewart, Niki Lauda, Nelson Piquet and Ayrton Senna – with three World Titles.
–by Mark Cipolloni–
Three in a row sees him among an even more exclusive club alongside iconic names such as Fangio, Schumacher, Vettel and Hamilton.
Not only has he joined these greats, he's done so having just celebrated his 26th birthday a week ago, an age when most of these greats were just getting started in F1.
At 26, Verstappen can be expected to only get better in the coming years.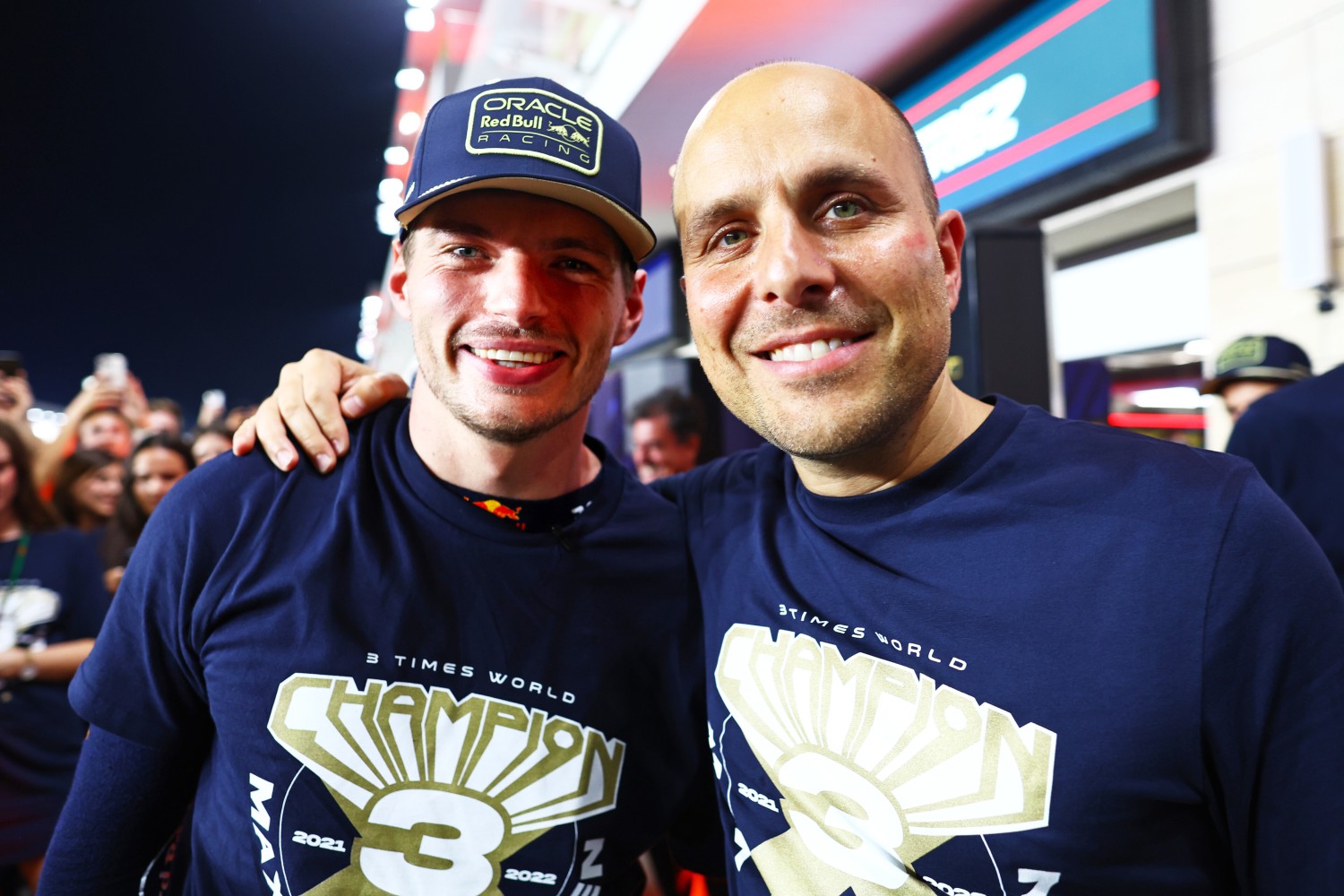 Asked whether he was already eyeing up future titles, Verstappen replied: "We'll just see what happens. I'm enjoying the moment and hopefully, of course, we can keep this momentum going for a while."
"Unbelievable guys," said Verstappen on his cool-down lap. "I don't know what to say. An incredible year. Thank you for providing me with such a car. It's been a pleasure so far this year. I just want to say a big thank you to everyone here at the track, back at the factory for putting all the effort in.
"To have been able to achieve something like this, I can't thank you all enough, and besides all the performance-related stuff, it's also been a pleasure working with you all, and that's definitely the most important in the end. Thank you very much."
10 race victories in a row, 13 in total heading into Qatar on Sunday. Podiums in all but one race. 10 poles and a chance to break the record of most points and most wins (15) in a single season. He already holds both records.
His 407 points amassed to date is enough to put Red Bull on top of the Constructors' tree by himself. 2023 has been nothing short of total domination.
The question is no longer whether Max Verstappen is one of the greatest drivers of all time (Bernie Ecclestone says he is the greatest ever), the question now is: Where does he rank in the all-time list? Schumacher and Hamilton remain a class apart in terms of titles with 7, but at 26, there is no question matching that feat is within Verstappen's capability.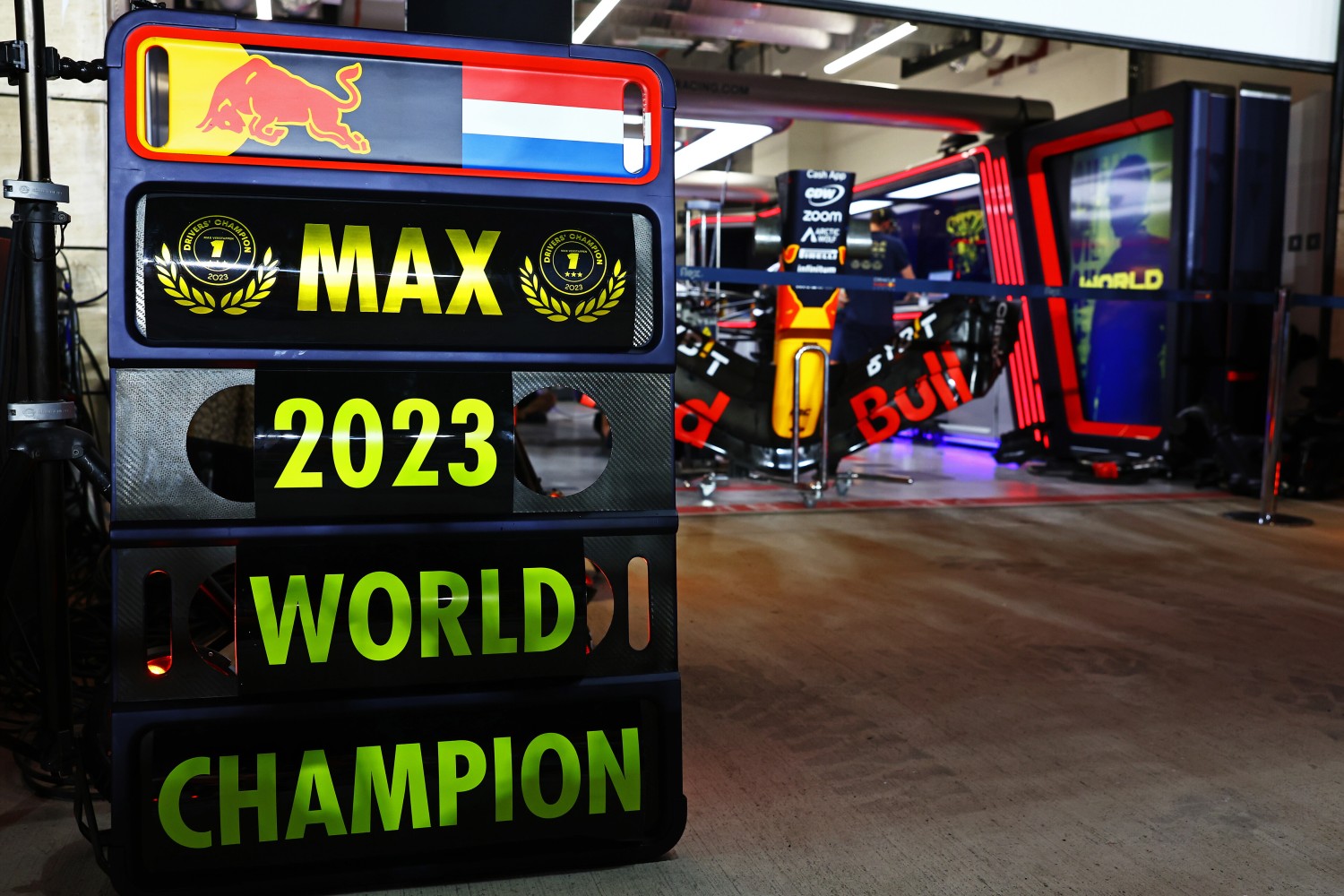 There is still occasionally an impetuousness about Verstappen – notable at times this year, for example, when arguing with the team over whether to make a pit stop for fresh tires to go after the point for fastest lap, rather than just safely bank a victory.
But Marko does not see this as a negative.
"If we wouldn't give him new tires, he would try it with the old tires," he says, "and in my opinion it is more risk than with the new tires. We are happy that he is so hungry and so competitive."
This determination and drive is, Marko says, "our biggest asset".