F1: Renault still committed to F1 – Famin
(GMM) The partial sale of the Formula 1 team to high-profile investors does not indicate that Renault-owned Alpine is losing interest in the sport.
That is the insistence of interim boss Bruno Famin, towards the tail-end of a tumultuous season both on and off the track.
Pierre Gasly admitted in Austin that his first season at Alpine since leaving the Red Bull family has been difficult.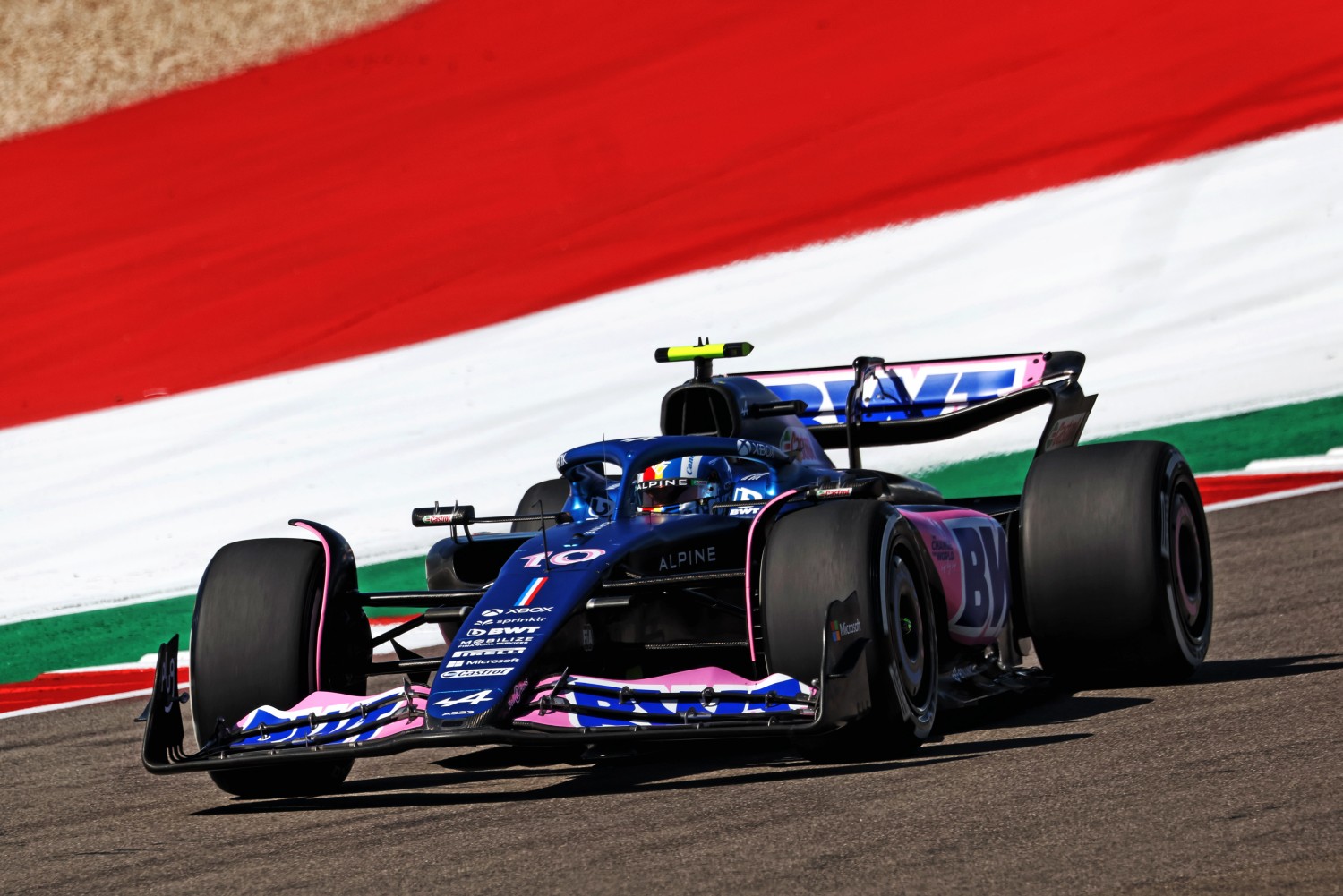 "I'm a little disappointed," the Frenchman told RTBF. "We had ambitions which were much greater than what we showed.
"We very clearly have to look towards 2024 to ensure a better year," Gasly added. "We went for a few podiums, but we know we didn't have the level we wanted.
"We also experienced many changes so I hope we can build and bounce back for next season."
Amid the mixed on-track results, an underpowered engine and seemingly constant management shakeups, some EUR 200 million of Alpine has even been sold to a group representing well-known actors and international sports stars.
"The sale is a very good sign," Famin insists. "It means we are going to develop the racing activity.
"Look who the new shareholders are – sponsorship professionals, searching for partners. We are going to enter a new dimension in the world of partnership, to give more value and more resources to the team.
"It is to further develop the project that we have these new shareholders. It is not to sell," he added.
However, with Alpine entering the world endurance championship and Le Mans next year – probably with Mick Schumacher as part of the project – some have speculated that Renault is taking steps towards the F1 exit.
"F1 and our brand strategy cannot be separated," Famin told Marca sports newspaper at the US GP. "Everything else is interpretations that you journalists make.
"We want to develop a sports brand throughout the world, not only in the west of France. And we have chosen Formula 1 and endurance to develop that brand awareness," he said.
Finally, however, Famin had to admit that efforts to get permission to add more performance to the engine amid the development 'freeze' have failed.
"If we do not develop the engine more it is because we cannot due to regulations," he confirmed. "The engines are frozen and improvements cannot be made until 2025."