F1: Verstappen isn't tired of dominating F1 just yet
(GMM) Although Max Verstappen is already working on his post-Formula 1 plans, he is not yet tired of schooling his competitors.
The Red Bull driver has utterly dominated his third consecutive drivers' title this year, but he is at least committed contractually to Red Bull through 2028.
"I want to stay at the top now in F1," he told DAZN in an exclusive interview in Austin. "That is my dream and I want to work hard for it."
"But I also have other passions," the 26-year-old Dutchman added.
"I want to do endurance racing, I want to set up my own team – probably an endurance or touring car team," he said.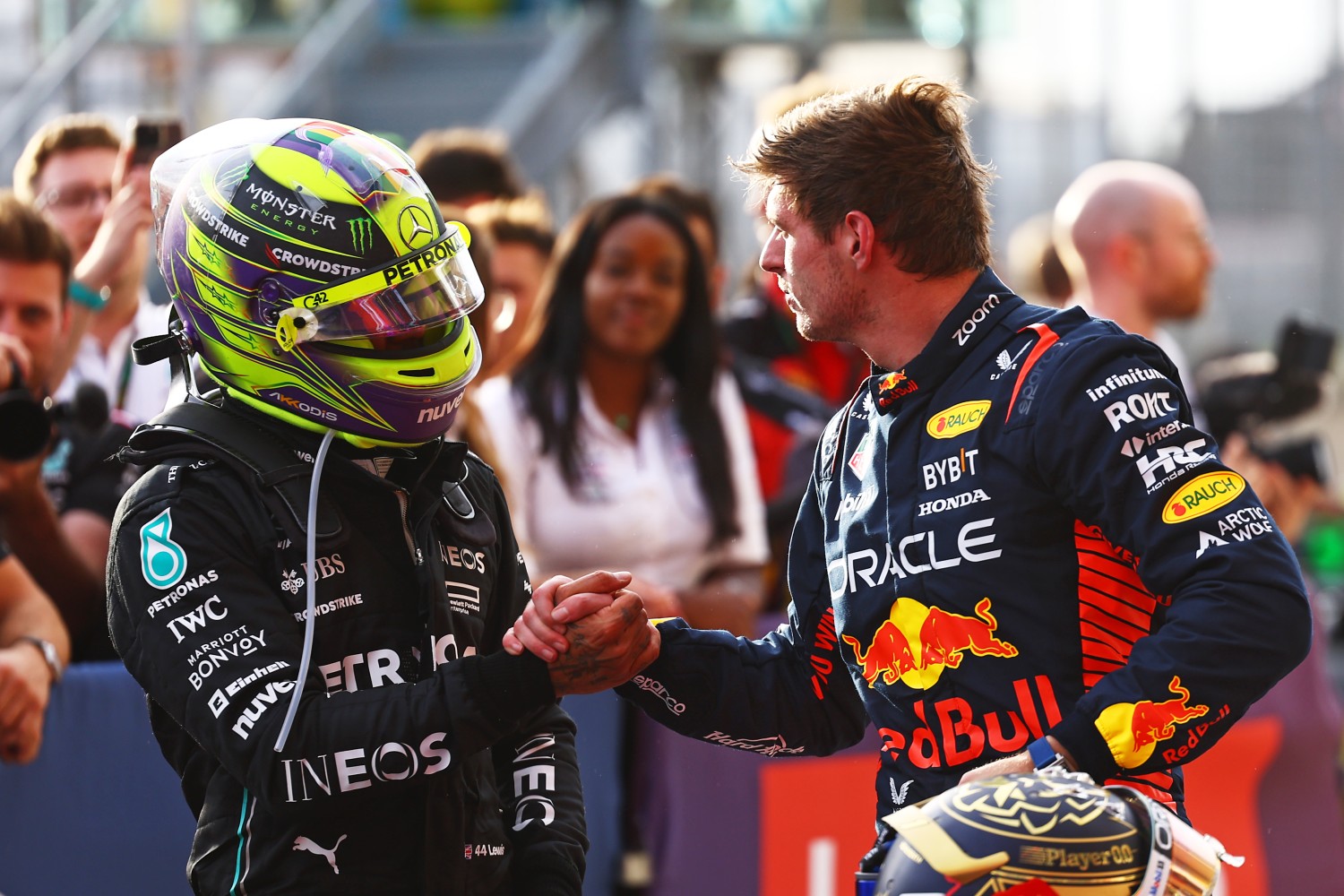 Indeed, Verstappen is already dabbling in team ownership and management, with the Redline sim racing operation but also backing Thierry Vermeulen – the son of his manager Raymond Vermeulen – in DTM.
Verstappen says his success means he is able to look beyond the F1 paddock.
"Probably now I am more at peace also due to the results," he said.
"When you are young, you dream of achieving a victory, you dream of a podium, you dream of a world championship. Well, I have already achieved all of that.
"I think my mission in F1 has already been completed, but now I want to continue at the top because I like what I am doing and I am enjoying it. But it's different now.
"Also as a person I have grown. I am not the same as when I was 17 or 18 years old. Sometimes I still get angry, but it is more because I don't like losing or I always want to give my best."
Verstappen said last week that the relates the most in Formula 1 to Fernando Alonso, the legendary two-time world champion who is still at the top of his game at the age of 42.
Max makes clear that he doesn't want to emulate the Spaniard.
"I won't be in F1 at his age," he insisted.
"He's doing very well. I talk to him to find out how he feels, what he does to stay in shape. But the logical thing is that I can't last as long as him, although I respect him a lot."