F1: Hamilton doubts he can beat Verstappen in 2024
Lewis Hamilton appears resigned to the fact that World Champion Max Verstappen will continue to school him and Mercedes in 2024.
(GMM) It's "Max's time" in Formula 1 at present – and everyone may need to get used to that for some time to come.
That is the word from FIA president Mohammed Ben Sulayem, having already ruled out intervening with rules to rein in Max Verstappen and Red Bull's dominance.
Lewis Hamilton finished second in his Mercedes in the Austin sprint on Saturday, and said that despite a new floor for the US GP – the last major development for 2023 – Verstappen could easily just drive away from him.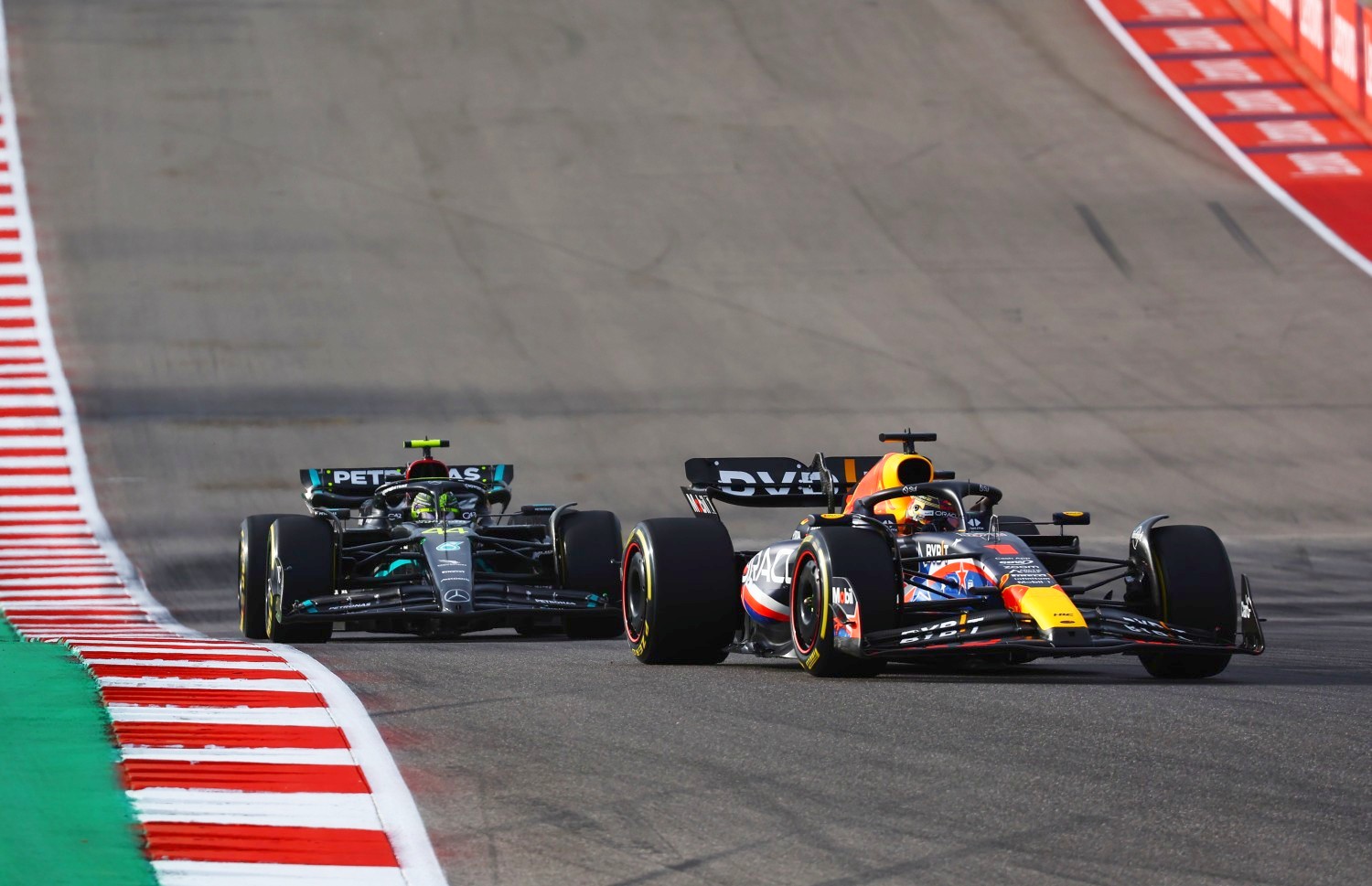 "It was a good position to be able to watch what Max Verstappen's car was doing, how it was behaving," said the seven time world champion.
"At least we know where we are. And we have a lot of work to do," Hamilton added. "It's no small feat for us to truly catch them for next year."
That is despite the fact that Mercedes' technical boss James Allison had said the new floor for this weekend was a signifier of the direction the team is going in for 2024.
"I don't know really if it's a signifier of anything for next year," Hamilton said. "They (Red Bull) will be progressing at a steep rate as they've got an amazing development team. That makes it even steeper for us to be able to close the gap."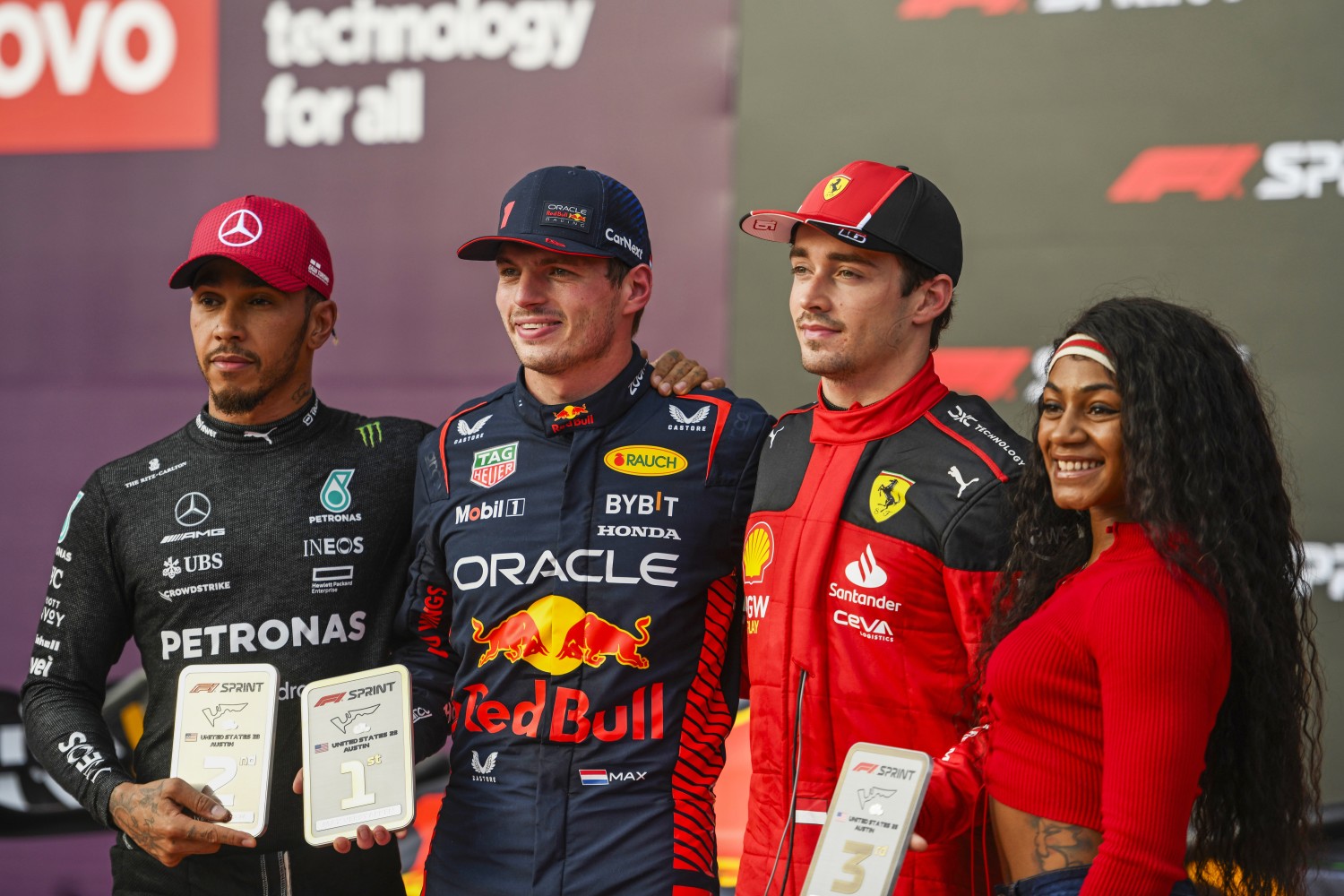 Hamilton has even suggested several times that the FIA should be intervening to try to make Formula 1 more exciting amid Verstappen's domination.
"Why did Lewis win all the time before?" FIA president Mohammed Ben Sulayem told AS newspaper in Austin. "Why did Michael Schumacher always win?
"I can't punish success. It's Max's time. Honestly, what do we do? Change the rules now? It can't be done."
One of the few hopes for Red Bull's rivals is that rumors of discord behind the scenes at the dominant team may be true.
Bosses Christian Horner and Dr Helmut Marko have dismissed the speculation for now, but former F1 driver Ralf Schumacher suspects more trouble will be ahead.
"I have a feeling we will see some personnel surprises at Red Bull in the winter," he told Sky Deutschland.
Finally, Marko welcomed the news that the FIA reacted to more 'track limits' controversies in Austin by becoming more lenient in penalizing at certain corners.
"Unfortunately, the change came today; otherwise we would have been in pole position," said the Austrian. "But it is a logical solution.
"I think good decisions have been made in the last races with a view to the sport, also in Qatar with the tire rules."