F1: Haas' may need to deep-six its new 'B' car
(GMM) Haas' highly anticipated 'B' car still eats tires and has not improved the situation for the struggling American team.
Kevin Magnussen and Nico Hulkenberg had high hopes that the first major car development for 2023 – the full switch to a Red Bull-like aerodynamic concept – would stop this year's Haas car from eating up the tires in the race.
"We're all nervous about whether the car is better with the tires now," Magnussen told Ekstra Bladet earlier in Austin. "That's the performance we're really looking for."
Ultimately, however, Magnussen's 14th was the best single-lap performance for the 'B' car in Austin, before he finished just 18th in Saturday's sprint.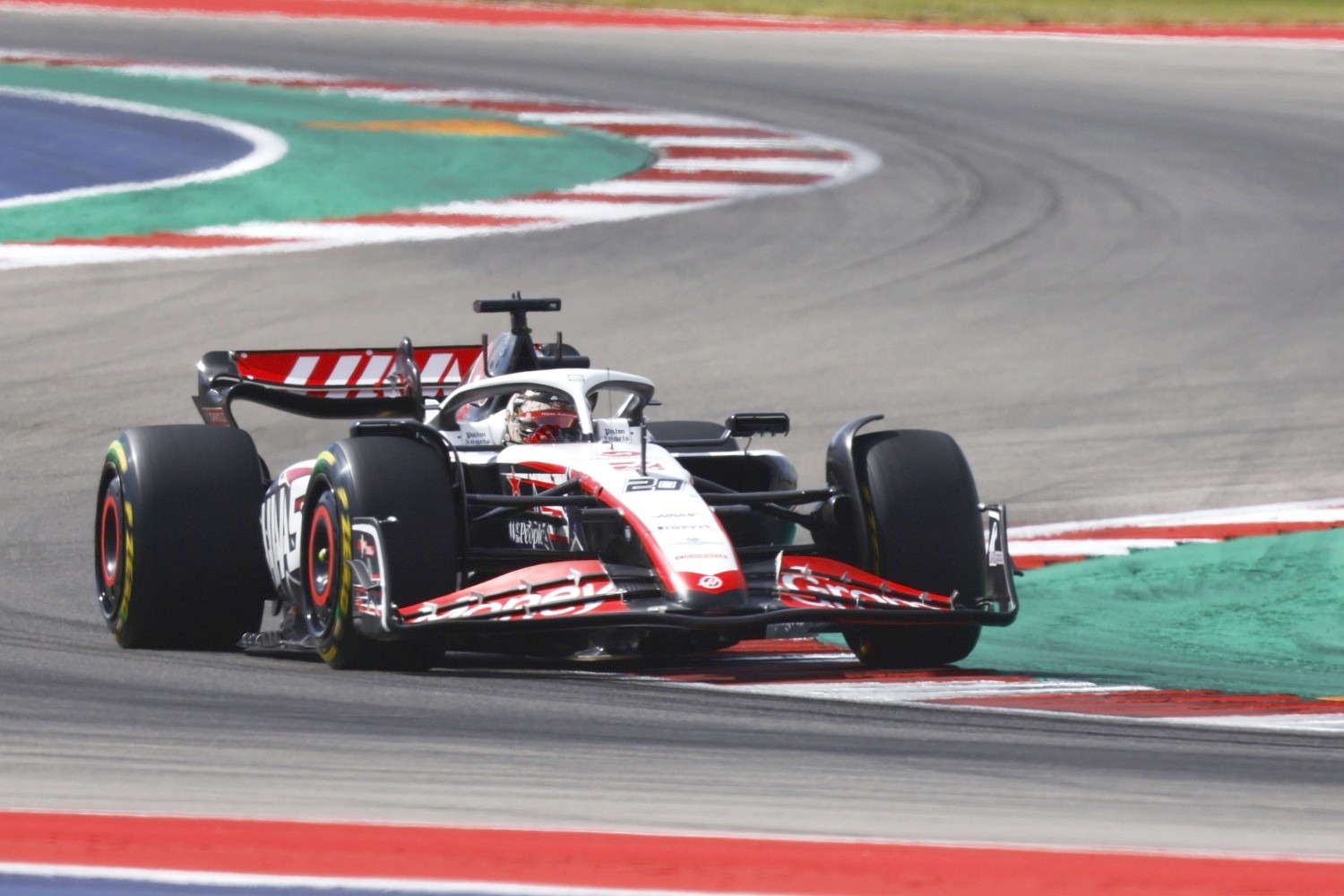 "The pace dropped off a lot," said the Dane. "I got a decent start and a decent first lap, then stayed there for a few laps before the well-known cycle of getting overtaken and the tires dropping off started."
German Hulkenberg admitted the situation "doesn't look too good" after the sprint.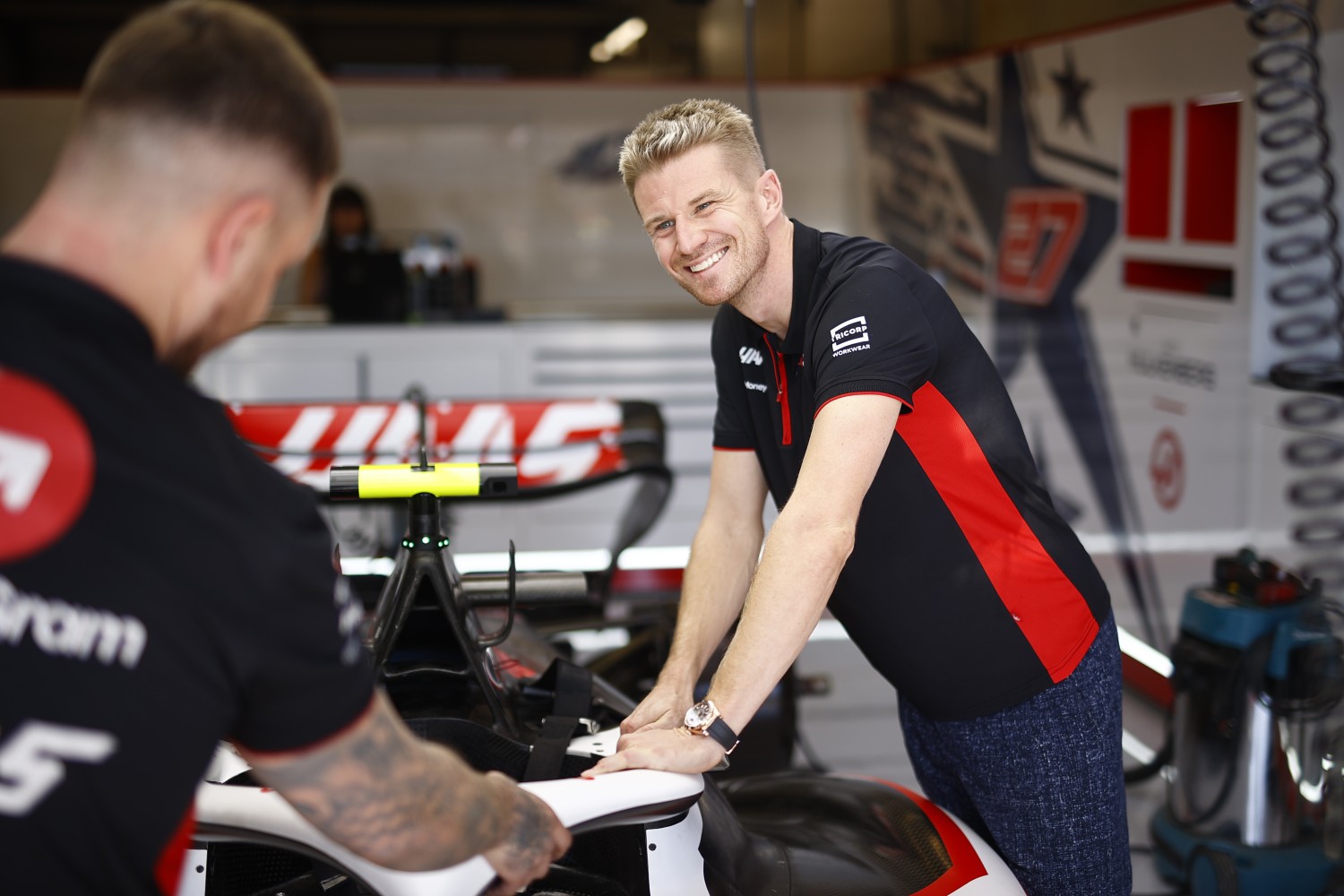 "We've got more work to do but initially, we're not very happy with what's happened," team boss Gunther Steiner agreed. "At the moment, we have to find more as the upgrade has not done what we expected."
Also struggling despite another round of car upgrades in Austin is Aston Martin, with Fernando Alonso resigned to a full race weekend without a single point.
"We'll discuss if it's better to play with the setup and start from pitlane and at least learn something in the race," the Spaniard told DAZN.
"Otherwise, doing 56 laps just for the sake of doing them seems like a long race," Alonso added, reporting that the car's pace has been "very slow – too slow".
"In Mexico, with more practice, we believe the car can show more because we haven't optimized it."