F1: Dutch GP at Zandvoort set for new annual F1 deal
(GMM) Zandvoort looks set to secure its place on the Formula 1 calendar after the current Dutch GP deal runs out at the end of 2025.
Although the race is now one of the most exciting and popular, due in part to the old-school layout and Max Verstappen's success and popularity, there have been rumors F1 might not be so keen.
For instance, speculation has suggested Zandvoort might need to be content with alternating every year with the Belgian GP at Spa Francorchamps.
But according to De Telegraaf newspaper, Liberty Media-owned Formula One Management now sees the Dutch GP as a top European candidate for an annual grand prix beyond 2025.
Zandvoort boss Robert van Overdijk was at the US GP in Austin at the weekend, and he told the newspaper that he did not want to comment on that new rumor.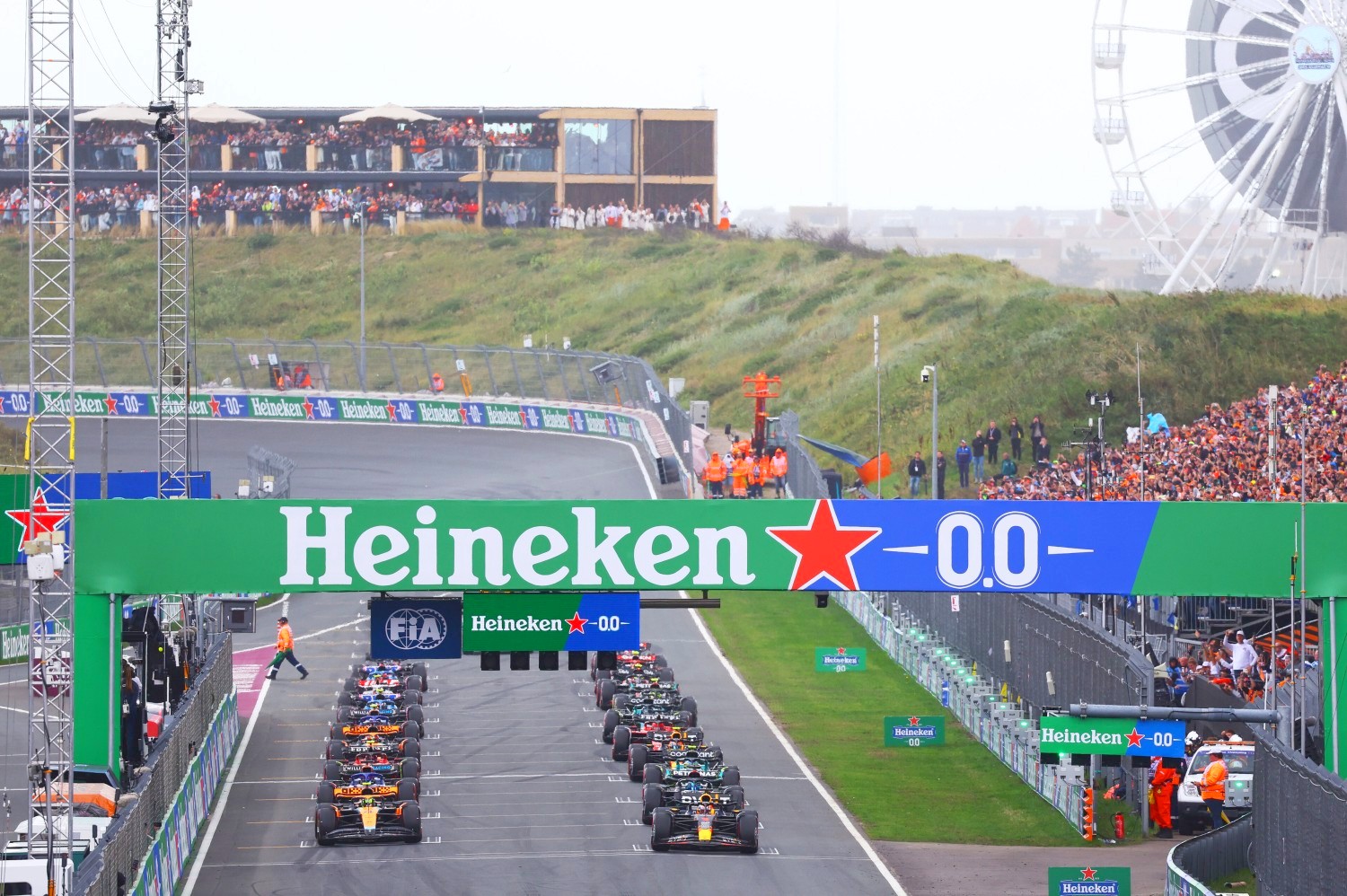 But he did say: "The fact that the Formula 1 top-brass are so positive about us is of course flattering.
"It also says something about our status at the moment. At the same time, it remains a complicated puzzle," van Overdijk added, referring to the negotiations about how the post-2025 F1 calendars will look.