F1: Haas not yet convinced B-spec car is a 'flop'
(GMM) Haas is not yet convinced its newly-launched 'B-spec' 2023 car is a flop, despite some publications branding it as such after the USGP.
The small American team did not hide its disappointment with the new Red Bull-like aerodynamic concept last weekend, which according to team boss Gunther Steiner was "the biggest upgrade in our history".
However, there is a ray of light.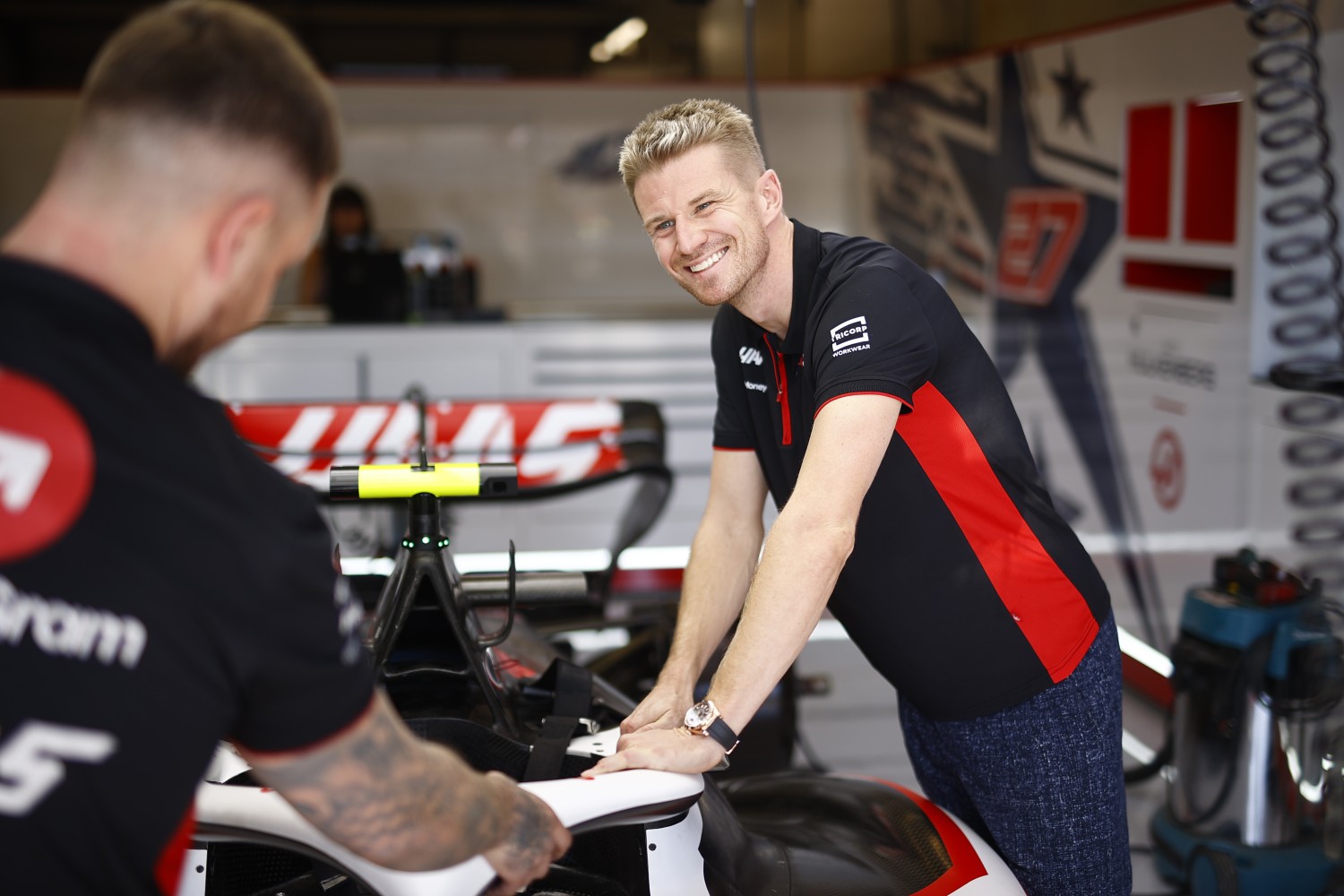 "Some of Kevin (Magnussen) and Nico (Hulkenberg)'s statements were encouraging," Steiner said after the USGP.
Magnussen is quoted by Auto Motor und Sport as saying Haas had no choice but to produce the 'B' package, with its tire-eating predecessor unable to be fixed.
"We had to do a reset," said the Dane. "We couldn't get any further with the old car. We realized that more downforce wasn't going to work – we need more stable downforce and fewer balance shifts."
Part of the problem in Austin was the single hour of practice before qualifying, as per the 'sprint' weekend format in play at the Circuit of the Americas.
Both cars started the team's home race last Sunday from the pitlane, with engineers admitting they got the initial setup on Friday fundamentally wrong.
"At least we learned how not to do it," said engineering boss Ayao Komatsu.
German Hulkenberg, however, said essentially sacrificing the USGP was "worth it".
"Despite starting from the pits, we were close to the Williams," he said. "For the first time in a long time, I overtook other cars instead of only being overtaken."
However, he admitted: "The car has improved in some areas, but it has also adopted a few weaknesses from its predecessor."
The biggest weakness, of course, was the way the car eats up the tires in a race.
"To completely solve the problem, we need a different rear suspension," boss Steiner insisted. "That won't be available until next year. We're dependent on Ferrari for that."
And so, Haas says it's wrong for pundits to describe the big upgrade as a "flop".
"It's not that we did a bad job, it was just very tight to get such a big upgrade started," said Steiner.
"But we knew the risk and took it, and I think we know a lot more now than we did before. But we still don't know how good it is yet.
"At least we are heading in the right direction."