29 cars set for Sebring WEC test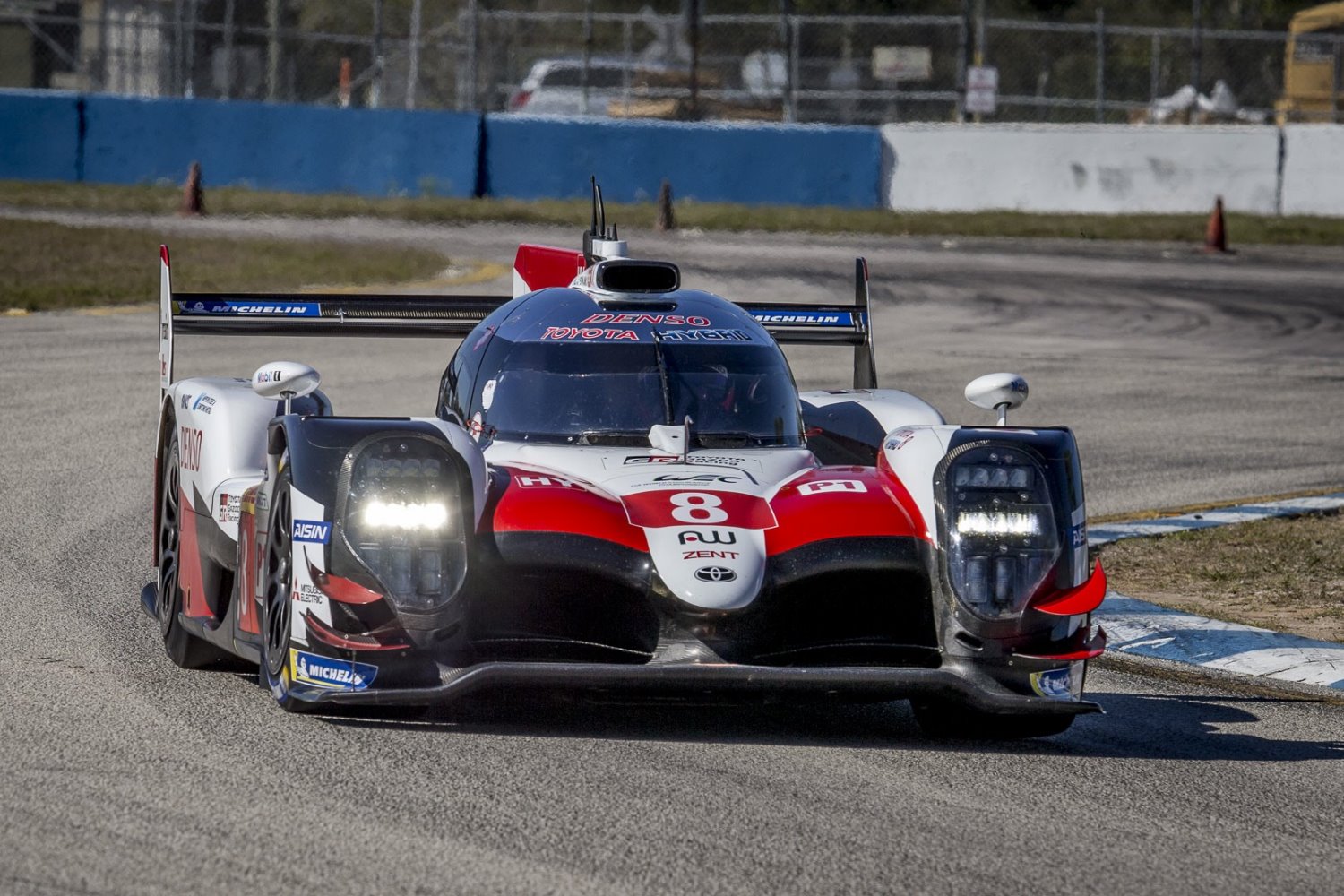 The powerful Toyotas – will they be neutered for Sebring too?
The 1000 Miles of Sebring is coming up on March 14-15 and a week before, the WEC teams will be on track for a 2-day test.
Over the two days a total of 14 hours of track time will be available to the teams.
The only noticeable absence on the entry list for the test is the single Corvette Racing C8.R entered for the race. Corvette is set to test at the Florida circuit privately ahead of the race and they are entered in both the WEC race (1-car) and the 12 Hours of Sebring IMSA race (2-cars).