Steve Phelps says NASCAR "absolutely not" for sale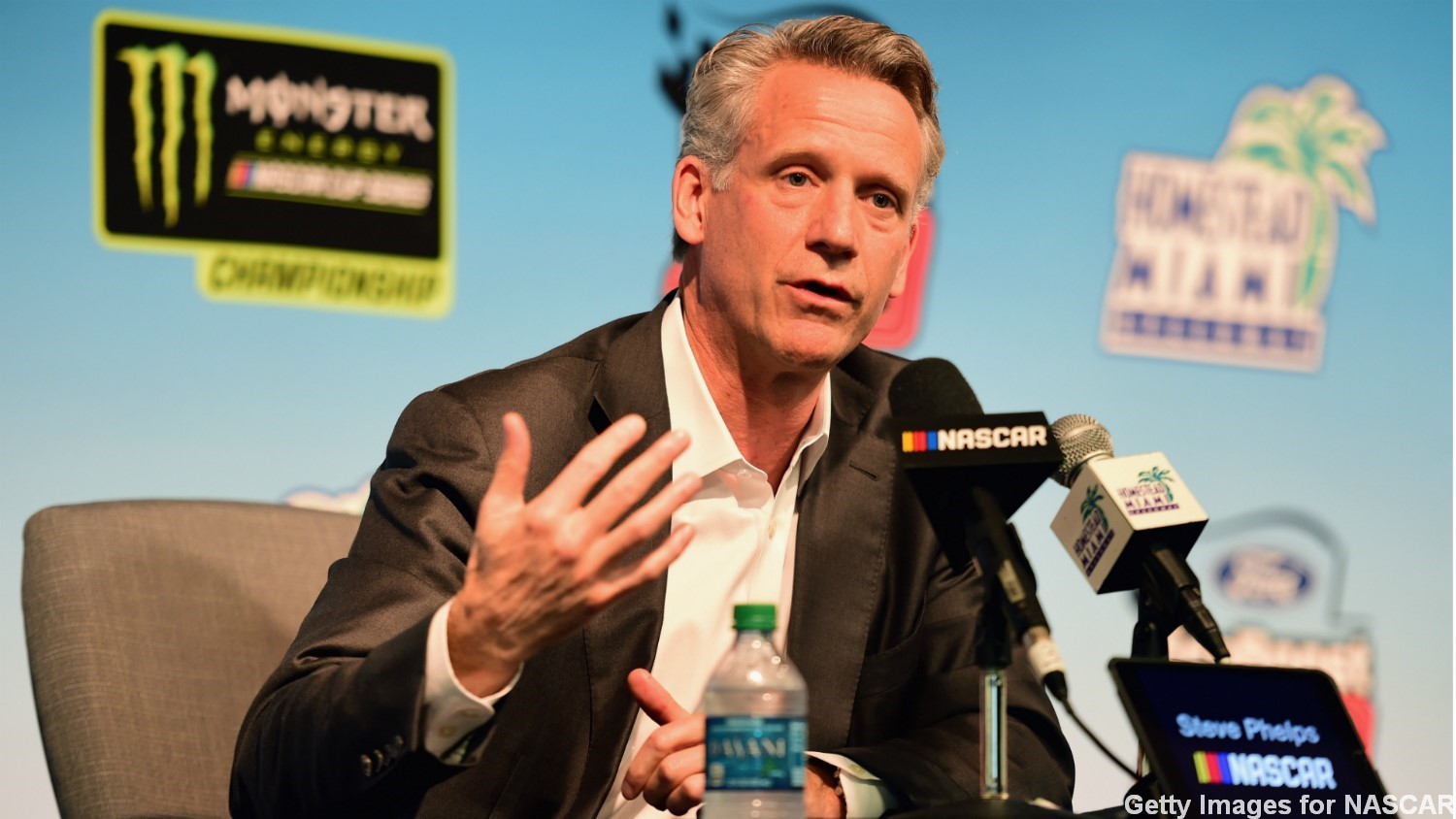 Steve Phelps
The sale of NASCAR is "absolutely" not in the foreseeable future, according to its president Steve Phelps.
"The France family is not interested in selling NASCAR at all," Phelps said during an interview on FOX Business' "Mornings with Maria."
Phelps said that the sport is the France family's legacy and the merger between International Speedway Corporation (ISC) and the privately owned NASCAR was done for "all the right strategic reasons" that include significant changes to the schedule and how the sport is marketed.