Rebellion to quit WEC and Dakar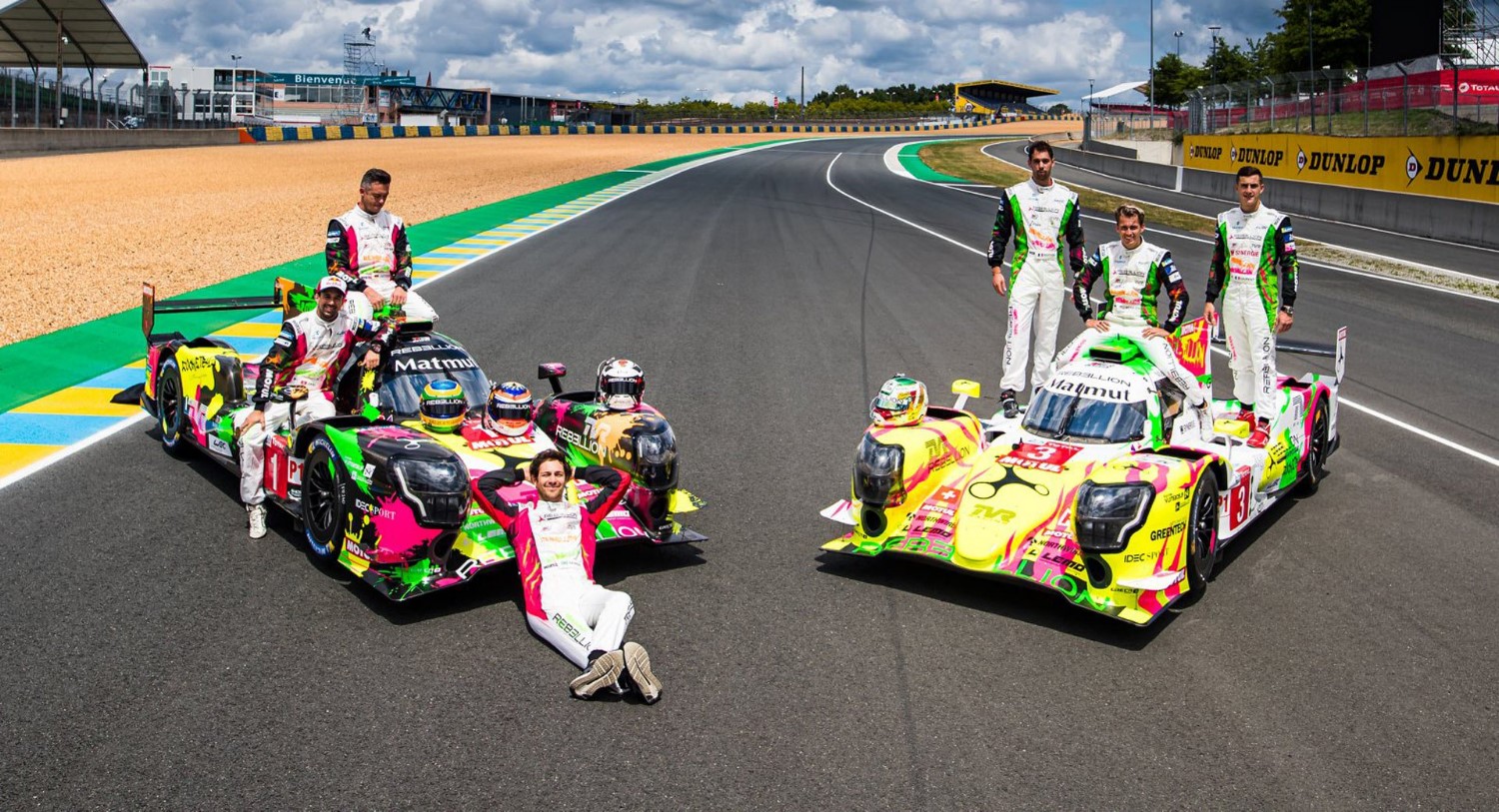 This may explain why for COTA socialist run WEC neutered Toyota over 2.5 sec to ensure Rebellion wins
The Rebellion Corporation has announced that it will cease its motorsport business operations after this year's 24 Hours of Le Mans.
This will include the end of the company's involvement in the FIA World Endurance Championship through Rebellion Racing and the Peugeot Le Mans Hypercar program.
It will also affect Rebellion's support of entries into the Dakar Rally.
A statement issued by the Swiss company on Thursday confirmed that the decision to cease all motorsport activities was made following a strategic board meeting.
The end of Rebellion's motorsport involvement will come as the parent company aims to "reorient its investment policy", according to the statement.
Press release

After a full 13-year cycle in motor sport, the brand awareness of REBELLION has strongly increased and reached a very satisfactory level. Indeed, REBELLION Racing has been one of the major players in endurance racing since the creation of the FIA Championship in 2012, and one of the only private teams to have challenged the domination of official manufacturers. The team has been victorious in prestigious races in the United States and has also tackled the dunes of the Dakar. REBELLION Racing will stop all its racing activities after a final appearance at the legendary 24 Hours of Le Mans in June.
REBELLION will eventually turn its attention to other challenges with the desire to put its rebellious DNA at the heart of its implications.
Alexandre PESCI, President of REBELLION Corporation
"Motorsport has been a great resource for REBELLION. The circuits have been exceptional showcases and an important sounding board for our Brand with a very wide audience. The returns on investment of these activities in the motorsports business have been more than satisfactory. We are giving ourselves time to redefine the contours of our business, but the effects of this decision will be immediate for the RACING department as soon as the WEC season ends. These are not easy decisions to make and we are saddened that we will not be able to meet our past commitments for the years to come."
Calim Boudhadra, CEO of REBELLION Corporation
"The REBELLION CORPORATION Brand strategy must change! The 24 Hours of Le Mans 2020 will be our last race and we will make it a point of honor to end the endurance adventure on a positive note and enrich an already excellent record of achievements. We would like to thank our partners for having trusted us and for having taken up so many challenges together with a rebellious spirit. As a private team, we are proud to have written a page in motorsport. I am convinced that the PEUGEOT Brand's challenge in WEC will be a great success in the future, which I regret not being able to attend."