F1: Wolff and Vasseur still against Andretti-Cadillac team entry
–by Mark Cipolloni–
Ferrari boss Frederic Vasseur and Mercedes boss Toto Wolff remain against adding the Andretti-Cadillac team to the F1 grid, despite recent comments made by the FIA President Mohammed Ben Sulayem.
Speaking to AP and confirming there had been "more than five" entry bids submitted, Ben Sulayem explained: "People have to understand we are here to promote motorsport and we are here to be fair.
"The Expressions of Interest process is very robust and there is no circumstance where we can deny any teams if they fulfil the criteria to enter."
"Imagine me saying no to someone like GM [General Motors]?" added Ben Sulayem.
"We have in the regulations that we can go up to 12 teams. I'm not breaking [rules]. But do we allow anyone to enter? No. But how on earth can we refuse GM?
"I mean, where's the common sense in this? GM is a heavyweight and when they come with Andretti, that's good for all of us."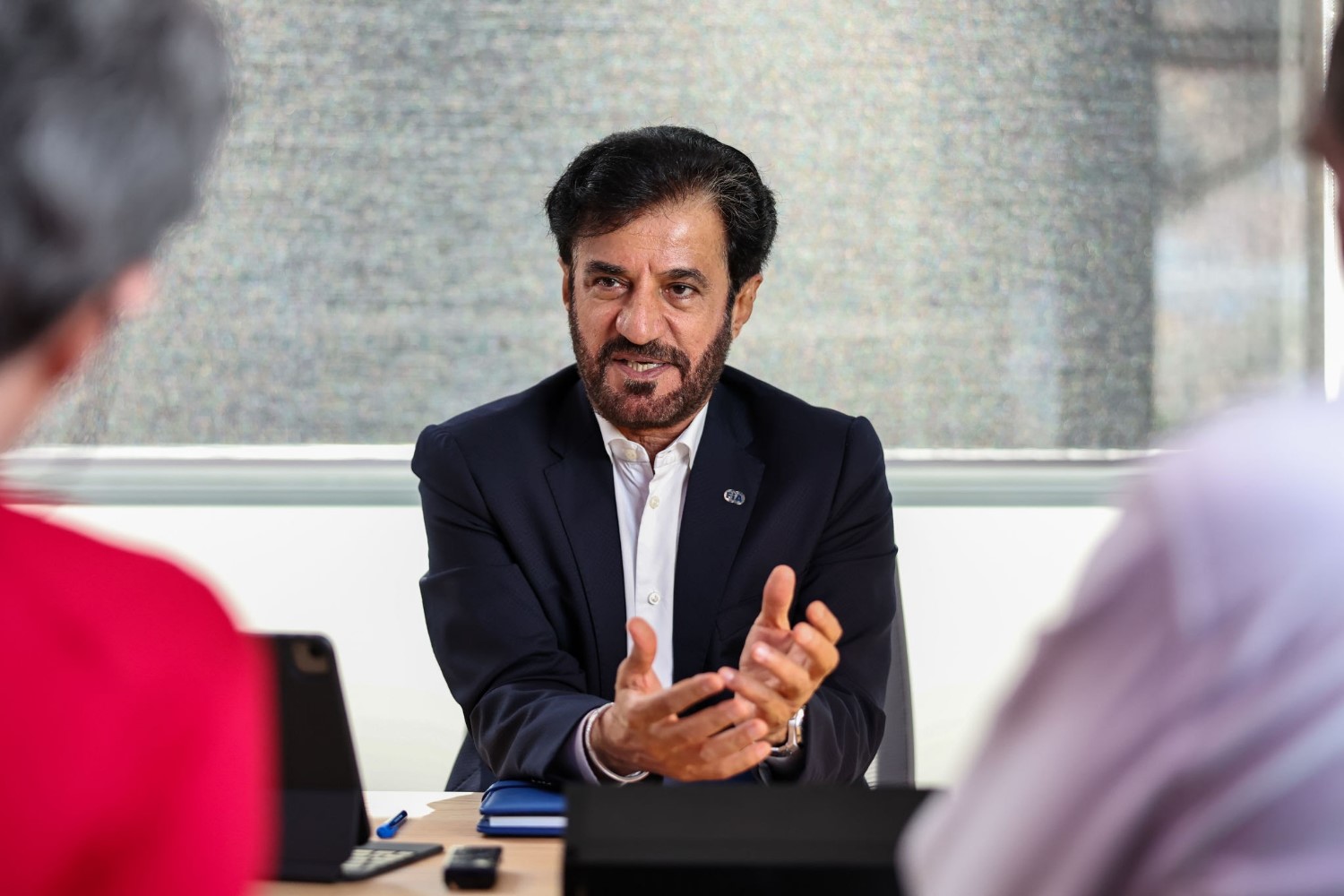 Wolff and Vasseur have not seen the details of the proposals
Having not seen the 5+ proposals submitted to the FIA, including the Andretti-Cadillac one, Wolff and Vasseur remain against adding an 11th Formula 1 team.
Related topic: Interested in betting on F1 race, check out UK betting sites? There you can find a wide range of options and competitive odds for F1 enthusiasts to engage in thrilling race predictions.
"This is a league of franchises and when someone comes in, then it should be like in the NFL where you say 'What is it that the new team brings to the party," said Wolff Friday at Silverstone.
"The team's nationality plays no role – we have had an American team for a long time."
Of the five public prospective entries so far, Wolff believes there has not been enough to convince the current teams to increase the grid capacity.
"If it's accretive, then we must look at it. So far, what we've seen hasn't convinced the teams.
"But we haven't seen the applications and submissions that were made to the FIA and to Stefano [Domenicali] and they will judge whether that is positive for F1 one or not."
An 11th team dilutes the amount of prize money each team gets and the 10 existing teams are not happy about it.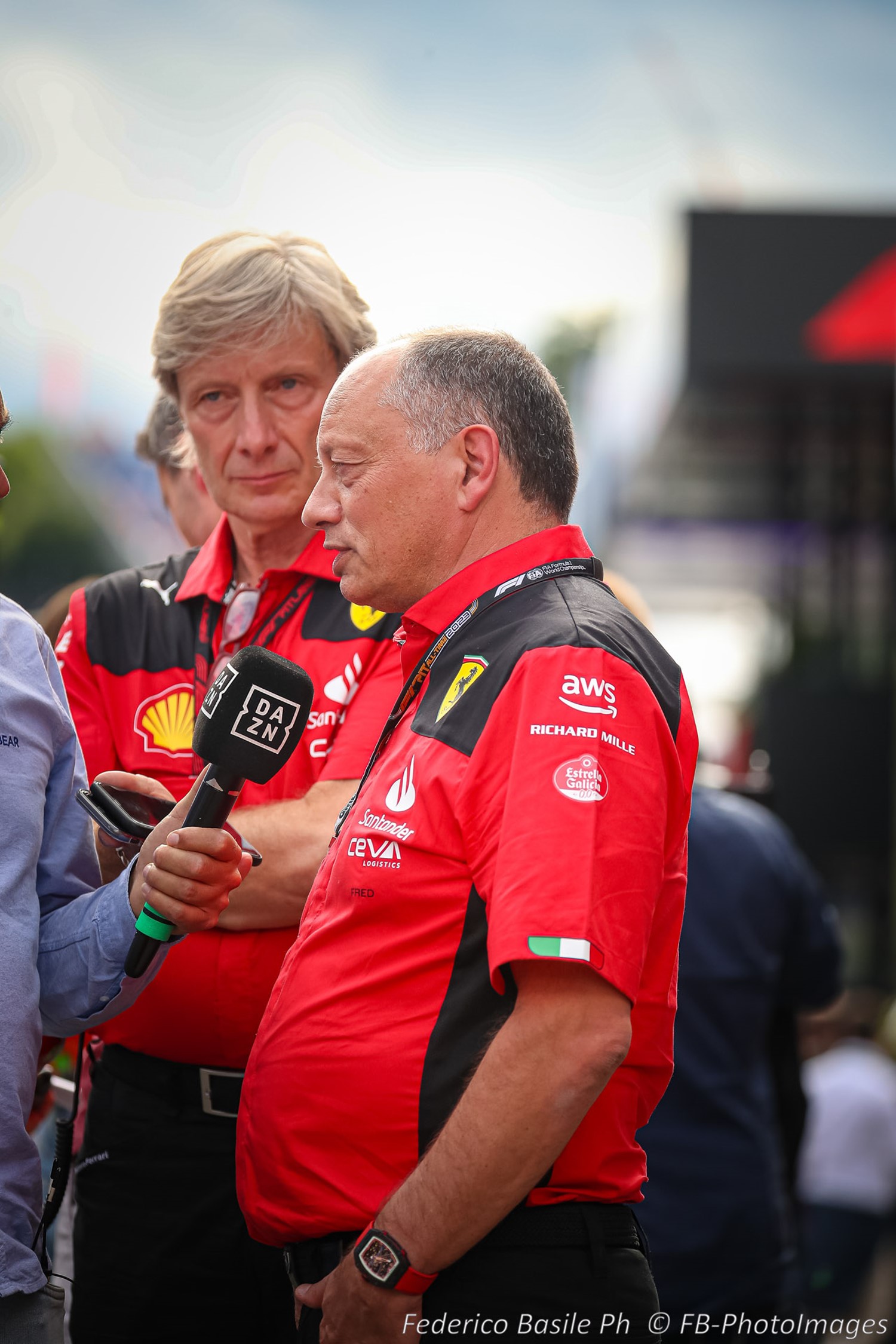 Vasseur told Autosport, "My position is that the 10 teams that made huge efforts even when it was tough to be on the grid, and to survive for some of them, now that if we have to welcome another team, it has to be for mega good reasons," he said.
"The fact that you have an American team is not a good reason. Because for me, first, we have an American team, thanks to Haas. And the second one is that if you want to be at the top in the country, it's a matter of drivers.
"Have a look on what's happened in the Netherlands. It's the biggest success of the world today, and they don't have a team, they have Max.
"I think first, we have a good success in the US. If you want to increase the success in the US, it's more a matter for me to have an American driver. It's not about the team."
"I have to say it again, that we made collectively a big effort. If someone wants to join now, it has to be also to the benefit of everybody in the paddock.
"It means that they have to bring something to F1. I don't think that the nationality of the team is an asset."
Horner questions Cadillac's real Commitment
Red Bull boss Christian Horner questions Cadillac's actual involvement in the Andretti project. Is it primarily a sponsor effort?
"GM is a great brand, but what I'm interested in is what is their model?" Horner said. "I don't assume they're going to go and build a facility like [ours]. I assume it's a badging exercise."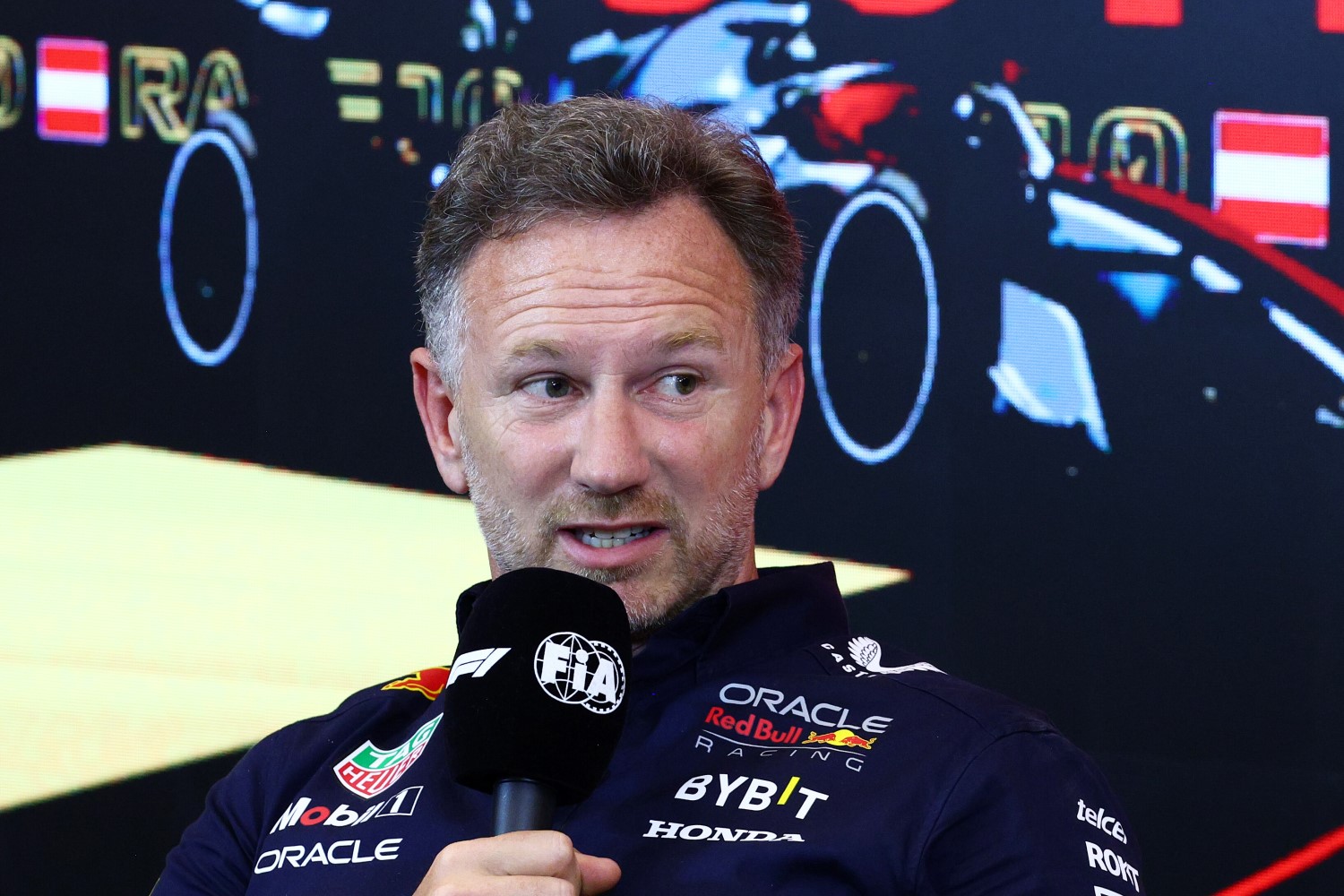 General Motors' motorsport boss Dr Eric Warren told the Associated Press, "We're spending a lot of effort going through the process, and the hard part is we're trying to race in the 2025 season, so we've been going hardcore with Andretti to design the '25 car," he added.
"It was probably surprising to those who read the application how much involvement GM really has and where we're splitting up the vehicle dynamics and how we're doing it today vs. how we're going to do it as the team matures. So really we've just responded back to questions that the FIA has, and they're supposed to make a decision July 15. So we're really just doing our best with the process and having discussions where we can. But it's been pretty formal in the sense of requests for information and responding."